Please note that the article is more than five years old and belongs to our archive. We do not update the content of the archives, so it may be necessary to consult newer sources.
Michael McFaul: Russians were never promised NATO non-expansion to Eastern Europe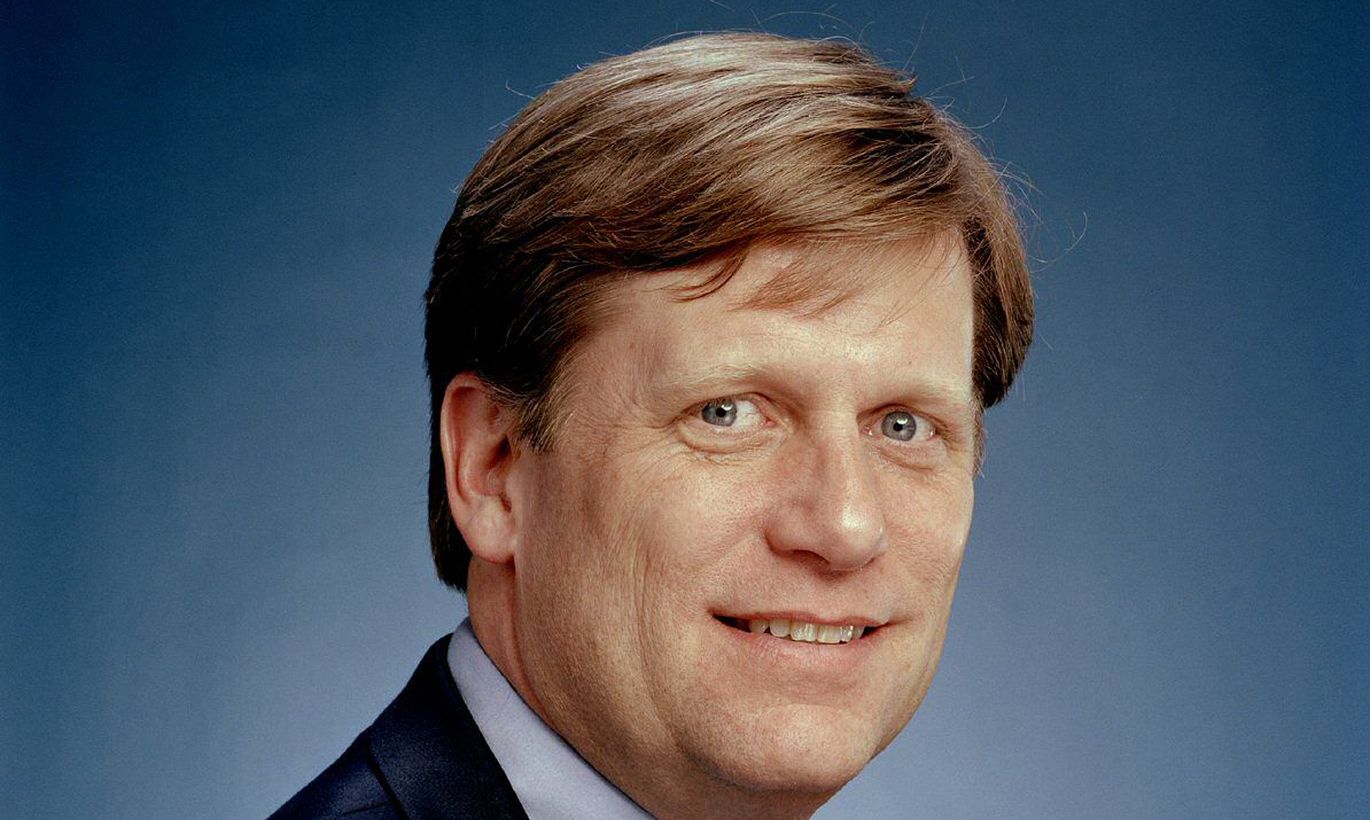 These past two years have seen tensions arising between Russia and the West which have let to talk about a new Cold War. Interviewed by Postimees, Stanford University professor and former Ambassador to Russia Michael McFaul – indisputably a top ranking Russia expert in the USA – shares about the recent US-Russia confrontation on the Baltic Sea, and Russia-West relations.