Please note that the article is more than five years old and belongs to our archive. We do not update the content of the archives, so it may be necessary to consult newer sources.
«I stay away from the Al-Qaeda and Taliban bunch and mind my own business»
Ship guard answers our questions from prison in India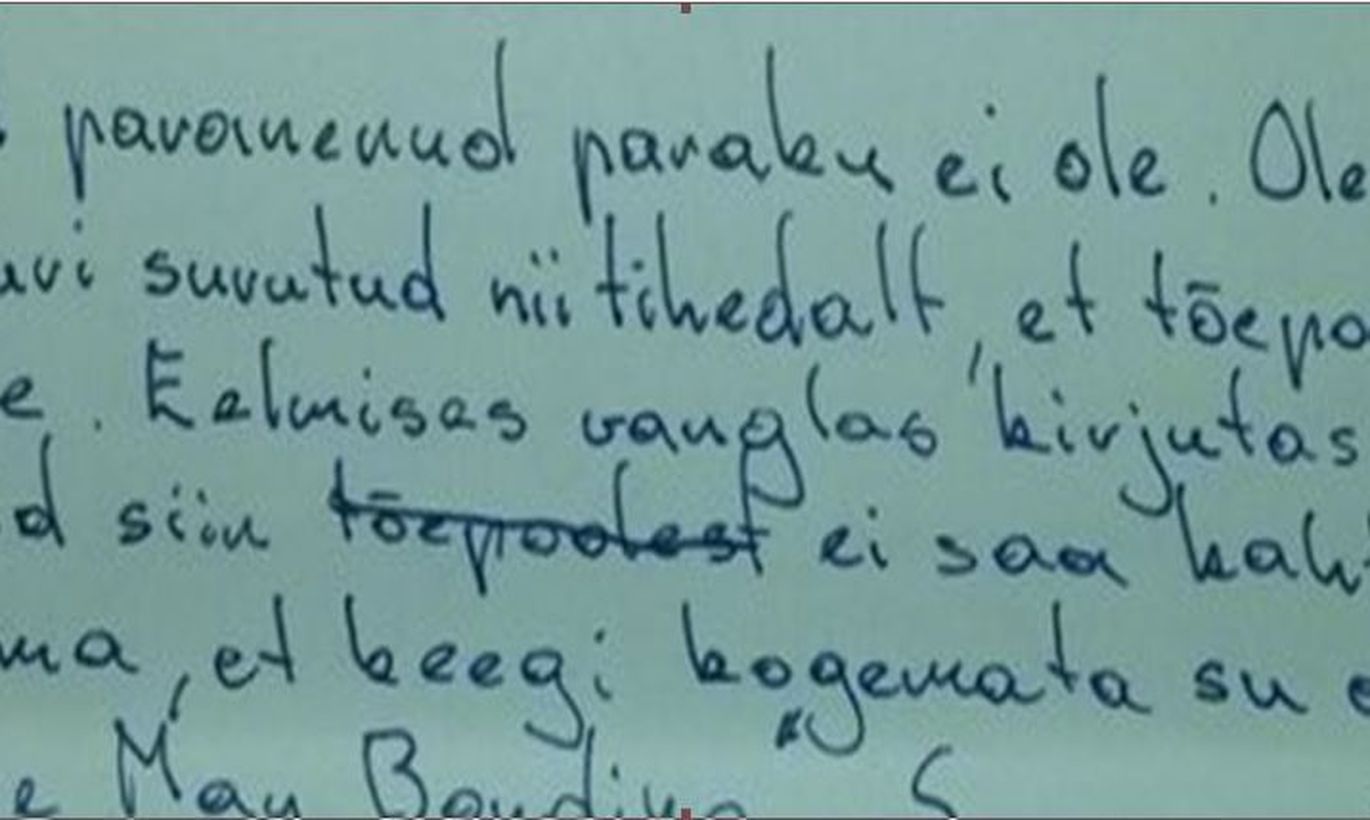 It's quite a feat for the ship guards to talk to loved ones. Cannot call over the phone, no Internet...  The usual is for acquaintances to take letters into the prison, and then take the answers out. My interview with Lauri Ader went via his mother emailing back and forth with people in India.