Please note that the article is more than five years old and belongs to our archive. We do not update the content of the archives, so it may be necessary to consult newer sources.
The Tartu slaveowner and his diversified crimes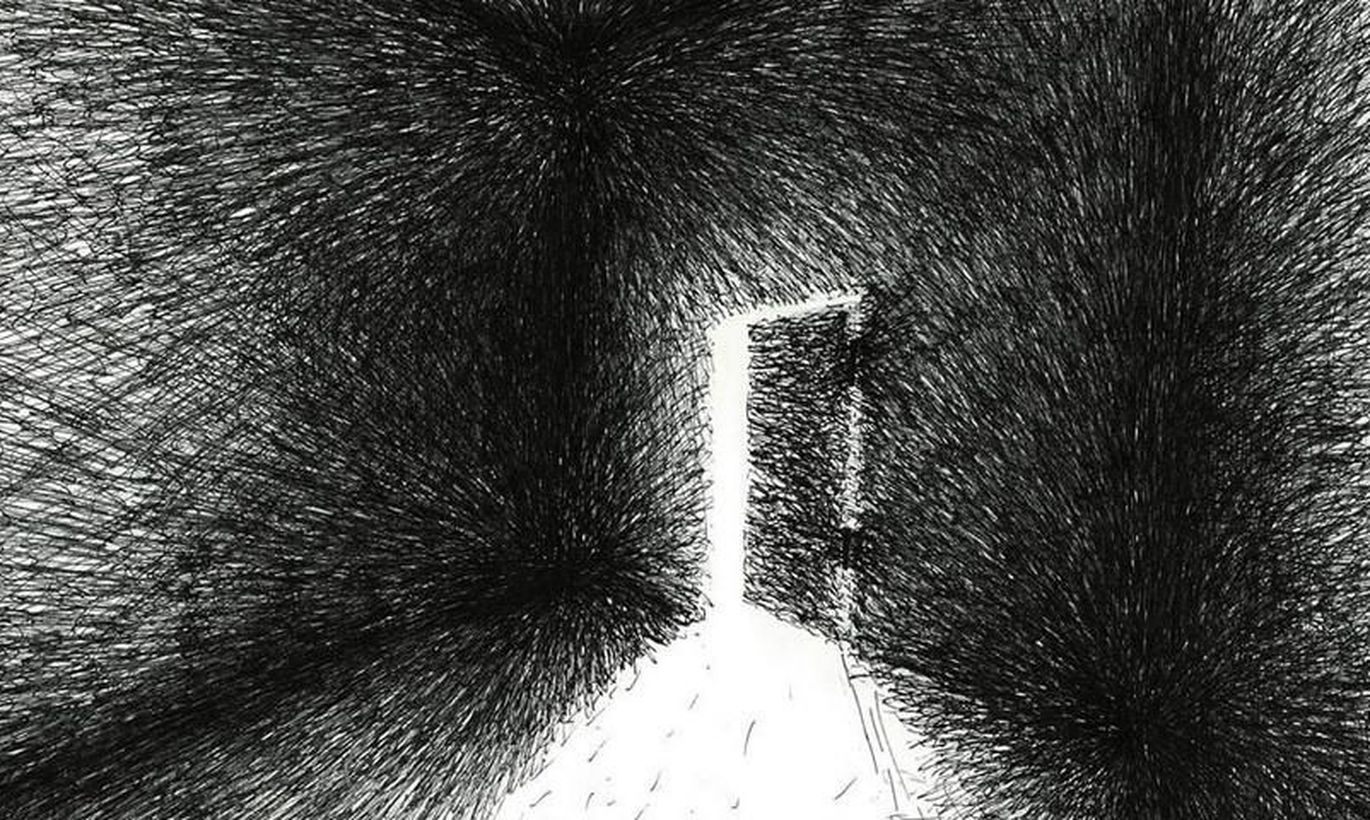 The Vaikne Street, Tartu slavedriver Kaido Mosen has a colourful criminal record of alimony avoided, figureheads used to make money, and a trail of debts left behind.