The Tartu slaveowner and his diversified crimes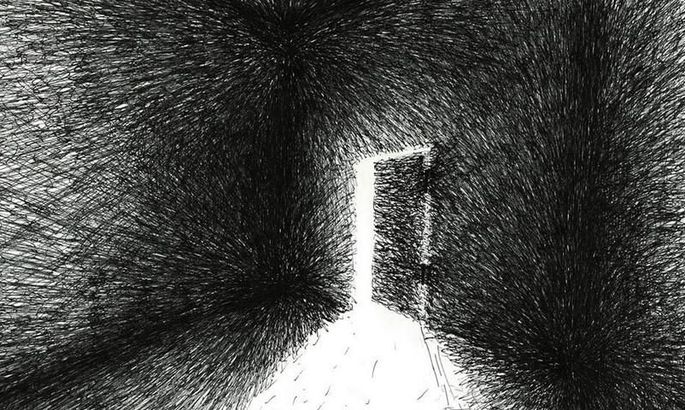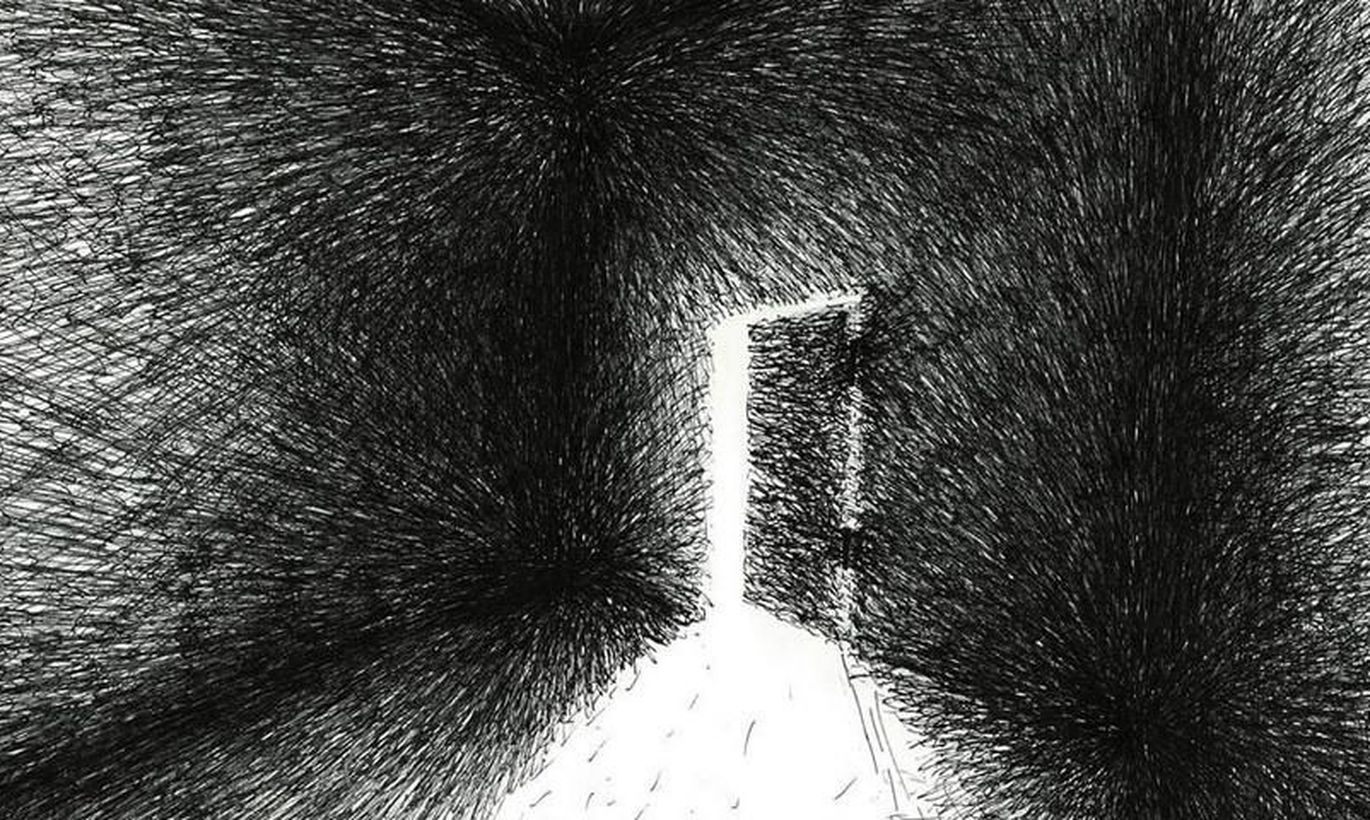 The Vaikne Street, Tartu slavedriver Kaido Mosen has a colourful criminal record of alimony avoided, figureheads used to make money, and a trail of debts left behind. 
In internet forums, many are the creditors who curse Mr Mosen. One to hide his income, he made a habit of non-payment and elusiveness.
The board of his Turu Pub in Tartu features a pensioner who had no idea what the firm was all about.
Making use of the jobless and the downcasts as free labour was part of an elaborate scheme. Money was paid in cash or not at all.     
Like the crooks do, Mr Mosen was his new last name after Mr Paju was worn out. As Kaido Paju, in 1998 he faced the court due to extortion.
While in custody, he managed to escape yet to be caught again by security police.  Also, he was punished for causing serious physical injury.
Thus, been behind the bars before.
Checking his files, the criminal punishments are seven and misdemeanours nine.
In 2009, Mr Mosen was criminally convicted for drunk driving.
In 2007 came his initial penalty for failing to pay child support.
In 2004, he stole the tools of a man who served time in prison. He said he was allowed to use them, and sold them.
The list goes on and who could tell it all ...
Worth mentioning, perhaps, the seizing of another man's Volkswagen Transporter, taking it apart and selling the parts.
Why were those closest to him so silent about it all?
Firstly, most of them were dependent on him to varying degrees, whether by getting a place to stay or hoping for a job.
Also, some were just plain scared of the big guy and his bad temper.
As for the man's former wife, she was quite unwilling to talk to Postimees yesterday.
Asked why she lifted not a finger about what was going on with a woman named Lea used at home and elsewhere as a slave, she said she was a victim herself – the exact same way.