Editorial: the ominous okay to pay in envelope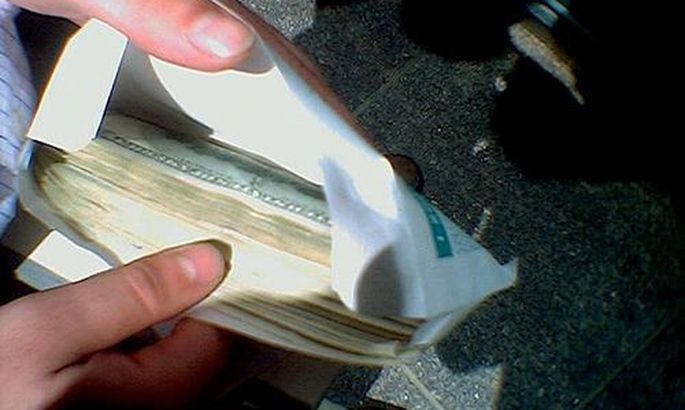 Should shadow economy grow (including the envelope wages) we'd take a step away from the Nordics with which we have gotten used to comparing ourselves.  
Overall, the nations with better taxpaying culture tend to be more successful.
Here, Estonia ranks among the average.
While, as compared to the 1990ies, the mentality today is strikingly different. Regrettably, things are not getting clearly better – rather the opposite.
Surprisingly, the ranks of those against envelope wages are thinning while the supporters of the habit are on the rise.
Sure, schools might teach the young about how societies work, and expound on solidarity and honesty.
Still, the social democrat and business minister Liisa Oviir obviously errs when thinking a deep attitude can be cured via lessons, propaganda etc.
It is the Estonian economic reality that needs to change. From the government, one would expect a reasonable explanation to the rise of black economy, as well as some prudent plan.