Envelope wages increasingly in among country youngsters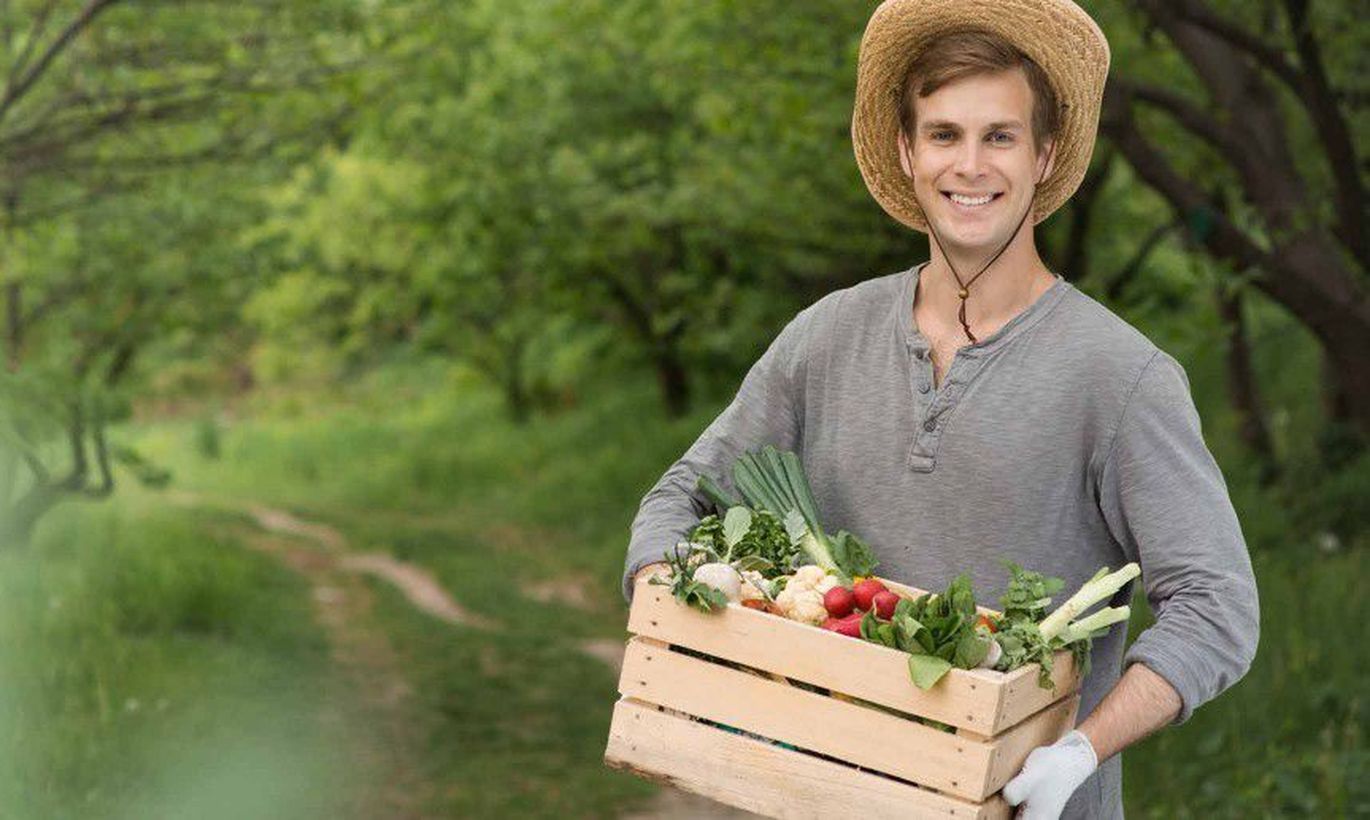 Estonian tax system has lost close to 40,000 young people who do not pay taxes and are therefore not entitled to so-called free healthcare, according to Estonian Institute of Economic Research report published yesterday.   
«Last year saw increase of people satisfied with envelope wages while numbers of those not satisfied with envelope wages shrank significantly,» said Estonian Institute of Economic Research head Marje Josing. «Close to 40,000 young people are lost ant it is not known who pays their health bills.»
The report reveals envelope wage receivers are young men of low education, rural dwelling, and working in agriculture, services or construction. «The setbacks of these past few years have brought envelope wages to agriculture as well,» added Ms Josing.
While in 2014 only three percent of all illegal wage earners were in agriculture, in 2015 it rose to 20 percent.
According to business minister Liisa Oviir (Soc Dems) Estonian state budget loses nearly €225m a year due to illegal alcohol and tobacco, as well as envelope wages. «The research is so fresh the government has no policy yet to combat the issue,» acknowledged Ms Oviir and proceeded to stress the importance of raising awareness – perhaps beginning at school.
Meanwhile, experts say such information changes nothing unless Estonian wage level allows the youth to achieve a certain desired standard of living.
«Ten classes on shadow economy do not change the fact that earning €500 a month a young person cannot afford the dream level complete with a car, a mobile phone and own accommodation,» said Arnold Pastak, headmaster at Olustvere School of Rural Economics and Service Industry. «Today, a young person is unwilling to live like a slave in native village eating porridge. He buys a flight ticket and without reporting to any register flies to where they pay more: Australia, England, Finland.»
Mr Pastak says half of the youth lost for the tax system are adventuring around the globe, earning the travelling money where they happen to be, and move on faster than they are entered into any register.
«It's an open secret that when a young person goes to work at some Tallinn city centre eatery, officially he will only make the minimum wage. The rest comes in an envelope,» said Mr Pastak. «But I am convinced that all who graduate from my school get an official job and earn a decent salary.»
What scares the youth away from the honest taxpaying is the hard times in agriculture plus the insecurity of pension system.
«As a self employed farmer I have worked hard but now when agriculture is in a mess I need to do with a minimal pension,» complained Koli Farm chief Jaan Erm. «I'm looking at these young guys at the farm next door, toiling hard right now – what's the use of the taxes they pay right now, if in the future all they will get is some poor man's pennies just like me?»
Last year, envelope wages were paid to every tenth employee. Like before, the percentage was highest in construction, at 33 percent of all illegal pay.
In 2015, 68 percent of employees were not in favour of envelope wages. During the past decade, the percentage has steadfastly shrunk. Illegal wages was favoured by 15 percent of employees. Mostly, that was substantiated by Estonia's overly heavy tax burden – 70 percent said so regarding taxes taken from employees, and 67 percent cited taxes from employers.
Reputation of envelope wages on the rise
Attitude (in percentage)            2014    2015
Received envelope wages        7          11
Favours envelope wages           7          15
Favours not envelope wages         71        68
Content with envelope wages           47        49
Not content with envelope wages          29        22
The average envelope wage earner
Lives in the country,
Works in agriculture, construction or service,
Works in a small company,
Is young,
Is male,
Is poorly educated
Is a low earner.
Source: Estonian Institute of Economic Research