Editorial: the modern face of slavery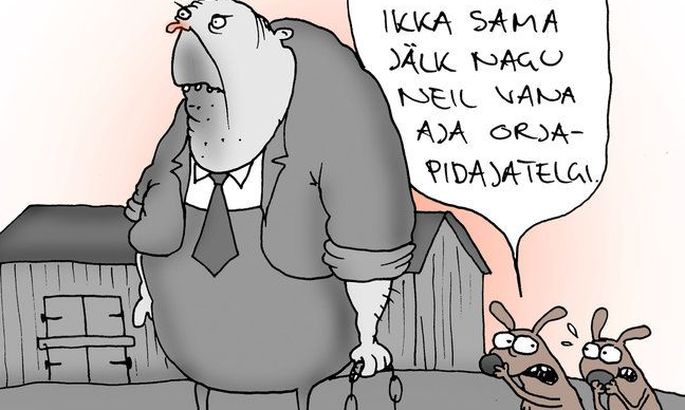 Nowadays, the word «slavery» is rather related to the dark times of the past when people had legal rights over others and lawfully owned the slaves. 
While long forbidden, slavery and human trafficking do abound and Walk Free Foundation says the world holds over 45 million slaves, lion's share in Asia. 
As a rule, modern slavery and human trafficking flourish in developing societies with rapid social, demographic and economic changes underway.
It's not quite what we see on history books, literature and movies – the classic kind of slavery.
Not the long or lifelong tie it used to be, the contacts tend to be much shorter.  
No longer related to racial, ethnical etc differences, even friends or relatives may fall into slavery today – for prostitution or whatnot.
The world over, today's slaves are engaged in agriculture, industry, mining as well as intimacy services.
Add the children and youth robbed for army service, as well as women and kids forced to work in own households as servants.
Walk Free Foundation says Estonia has 5,000 people living in slavery, at the moment. Perhaps not quite, while whatever the precise number, the unbelievable ugliness behind it is what really matters.