Editorial: presidential elections headed towards round two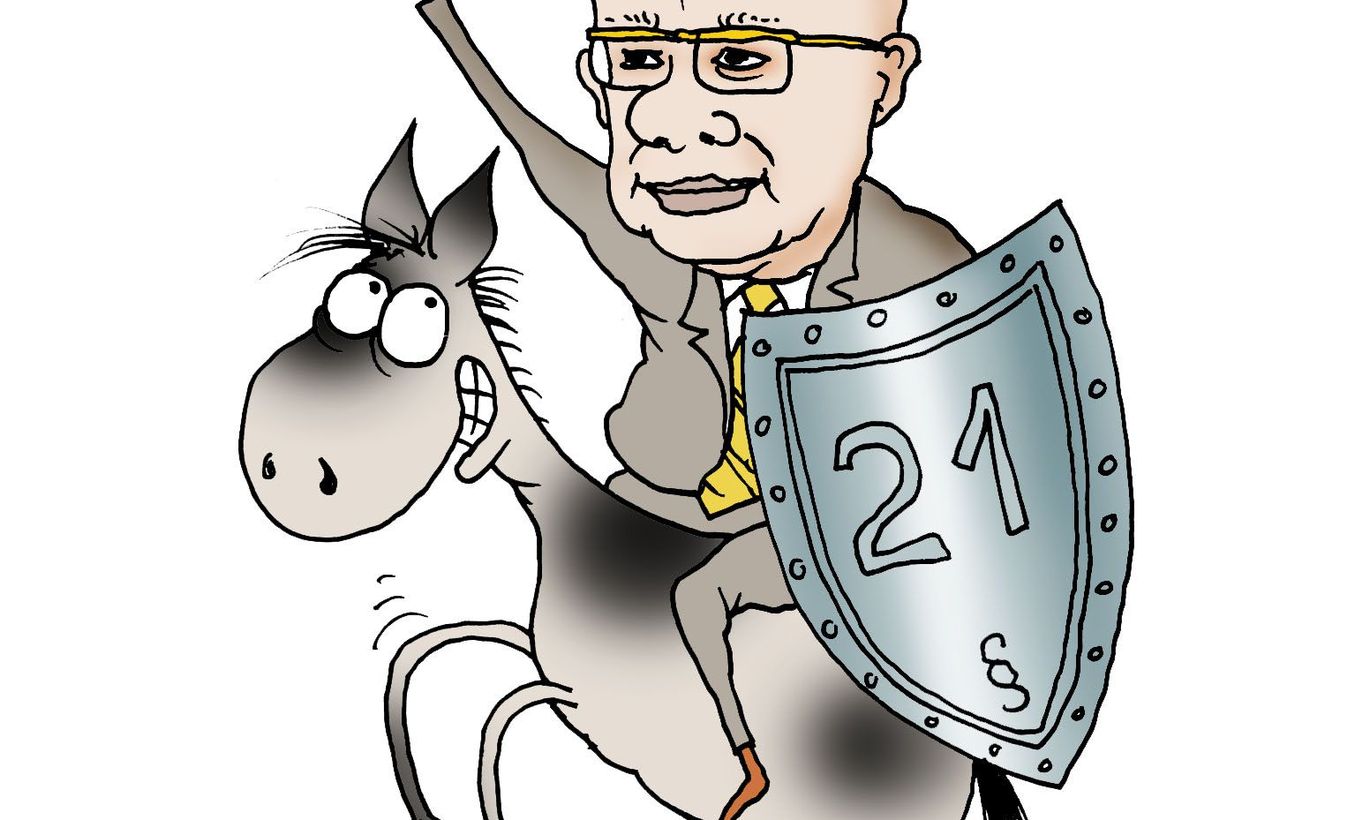 The two news yesterday have significantly altered the picture regarding upcoming presidential elections.  
With IRL and the Free rallying behind Allar Jõks, he emerges as the very first candidate who might have 22 votes at Riigikogu i.e. enough to run.  
The Soc Dems decision to set up Eiki Nestor requires votes outside the party, otherwise he remains a candidate for a candidate.
In case Soc Dems will stick to their decision and back Mr Nestor till the end, the elections are veering towards the round two – instead the 101 in parliament, 234 people will select the President with local government members added in electoral body.
The more so that Reform and Allar Jõks are not enjoying the warmest of relationships.
To get elected in Riigikogu, even the votes of four parties – IRL, Soc Dems, Free and Reform – are not sufficient. One will be missing.
That would mean involving Centre or EKRE or some from their ranks.
With current moves in view, parties are about pushing their favourites for political profile, risking the unknown at electoral body.