Man aged 22 stabbed to death by girl of 17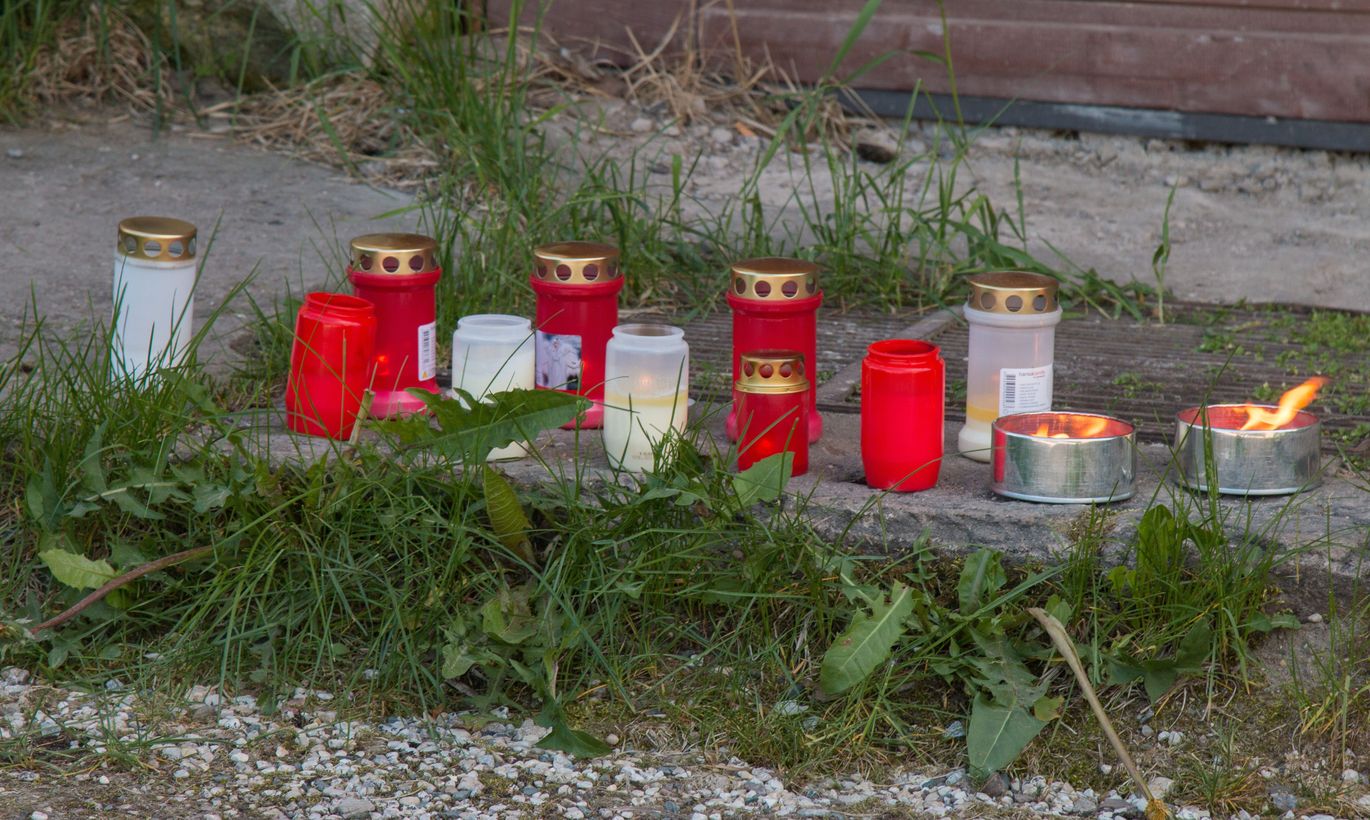 At 5 pm on Saturday afternoon, a girl aged 17 stabbed a man (22) in an apartment in Kõo Parish, Viljandi County. Despite efforts by doctors, the victim died. 
The girl, an acquaintance of the man, fled the apartment. They are said to have quarrelled.
Police patrols found the girl in nature at about a kilometre and took her to jail.
At the local newspaper Sakala visited the site on Sunday afternoon, candles had been lit at the door to mourn the dead. Allegedly, the girl and the young man had shared the apartment.
«Never heard anything suspicions,» said a neighbour. «But we did see when they took out the dead body, and we heard over the radio of a young man having been killed here.»
«Well there we partying in the apartment from time to time, but they did not disturb others too much,» said another. «The murder was like a bolt from the blue.»
Künter Pedosk of Southern prefecture said their first task was to apprehend the girl so she would realise the consequences and be no threat to herself or others.
«Now, we are intensively working to find out the background and related facts,» said Mr Pedosk.
Criminal procedure has been initiated on basis of manslaughter.