It's the Black Sea, «stupid»!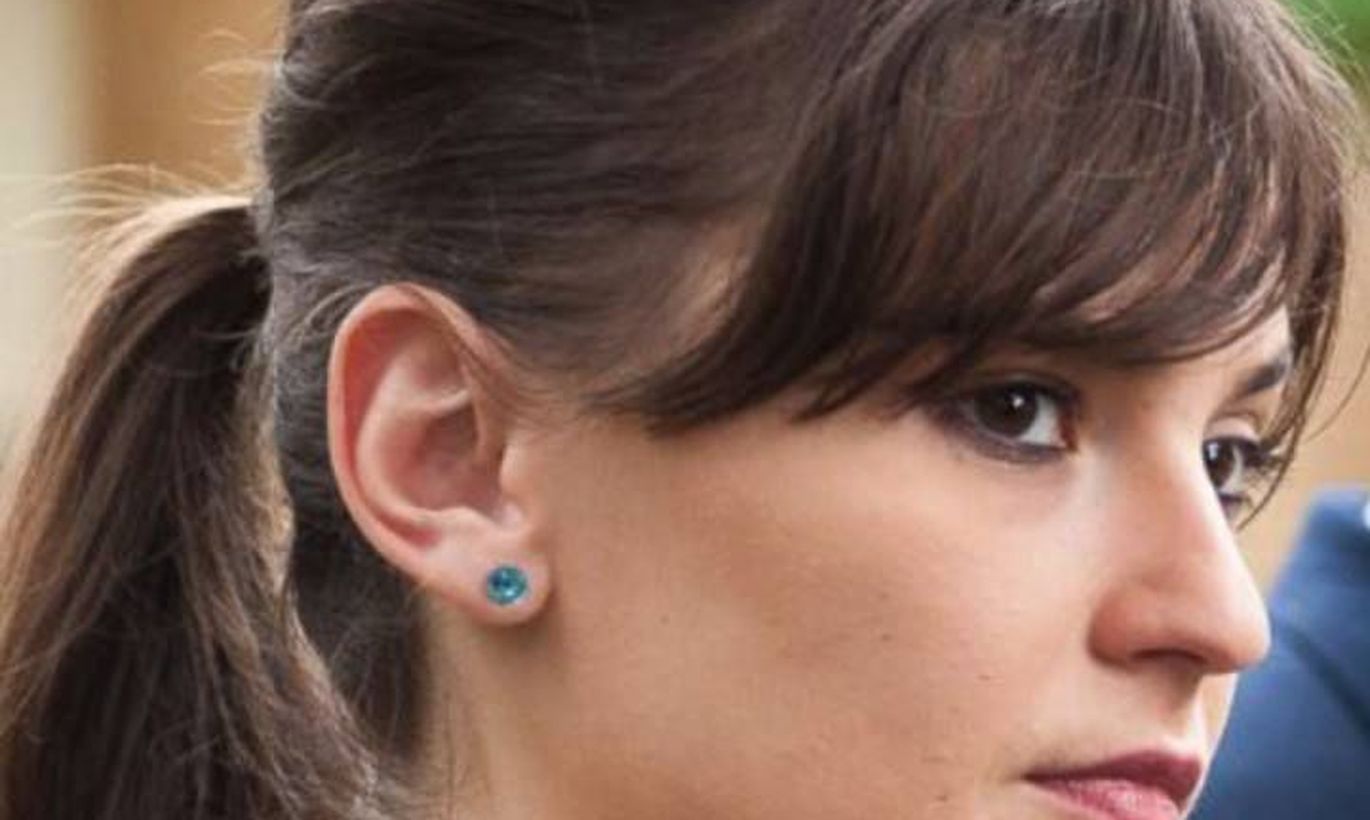 There is a joke about an American Republican in Russia. He says: «When I lived in the US, I thought President Obama was incompetent, weak on Russia. Now I watch Russian TV and it turns out that he is an anti-Russian strategic genius with universal influence.»
Russian employed rhetoric on the perceived threat of the US and Romanian contribution to NATO's Ballistic Missile Defence through the Aegis Ashore site in Deveselu follows the same propaganda. NATO's adaptation to Russian aggressive behaviour has nil to do with Deveselu or its sister site in Poland. But it has everything to do with the Black Sea region.
Enough is enough
Amidst Russia's complaints, on May 12th, 2016, in the presence of NATO SecGen Stoltenberg, an operationalisation ceremony of the Romanian based component of the Ballistic Missile Defence System took place on site, a process to be completed at the Warsaw Summit in July. Although the facts about the purpose and capabilities of the Deveselu anti-ballistic system are known by Russian authorities, Romanian, American and NATO representatives at the event took extra care to appease their voiced concerns. By comparison, when a month before, Tehran used the National Army Day parade to demonstrate reception of the first lot of the advanced S-300 surface-to-air missile system from Russia, equal interest to appease Euro-Atlantic concerns was not shown.
NATO stresses that the principal reason for strengthening defensive capabilities are potential Iranian threats. Iran's intention to secure long and medium range ballistic missiles was proven by tests carried with such warfare as early as March 2016. The purchase of Russian-made arms worth up to $8 billion was also announced. Adding the reports of about 30 other countries we know have acquired technology to build ballistic missiles, how can a NATO defensive system require so much energy for its justification? It doesn't. Not even by Russia.
Although they claim interference with their security strategy, Russian authorities know that the trajectory of the Deveselu interceptors does not intersect the current strategic trajectory of the Russian ballistic missiles. The system in place in Poland and the one in Romania are geographically not capable to counter Russian launched missiles. Stated time and time again by military experts, this was repeated during the operationalisation ceremony by SecGen Stoltenberg. Romanian authorities have also agreed for a Russian delegation to inspect the site at Deveselu. American and Russian high level representatives have met as early as 2009 to discuss the purpose of the European based «shield», before the decision was made at the 2010 Lisbon Summit. A look further back into history proves that the anti-ballistic missile system was not designed having Russia in mind. However, the security of the Black Sea is.
The provisional Russian victor
Russia's actions in the Black Sea are aimed at reducing US and NATO influence in this highly strategic region. With the illegal annexation of Crimea, Sevastopol became a major hub of Russian military and geopolitical power. The Russian Black Sea fleet is strengthened, with a new announcement made this month that shipyards in Crimea are to build new generation warships. Airfields host fighting jets and the peninsula is covered by defence systems, including the dreaded A2/AD, which creates an electronic «denial zone» for NATO ware. According to gen. Breedlove (then SACEUR), «[Since] their occupation of Crimea, Russia has developed a very strong A2/AD capability (…) their [anti-ship] cruise missiles range the entire Black Sea, and their air defence missiles range about 40 to 50% of the Black Sea.» In addition, the annexation of Crimea has also led to the appropriation of drills belonging to Ukrainian firm Chornomornaftogaz, thus depleting Ukrainian energy assets.
It only took Russia two years to build up a defensive zone only miles away from Allied coast line. In their public discourse, high level NATO representatives confirmed the importance the region will be given during the Warsaw Summit. Romania called for a regular multinational naval patrol in the Black Sea. Negotiations are underway for a fleet that could include ships from Black Sea neighbouring allies, but also from Italy, Germany and the US. Unlike Russia, NATO is a democratic entity that has to negotiate and compromise internally to overcome at least three obstacles in the search for a new equilibrium: financial burden sharing, the legal issues stemming from conventions regulating naval presence and the regulatory framework for the contribution of non-NATO members –Ukraine and Georgia.
Propaganda aside, we are witnessing a true competition with the vintage flavour of an arms' race going on in the Black Sea region. NATO will have its take on it materialised in a Warsaw Declaration.  The Allies are working to catch up, but how far should they go before Russia finally understands that enough is enough? Just for now, the annexation of Crimea means that the first leg of the race already has a Russian victor.