Please note that the article is more than five years old and belongs to our archive. We do not update the content of the archives, so it may be necessary to consult newer sources.
Editorial: Ida-Viru County needs a vision for the future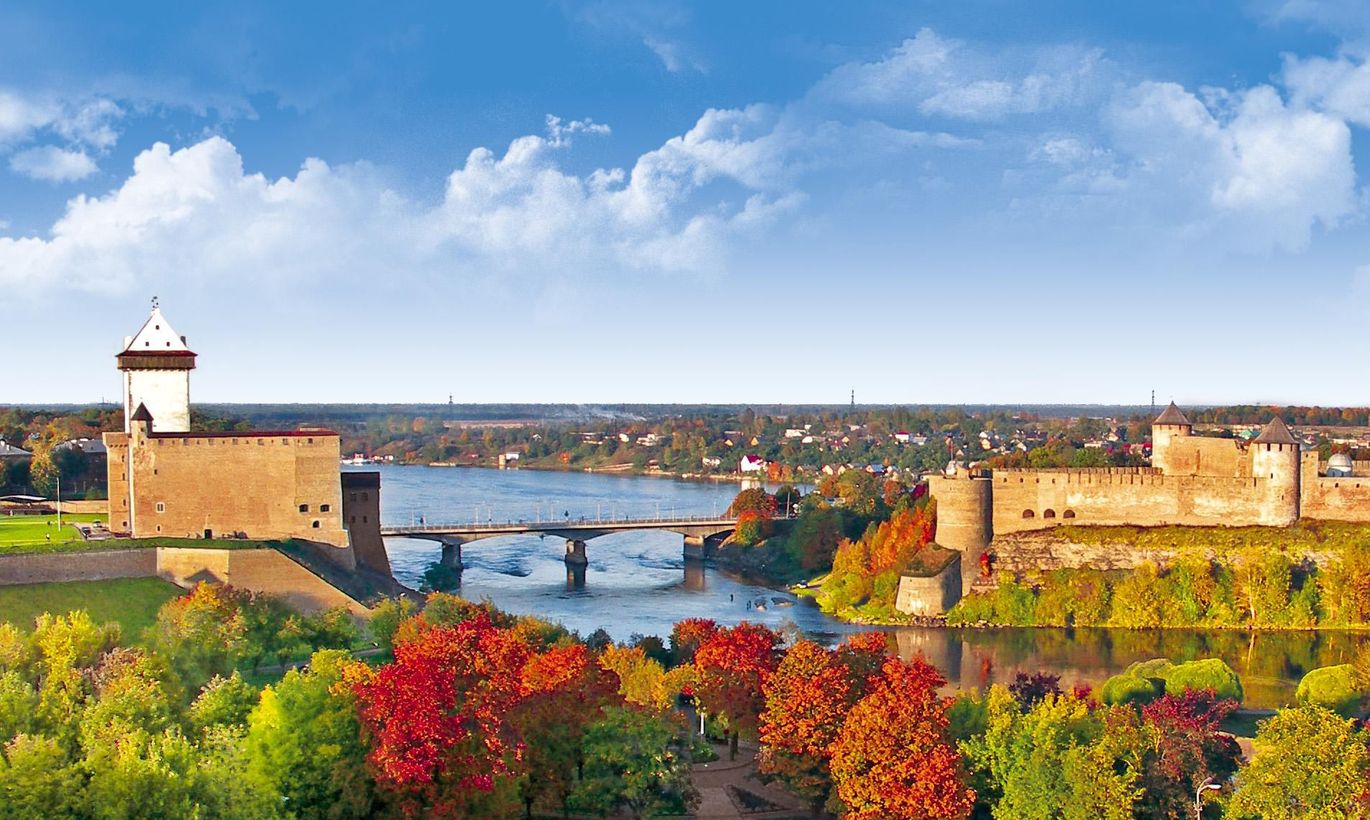 Ida-Virumaa and its largest city Narva of nearly 60,000 inhabitants has been rather prominent in local and international media these past few years. predominantly, this has been because of the 2014 events in Ukraine: many a Western journalist has been seeking for another Donbas and Crimea both in Narva and the Latvian region of Latgale. Even so, the Daugavpils and Narva reality has proven otherwise, and one may understand the displeasure in locals regarding such focus.