Police detain head of maintenance of Port of Tallinn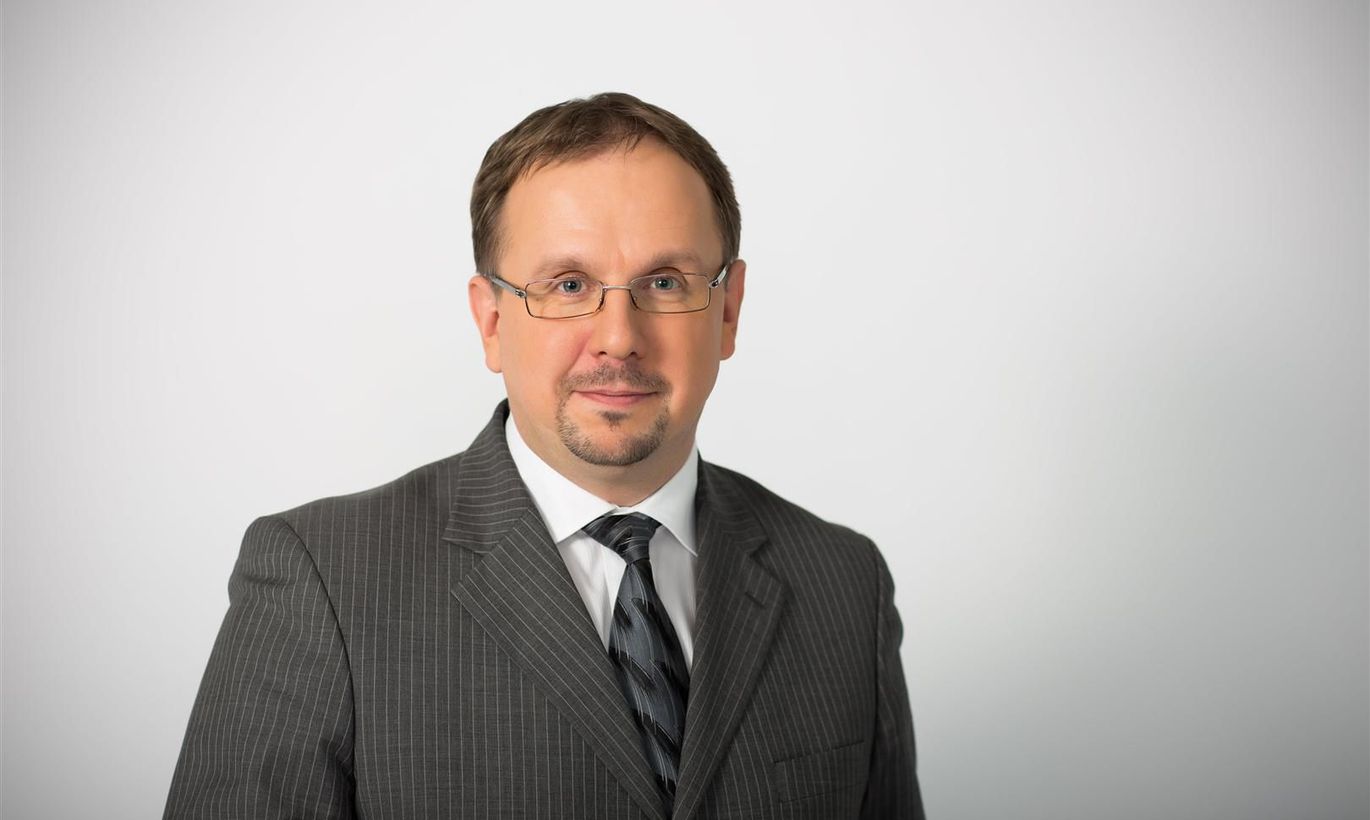 Officers of the Internal Security Service (ISS) last week detained Martin Paide, head of maintenance at the state-owned port company Port of Tallinn, Postimees said on Thursday.
Martin Paide was detained as part of the criminal proceeding under way with regard to Port of Tallinn, spokespeople for the Public Prosecutor's Office said. Searches were conducted at Paide's dwelling and workplace.
Paide is suspected of bribe-taking. The prosecutor's office did not seek custody for the suspect.
Paide denied the allegations as absolutely groundless. «I have not done it and I've got nothing more to say,» he said.
Sirle Arro, head of marketing and communication at Port of Tallinn, said Paide quit his job last week.
«Since he was declared suspect, and he himself and Port of Tallinn considered it [the suspicion] to be serious enough, he applied for release from his position of his own accord. But that was the wish of the port company too,» Arro said.
The CEO of Port of Tallinn, Valdo Kalm, said he doesn't have a lot of information about the suspicion concerning Paide.
«But the information that we had led to it that by now Martin Paide has left Port of Tallinn because of the loss of confidence, and that happened on our initiative,» Kalm said.
Kalm said two more executives, head of the legal department Toomas Tralla and chief commercial officer Erik Ringmaa, are about to leave. He emphasized that their leaving was connected with the structural change launched from May 1, not the ongoing criminal proceeding, and described Tralla and Ringmaa as honest people and experts in their respective fields.
Paide was closest aide to Allan Kiil, one of the two former top executives of the port company under investigation for alleged corruption. The prosecutor's office said the suspicion moved against Paide will not affect the timelines of the investigation as prosecutors are still waiting for answers to several requests for international legal assistance. Besides the circumstances of the transaction to purchase the icebreaker Botnica still need to be clarified as part of the same investigation. The most optimistic estimate is that the investigation could be completed by fall.
Previously the chairman of the management board of Port of Tallinn, Ain Kaljurand, and member of the board Allan Kiil were detained by the ISS as suspects in bribe-taking on Aug. 26 last year. At the beginning of January a court endorsed the release of Kaljurand and Kiil from pretrial detention and placing them under electronic surveillance.
The former board members are suspected of accepting bribes on a large scale over a period of several years at least since 2009. The Public Prosecutor's Office has said the placement of orders for the construction of two new ferries at a shipyard Gdansk, Poland is a central point of the investigation.