Leedo: price of political support stood at €4m
Shipping businessman shown drawing of four lemons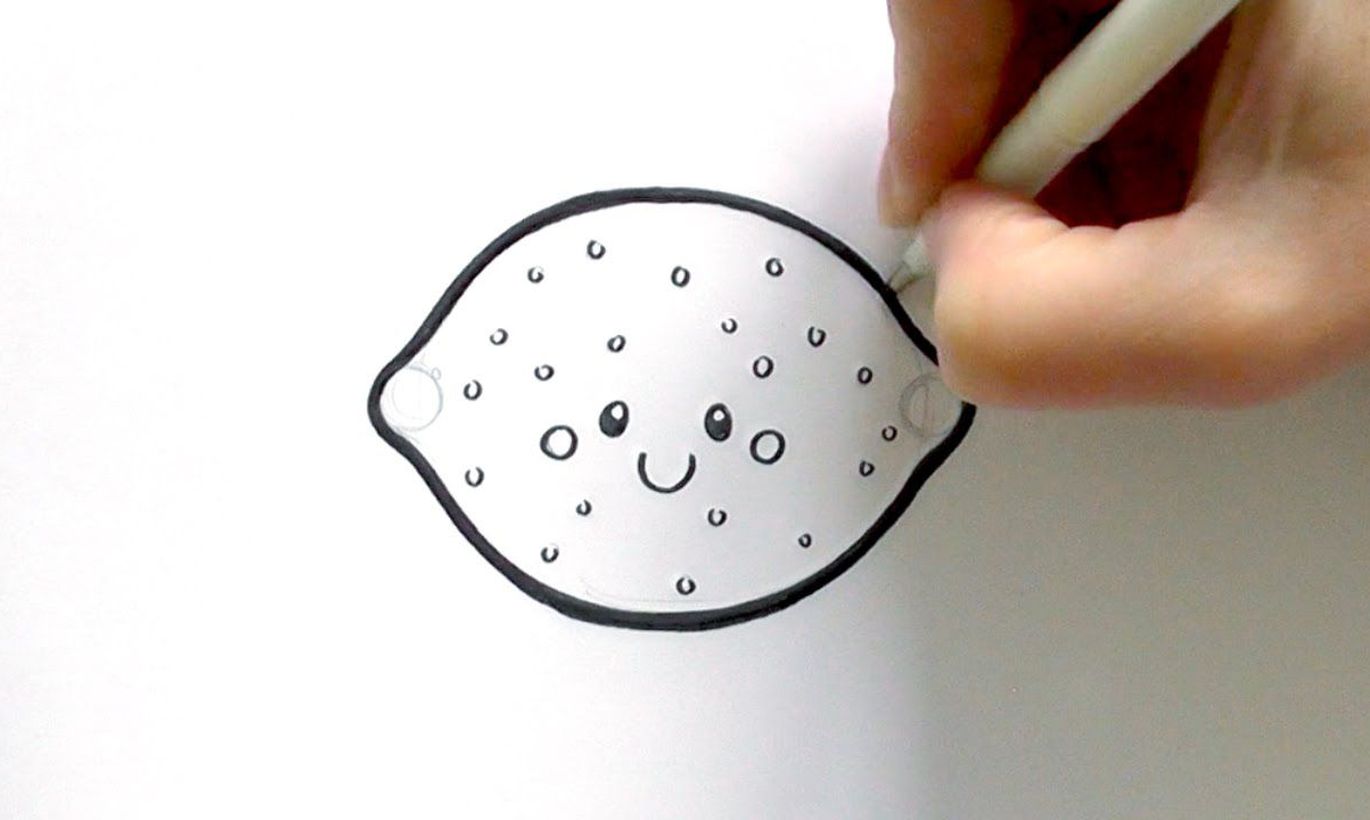 At Tartu County Court this Monday, shipping businessman Vjatšeslav Leedo testified that former Port of Tallinn board member Allan Kiil (then Reform) asked him for €4m in 2014 in return for political support which would have ensured Mr Leedo the support needed to have ferryboat traffic contract extended. According to him, Mr Kiil said he would have had, regarding paying the money and getting the support, to communicate with then Port of Tallinn chairman Remo Holsmer (Reform), who «does that thing at the port».
Leedo refused to pay money to Reform Party member Mr Kiil.
On September 4th last year, Postimees covered the events in an article titled «Allegation: politicians wanted millions from Leedo».
As assessed by Remo Holsmer, such claims are defaming towards him and he has not asked for a bribe.
At the court session on Monday, Mr Holsmer admitted the Postimees story does not speak about asking for a bribe:
- Asks lawyer Rene Varul, representing Postimees: «Where in the article does it claim you are asking for a bribe?»
- Remo Holsmer: «File page 12, the underlined parts in the article.»
- Holsmer's defence lawyer Maria Pihlak: «The definite word «bribe» was not in the article.»
- Remo Holsmer: «Cannot refer. No word «bribe» there.»
At court's permission, Postimees underneath publishes Vjatšeslav Leedo's unchanged testimony on Monday.
Shipping businessman Vjatšeslav Leedo's testimony on Monday at Tartu County Court  
Answering to lawyer Rene Varul: «I know Remo Holsmer. He is Riigikogu member, I know not more. I have met him three-four times. Maybe more in a smaller company. Couple-three years ago the first time. The longest meeting was when Remo Holsmer was in Saaremaa, I introduced him to general principles of ferryboat movement. Also we have met at brief meetings, elsewhere also than in Saaremaa. Even in Tallinn we have met.
At the meeting in Saaremaa were six-seven people. Other Riigikogu members, ship company staff. Mr [Tarmo] Mänd, Mr [Kalev] Lillo and somebody else. Reform Party were visiting Saaremaa. This meeting maybe was in summer, a couple of years ago. 2014 maybe. No talk of new lines procurement yet. All was still peaceful and nice.
Talk was of development stages, perspectives. General meeting talk. From Reform Party I would not say anybody was too active. Were equal, all discussed. From Reform, at such meetings, there's always talk about supporting, they introduce their world view, and want to advance that.  
Once a long time ago the shipping company has supporter the party. The principle is that while we do business with the state, cooperation, we do not support parties. No definite sum has been talked about.
The support topic came up later, as the contest was being prepared. Asking for money directly came out of Port of Tallinn board member Allan Kiil. He also named a sum. The sum was drawn four lemons i.e. four million. It was said that if we manage that sum, we will get political support and must talk and meet with people, with Remo Holsmer, as he does that thing at the port.
That said Port of Tallinn board member Allan Kiil, in 2014 perhaps. I never found common ground with people like that. The meetings were several, meetings were on mainland. Talked with Allan Kiil after we met with plaintiff in Saaremaa. The meeting with Allan Kiil was the two of us. At times, [Ain] Kaljurand, the other board member of Port of Tallinn was near as well. One time, Olav Miil was near where Mr Kaljurand confirmed you must get political support, then things will move nicely. 
Probably there was no meeting with where Allan Kiil, Remo Holsmer and me would have been. I have thousands of meetings. May not remember everything. Remo Holsmer deals with Port of Tallinn, they explicitly said, as he is council member and afterwards rose to be chairman. In practice, Remo Holsmer did deal most with ferryboating, I do not doubt in words of Allan Kiil.
We had a long discussion with Port of Tallinn, sought ways of cooperation. On agenda were creating joint enterprise, selling enterprise etc. But all variants were to be realisable if we meet certain conditions. For us that was unacceptable. Regarding the article, I would add, I would specify that the article is not superscribed by me nor the shipping company. I clearly said that Remo Holsmer has not asked me for money but «clean boys» they are not. Media asked my opinion after the article appeared. Then I answered exactly as I said now, and this is my firm statement.»
Answering to lawyer Karin Madisson: «I am not the source of the article and Remo Holsmer has not asked me for money. To my knowledge, he is no «clean boy».»
Answering to judge: «I did not talk about this with Tuuli Koch and Risto Berendson at the door today. I do know these journalists. After or before the article appeared, they asked if Remo Holsmer has asked for money. This was exactly the same answer that I said.»
Answering to lawyer Maria Pihlak: «Probably, the comment in the article is my only comment (lawyer Ms Pihlak referring to file page 12, subtitle «Leedo: I have met with them»).»
Vjatšeslav Leedo: «Päevaleht [the daily newspaper] also sought me out and then this way I answered, Remo Holsmer has not asked for money but «clean boys» they are not. Kalev Lillo has not directly asked me for money either.»
As related to testimony in court, Mr Leedo will appear at security police as witness in the case of alleged acceptance of bribes by former Port of Tallinn managers Ain Kaljurand and Allan Kiil, as confirmed by public prosecutor's office representative Ilmar Kahro last night.