In cities, small private schools to tighten belts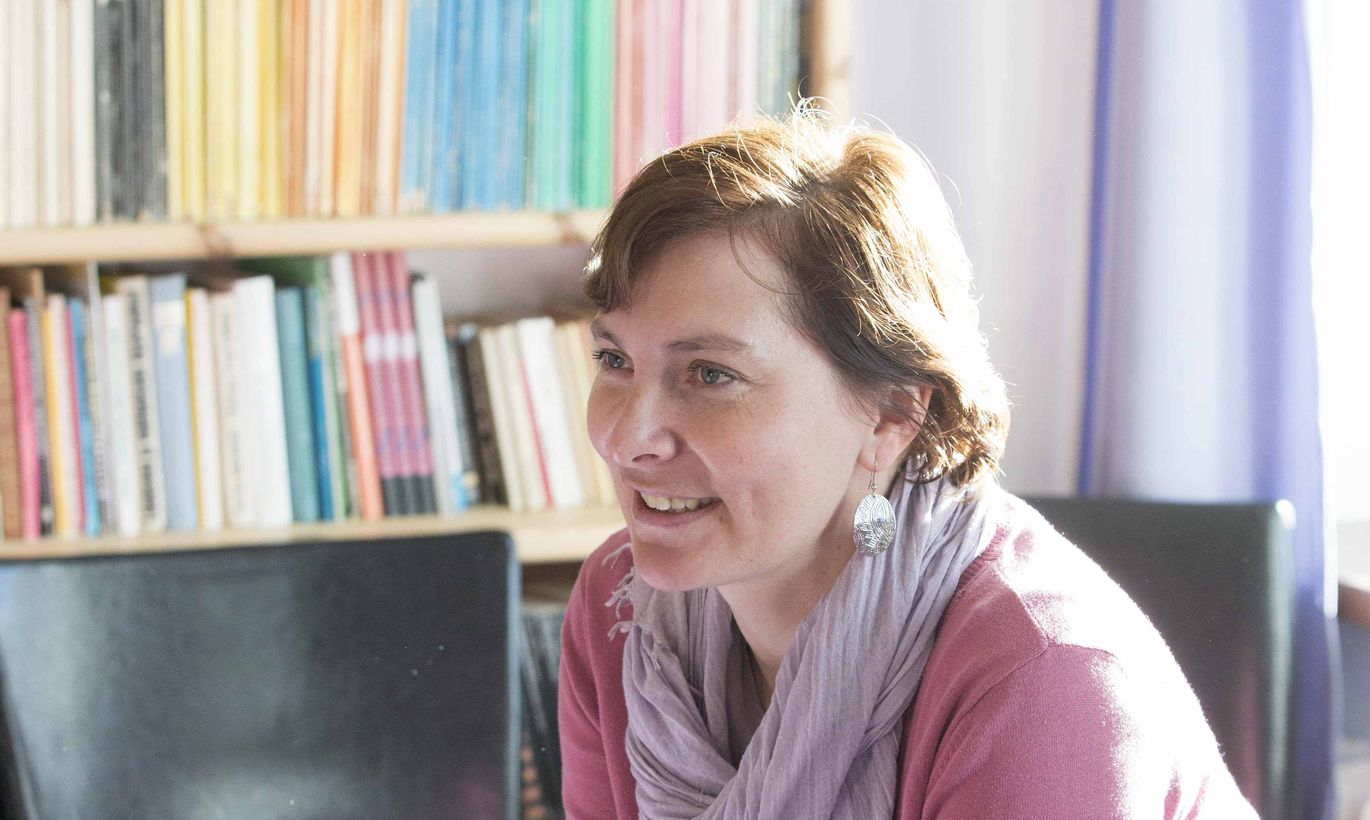 Next year, lion's share of private schools will have to cut operating costs by half or significantly raise tuition fee. They will not close doors, though. 
On June 1st, after six months of fiery debates, Riigikogu will do the second reading on law amendment regarding private schools financing.
By way of compromise, the government and cultural affairs committee at Riigikogu have agreed that the state will for three more years continue to cover private schools operational costs but to a lower degree than now. What will the change mean for the private schools?
Keila Waldkorf School Läte will next academic year lack €30,000 of its budget of half a million euros. «To cover that, we would have to raise tuition fee by 20 percent i.e. from €80 a month to €96, but we have many children under exemption,» said headmaster Anne-Lii Kerge of the school to grow to 150 students come fall.  
Up to January 1st next year, the school which out of own means renovated a former communist party building in town gets €87 per pupil of operational support from the state; in New Year, that will drop to €63. That will be 75 percent of operating expenditure calculated for municipal schools in Keila, which is €85 per kid.
As admitted by Ms Kerge, €63 is better than nothing. She hopes that Keila city government will follow through with willingness voiced to support the small school.
«But for the Waldorf schools in Tallinn and Tartu (as well as several others – edit) things will get very tough,» conceded Ms Kerge.
Namely, in large cities where most of the private schools operate, the average municipal operational support is way lower than the €87 currently considered the national average.
In Tartu, it is below €65 and in Tallinn less than €61. Basically, operating support for Tartu and Tallinn private schools will be cut by half.
«At the various local governments, operating costs for municipal schools per pupil differ, in cities it is lower – the schools are bigger, the students more numerous, effectiveness better –, in the countryside, the costs are higher,» admitted Kalle Muuli (IRL) at helm of the amendment at Riigikogu. «Thereby, private schools in larger cities used to get a bit more operating costs support than local municipal schools,» said Mr Muuli and added that the unfairness has now been dealt with. «From now on, the sum will be calculated by local government average, not the Estonian average, and of that it will be 75 percent.»
Mr Muuli said the cut is substantiated by private schools able to charge tuition fee. True: while most of the so-called municipal schools have no tuition fee, in reality they ask money for various extra activities.
According to Mr Muuli, towns and parishes will retain the right to keep opening new private schools.  
At that, private schools for children with educational special needs will come under exception with the state continuing to cover operational costs fully irrespective of form of ownership. At the beginning of 2016, these stood at an average of €310 a month.