Editorial: we're all from the Piirissaar Island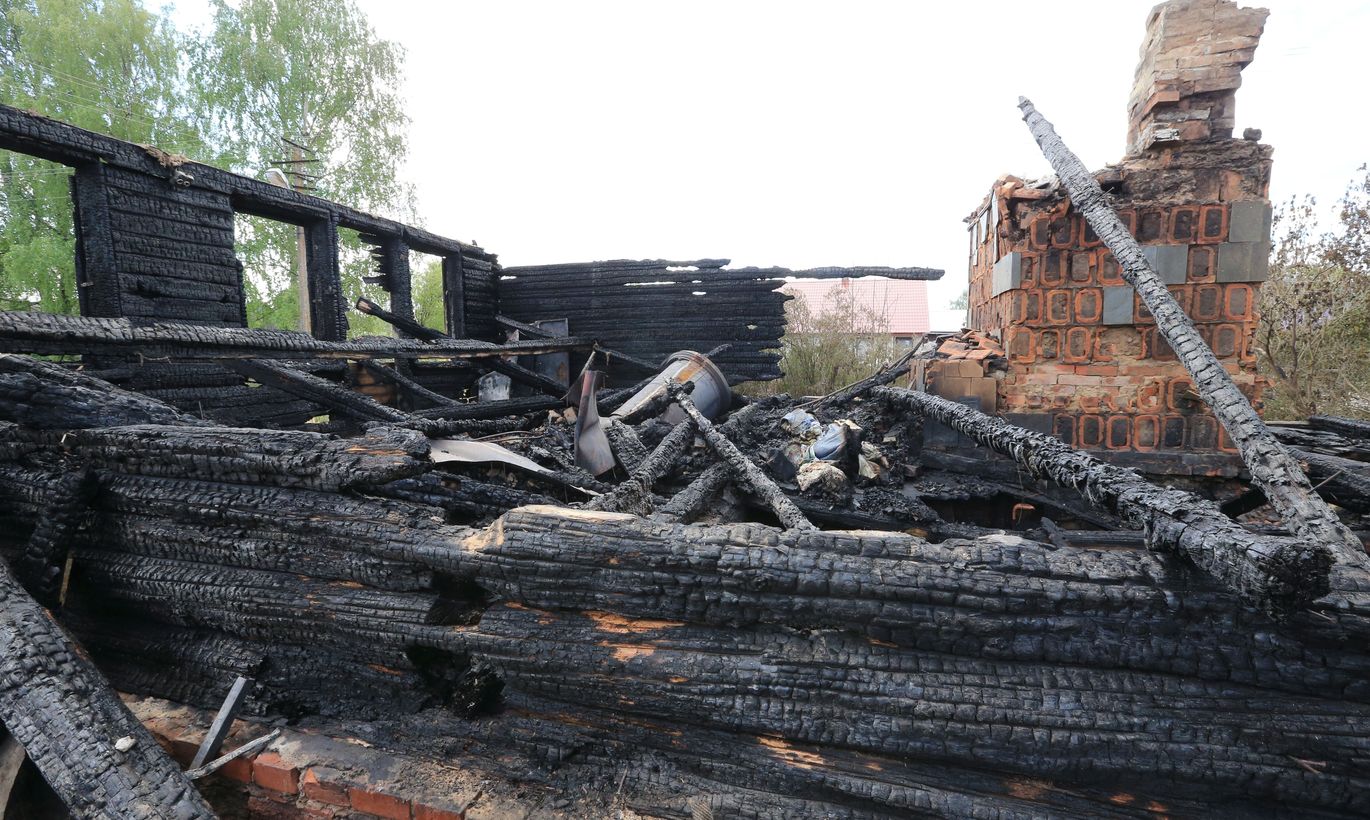 As we know, the chain is a strong as its weakest link. As state, Estonia is so tiny that occasionally we forget we are in turn composed of particles we may care for and thus show our largeness of heart and spirit. 
Our smallest local government, Piirissaar, has been struck by calamity. Here, the state also must help along so life can go on over there. So the people on that 7.5 square kilometres in middle of Lake Peipsi will keep their faith, hope and will to live.
For a Tallinner, difficult perhaps to realise what a house or building may mean. Or an item. The islanders were robbed of a prayer house, several homes and additional buildings. A financial blow, but perhaps harder yet emotionally. The heart of the island is in need to be rebuilt.   
For Estonia, the little Piirissaar is big in meaning. A peculiar place of significance with the Old Believers community of the orthodox family. Why not make the opening of the restored prayer house a national event.
What can we common people do? Perhaps, while visiting the open air market, buy a fish or onion from there. Just a small act of kindness.
Then there are the lessons to be learned from rescue work. While fire-fighters from mainland in Räpina, Tartu and Värska did all they could, local volunteers saw their equipment fail – didn't work. But we have the other little islands with human populations such as Prangli, Vilsandi, Abruka… The fire equipment over there must perhaps be inspected?
Today, let us paraphrase the politicians who these past few years have been accustomed to expressing solidarity with various tragedies: we are all from the Piirissaar Island.