Please note that the article is more than five years old and belongs to our archive. We do not update the content of the archives, so it may be necessary to consult newer sources.
IRL still abstaining from populism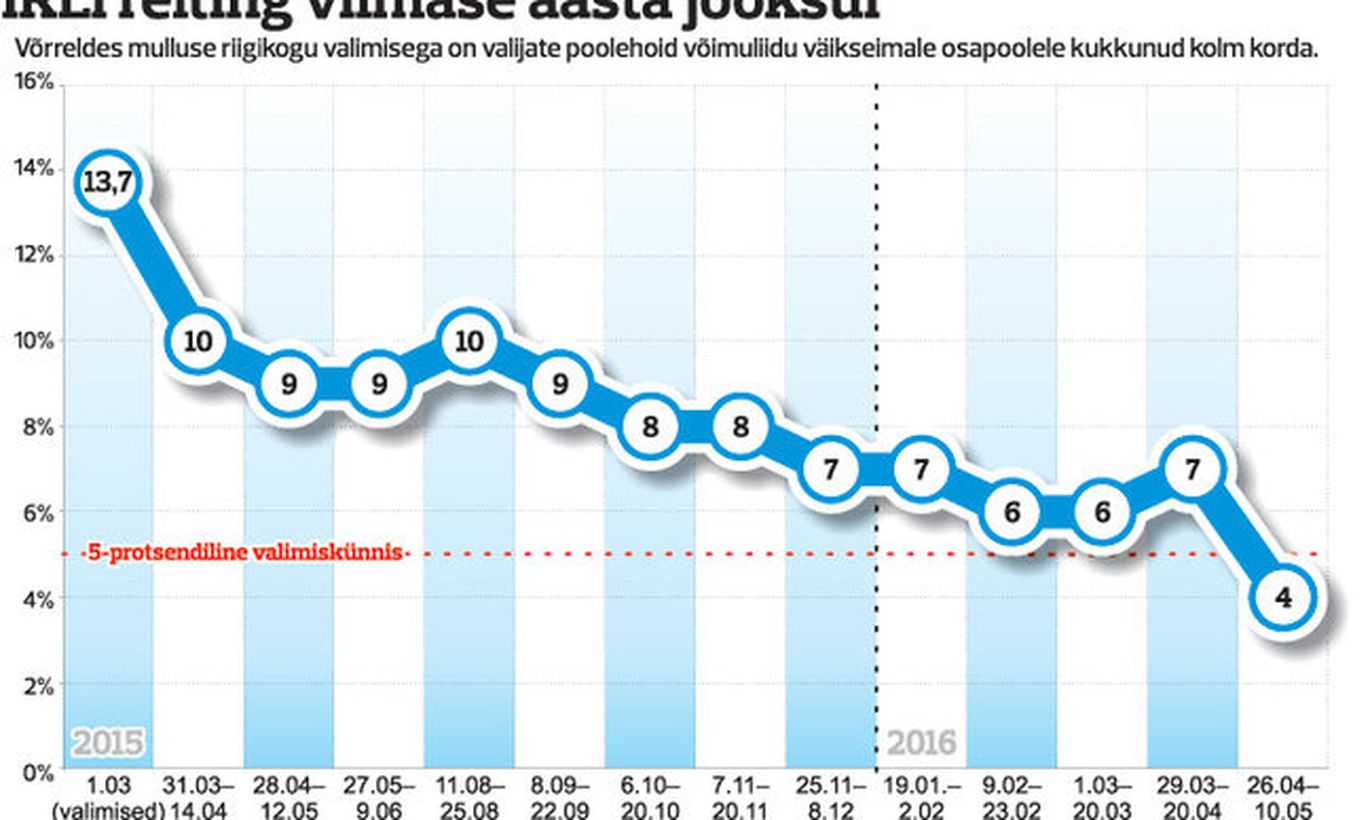 The political party IRL has sunk underwater with no new oxygen available. They've still got some left in the lungs, but how long will that last?