Editorial: pure art and political martyrdom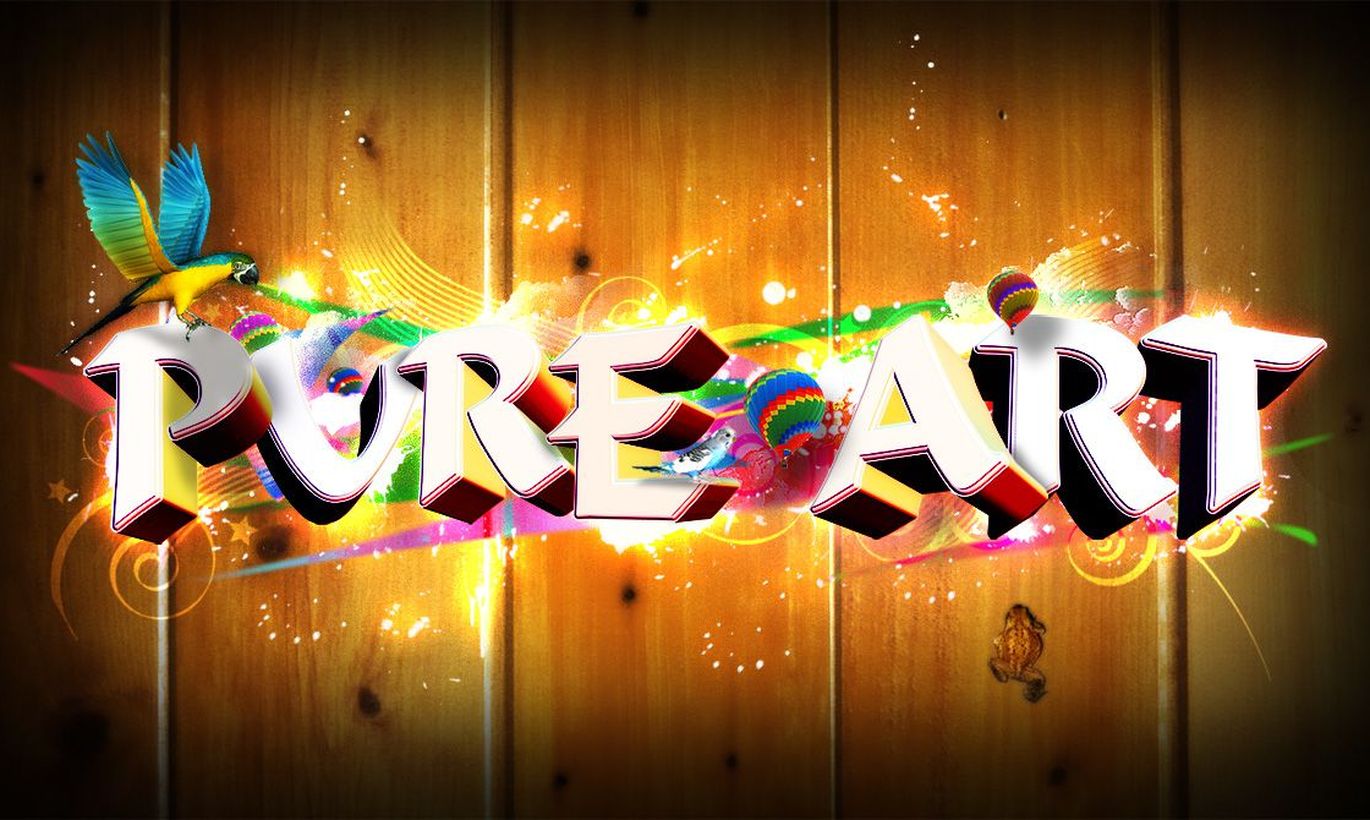 A matter of taste, they say, while arguing the line where art ends and personal insults, even crimes begin. Meanwhile, any such debate end up with basic rights and freedoms. 
The Kadi Estland's photo montage of Riigikogu member Martin Helme with apron poster is nothing new as a topic. In recent Estonian history, we've been served various debates about art in society.
In 2009, two years after removal of Bronze Soldier, Kristina Norman arranged in Tõnismäe her infamous golden soldier installation. In her own words, the artist desired to bring Estonian and Russian speakers together for dialogue. She did achieve a public debate, the focus went astray. Shocking art, whether in cinema, theatre, or a gallery, may at times be overdone so it is not received. Often, critics of contemporary art claim that art is unable to address the society. A point, also, to consider.  
The dispute regarding work by Kaur Kender «Untitled 12» has reached the court. The author, describing it as horror story of the deviant literature, was charger pursuant to Penal Code section treating production of child pornography. Postimees has published several opinion articles where Estonian top lawyers have taken a stand to the exact contrary.
By Estonian constitution, «all are entitled to freely distribute ideas, opinions, convictions and other information in word, print, picture or other ways.» The section covers freedom of expression which is a central right, according to the commenter version a right in its own right. «Without freedom of expression, it is difficult but not impossible to keep carriers of public power within frames of morals and law,» notes the text.
Mr Helme's Sirp «sandal» seems to go along the EKRE politician's own set course. Here, they there is no theorising around postmodernist citing art or nature of the channel (culture paper); rather, in many heads the summary created is probably like this: «So this is your level, you s**t in a can and call people fighting for Estonia's survival ****. And all that for the common man's money.»
Add to that the generalising all consuming talk about the persecuting media, being leftish, and whatnot.
People have a right to be offended. But they are not obliged to get offended, or take notice. Had the politician held his peace, the picture would not have been noticed. As a media manipulator, however, Mr Helme knows what kinds of traps (rather simple by nature) to set in order to gain attention.