Gene testing confirms multiple talents of Estonian records machine
Kregor Zirk could swim any distance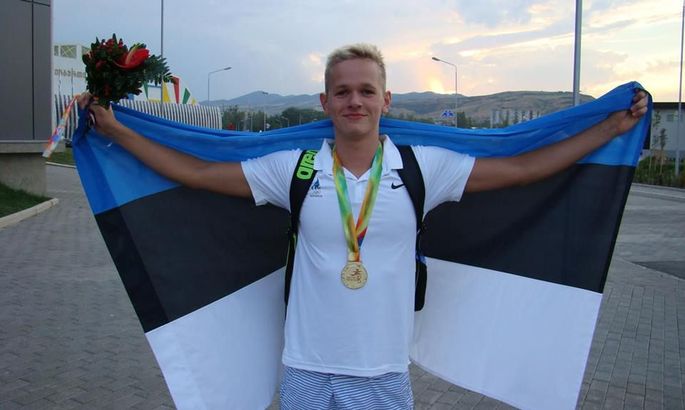 The young Estonian swimming star Kregor Zirk (16) has numerous Estonian records in both short and long distances. According to his coach Kaja Haljaste the youth has arrived at an age where he should focus on specific distances. Therefore, Mr Zirk underwent gene testing. With utterly positive results.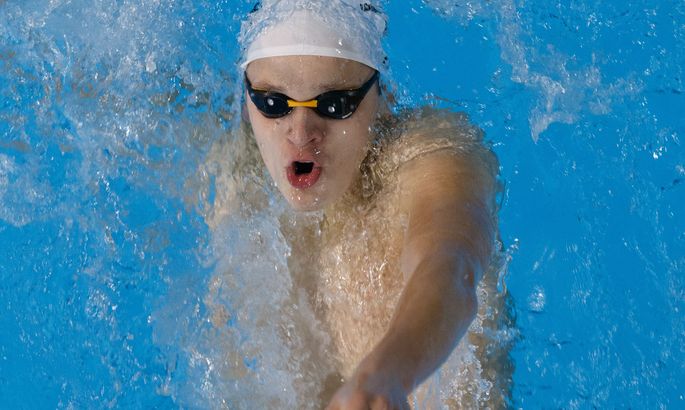 In England for his first academic year, Mr used services of a company called Sportsgene in his native Tartu for gene testing aimed to find out if he is good for speed or endurance.
Till today, Mr Zirk has been into sprints of 50 metres as well as 400 and 1,500 metres. Coach Ms Haljaste says that has been good for development as premature specialisation would be wrong.
The test results were excellent and equally positive regarding speed and endurance: essentially, both short and long distances would do.
«I never knew what I would learn and what to expect, but it was quite surprising that both showings were exactly the same,» said Mr Zirk, referring to his total combination of 10 points out of 12 points available.
With over 100 Estonian records under his belt in various age ranges, Mr Zirk now finds himself in a kind of conundrum: with abilities abundant for any distance, one could not possibly swim them all.
Ms Haljaste may have the answer: swim the middle distances. To this Mr Zirk agrees as 100 and 200 metres seem to fit him the best.
This coming new week, Mr Zirk will be swimming European Champs, in London.