Linter's questioning at ISS lasted more than 12 hours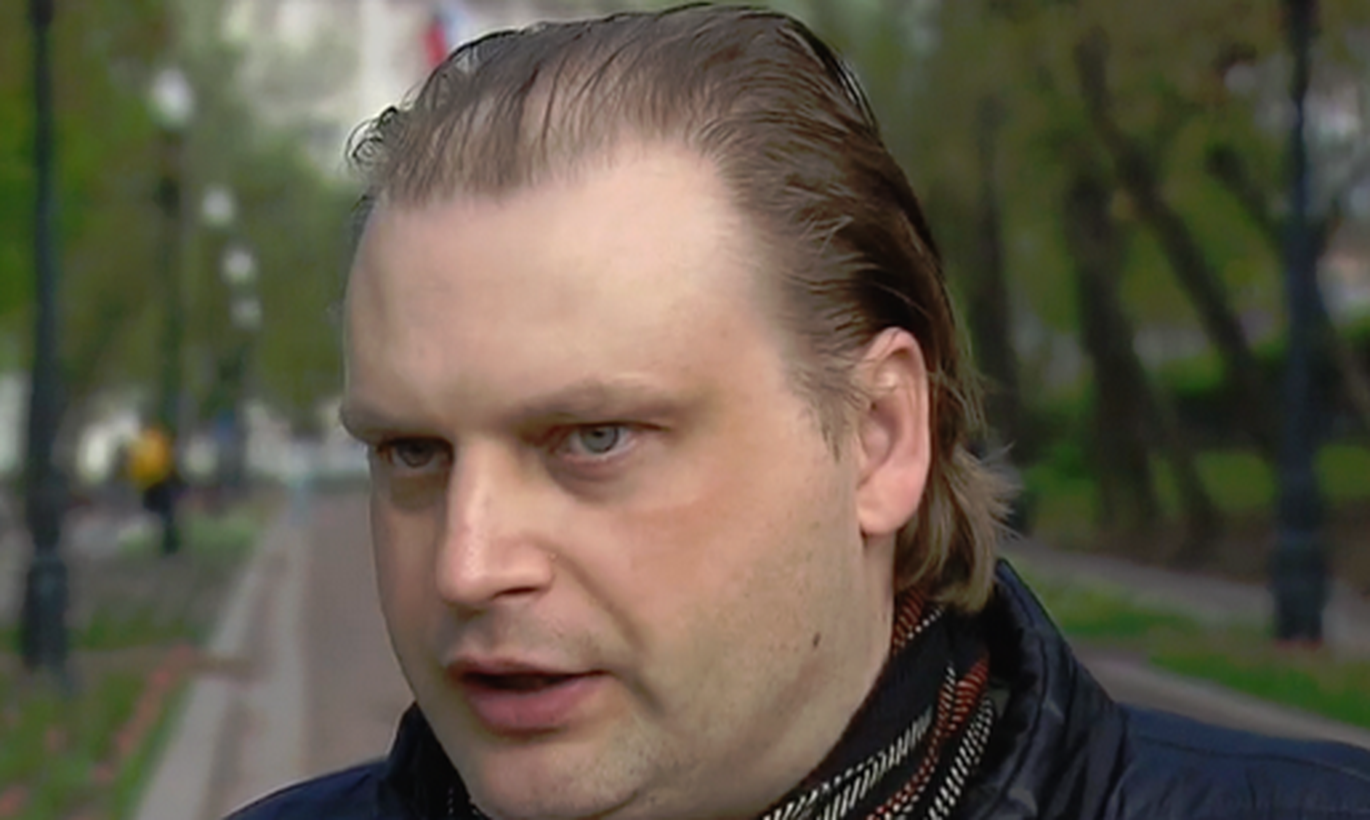 The interrogation of Dmitri Linter as witness by the Estonian Internal Security Service (ISS) on Monday lasted more than 12 hours breaks included, officials said on Tuesday.
A spokesman for ISS, Harrys Puusepp, told BNS that Linter was brought in for interrogation as a witness at 11:30 a.m. on Monday. «The questioning that proceeded with delays for various reasons took quite some time, but the witness was cooperative and gave detailed statements,» he said.
«The presence of a lawyer is not mandatory when statements are being given as a witness, but a lawyer has the right to be present during the procedural act. The lawyers named by the witness rejected his proposal to be present when he gives statements as a witness,» Puusepp said.
«Since the questioning took longer than forecast, the witness was allowed rest time and provided with board,» Puusepp said.
«At the end of questioning, to avoid groundless claims in the future, we called an ambulance to evaluate the state of health of the witness. In the presence of the ambulance crew the witness complained of feeling unwell. The ambulance crew established on-site that he had no such ailment as to necessitate taking him with them, but even so he asked to be taken with them. The man left the Internal Security Service at 1:20 in the morning. All procedures with the witness have been recorded,» Puusepp said.
Dmitri Linter, a former high profile Russian activist of Estonia who is known to have been living in Russia in recent years, said last week he wants to organize an Immortal Regiment march in Tallinn on the evening of May 9. The rally that eventually took place was attended by 200-300 people, according to the media.
Previously the Estonian Tax and Customs Board said they briefly arrested a person at the Narva border checkpoint on Saturday for refusal to obey officials' orders. According to information obtained by BNS the male person arested and later released was Linter.
The Immortal Regiment (Bessmertny Polk) march, in which crowds of people carry photographs of Red Army veterans who went through World War II, has been introduced in Russia as part of the May 9 Victory Day events in recent years.
Linter is one of the persons accused of organizing the mass riots that followed the relocation of the so-called Bronze Soldier monument in Tallinn in 2007 but found to be not guilty by a court of law.