Estonia's USSR basketball triumph celebrated
Tallinn Kalev did it 25 years ago!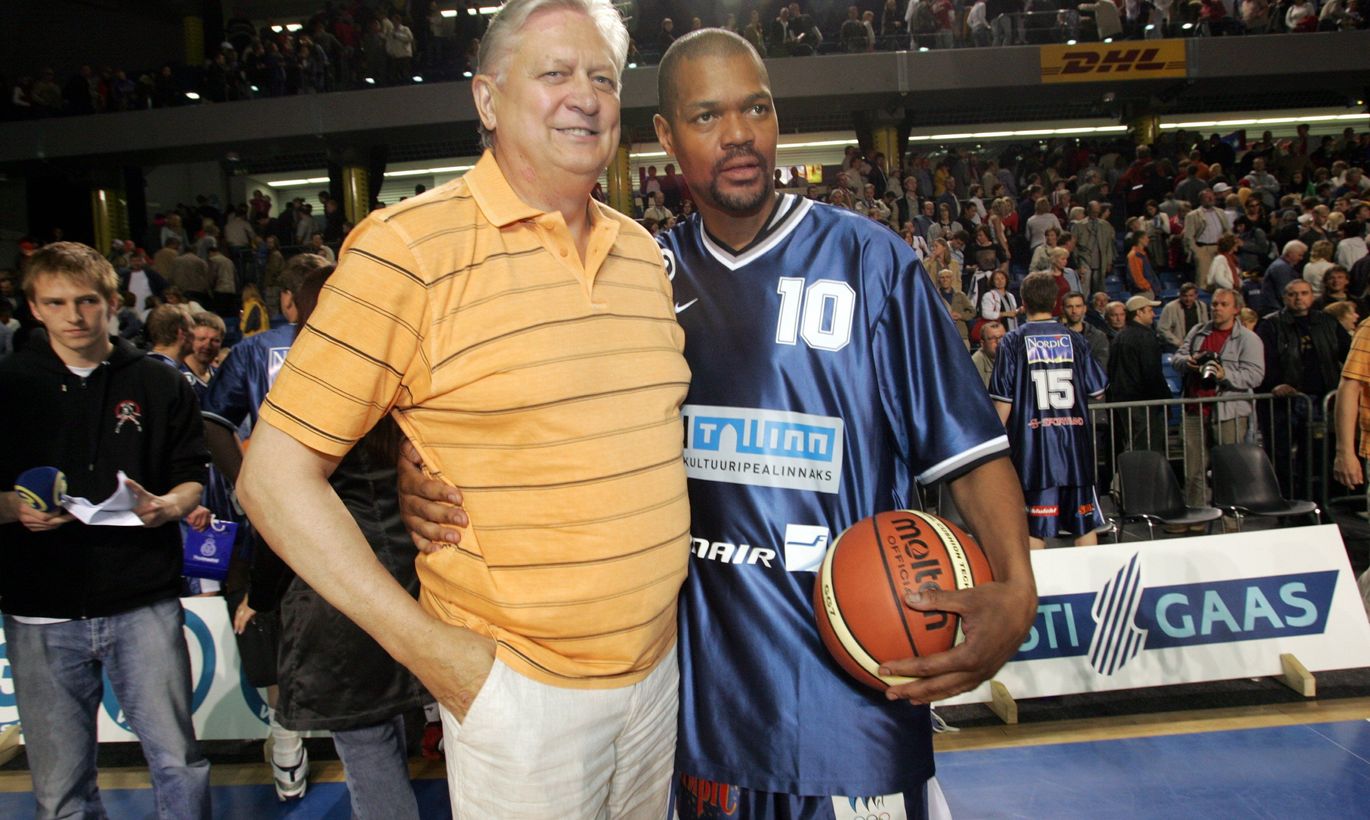 The win 25 years back is among top emotional Estonian sports moments ever. Often, the golden coach Jaak Salumets keeps thinking of the feat. 
«The title was peak for Estonian basketball, continued a year later with playing Euroleague and European Champs 6th place in 1993,» says Mr Salumets. «The team back then did a mighty thing!»
Mr Salumets (67), now retired from top sports, does not limit himself with cherishing the memories but admits the win 25 years ago was not fully utilised for the good of Estonian basketball.  
«From there, Estonian basketball ought to have been built up and developed. But the players were scattered and new generations neglected,» he says, regretting that raising players was trusted to clubs and the sports boarding TSIK now named Audentes was forgotten. But that was the school that raised the winning team. These are the things I think of as I recall the victory.»
The thoughts of Mr Salumets wander back to the beginning of 1991 when, due to the bloodletting in Vilnius, the continued participation in Soviet championships by Tallinn Kalev came under question. Indeed, some demanded that Kalev withdraw. But till this day Mr Salumets stands convinced it was right to keep on playing once the crisis died down.
«By quitting, we'd have cruelly cut the achievements of that generation,» explains Mr Salumets and adds the emotional aspect: «In Kalev Sports Arena, never before nor after has there been a mighty emotion like that. If only in 1971, playing the USA.»
The Golden Tallinn Kalev:
George Jackson – the first American to win USSR title
Sergei Babenko – recruited from Russia
Alexander Karavayev – a Russian who later married an Estonian woman