Editorial: clamant community confronts closed council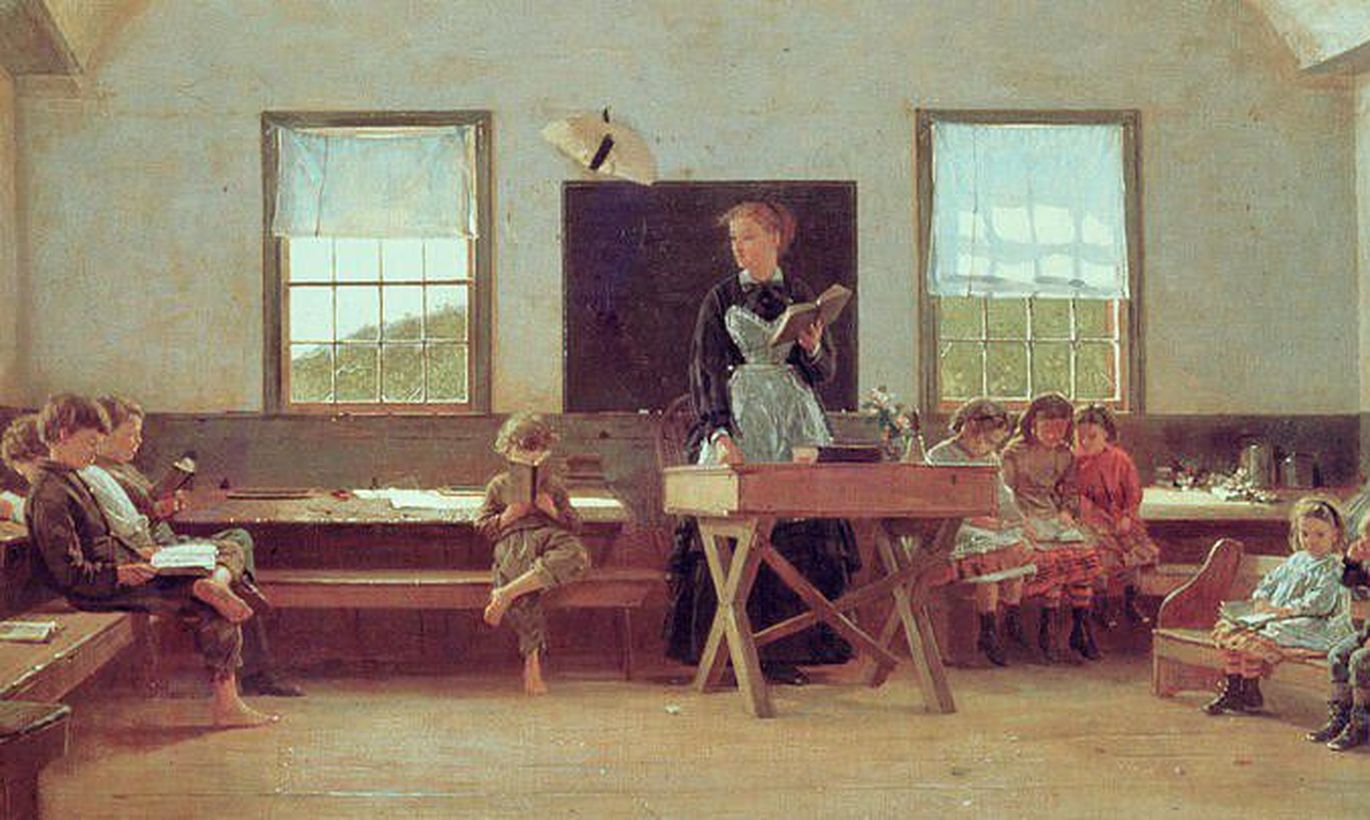 Karula. A picturesque place near Valga. A rare parish in Estonia where population just keeps growing.  
Also up is number of students in the only school in it – Lüllemäe Basic School. The numbers aren't big: the parish population is 959 people (2016) and basic school has 77 pupils (2015). Parish budget is less than €1.2m. of that, over half is spent on education.
And yet, a battle rages around the school with a rare and professionally staged standoff due next week – kids drawn out for two days, with an alternative set up.
At that, the parish leaders are shocked at the activeness and seem to have already to have decided the school will have to close doors.
While the parish council has been elected by the people in the parish, as trouble brews they need to take a look in the mirror.
With all respect to the gutsy community, let us admit though that a school of 9 grades with kids below 77 is a tough act to keep going. If they succeed to not only preserve it but prosper and grow it, what a feat!
On the other hand, it is 15 kilometres to Antsla and 23 to Valga from where the school stands. In Tallinn, many go to school covering a longer distance. Is this indeed a catastrophe and country life killed?