Please note that the article is more than five years old and belongs to our archive. We do not update the content of the archives, so it may be necessary to consult newer sources.
Culture ministry: compatriots in Crimea are supported within our means
Culture ministry: compatriots in Crimea are supported within our means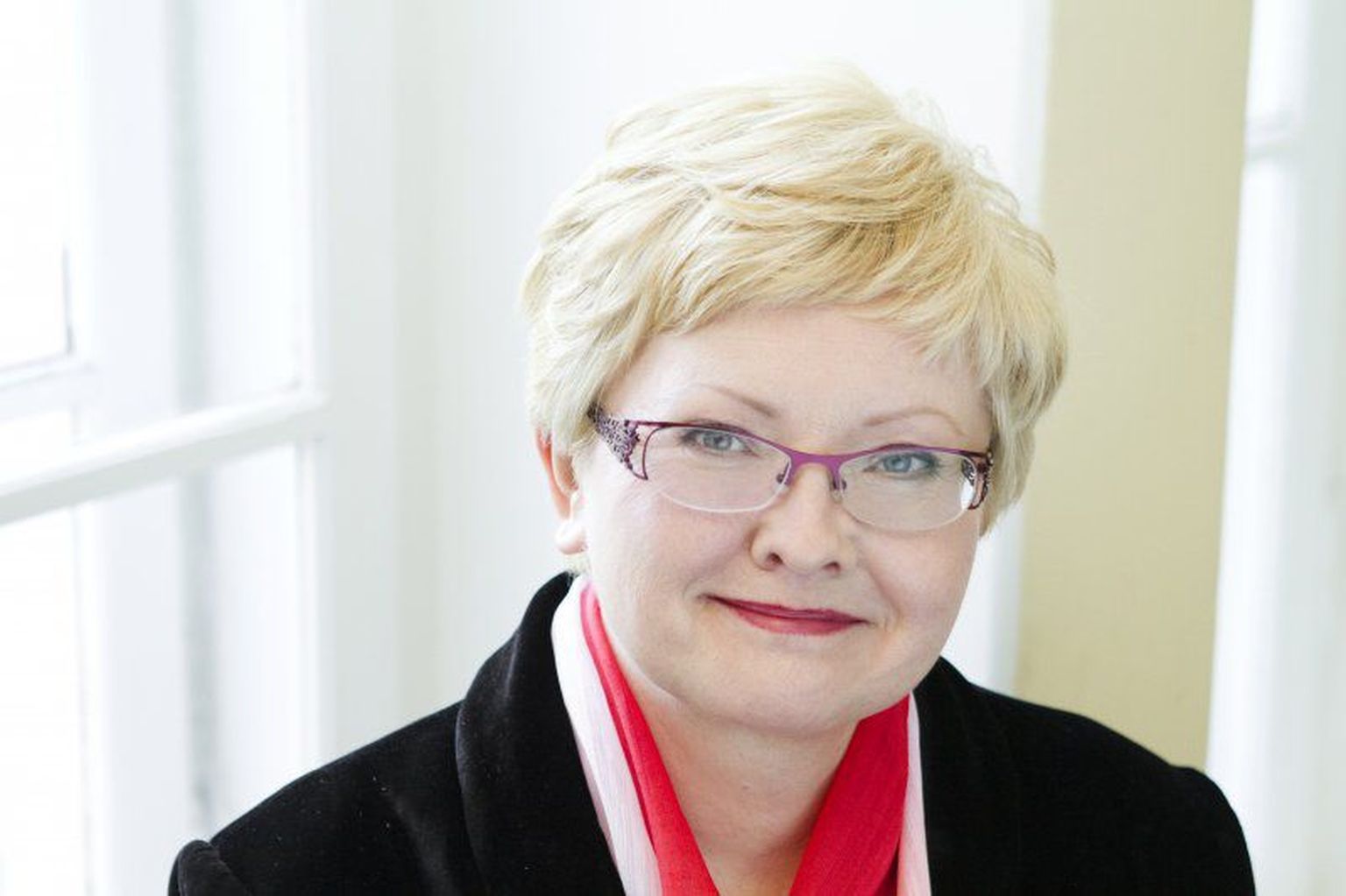 Culture ministry vice chancellor Anne-Ly Reimaa responsible for cultural diversity says Estonian state understands the situation of Estonians in Crimea. 
-Why were opportunities not found to continue supporting our compatriots?
Crimea is part of Ukrainian territory and Russian Federation has illegally annexed it. With provision of state aid, in the occupied Crimea we must also consider Ukrainian law.
-Do you realise at culture ministry that dwelling in Crimea the compatriots have not much choice: whether from within to recognise the activity of Russia and get at least some rights, or not to do that, without knowing what might happen?
The culture ministry understands the situation which Crimean Estonians need to consider. Even in the future, we will try to find ways to support them.
-What kind of options have been sought and what has been found in order for Estonian state to again be able to support compatriots essentially trapped?
We have discussed the topic at compatriots programme council. Earlier, cultural societies in Crimea have received grants for various cultural projects and language studies. Also, from Estonia they have been sent study materials, youth literature, films, and support to establish Estonian House at Village of Krasnodarka. Till 2014, a teacher of Estonian sent from Estonia worked at Aleksandrovka School, and a newspaper Krimmi Teataja was published in two languages. Via compatriots programme, like other Estonian youth living abroad, those from Crimea have had the opportunity to come to Estonia and participate in summer language and culture camps, and this opportunity is continually on offer.  
-Have requests arrived from Crimean Estonians regarding continued support by Estonian state?
As things stand, Estonians in Crimea have not addressed cultural ministry with specific concerns.
-Or has Estonian state given up as long as Crimea is under Russia?
Compatriots in Crimea are supported within our means and we continue to offer the youth options for study in Estonia. On top of that, e-education environment may be used for language study.