Behold best Estonian nature photo of 2016
«A Punk in the Night» authored by Erik Mandre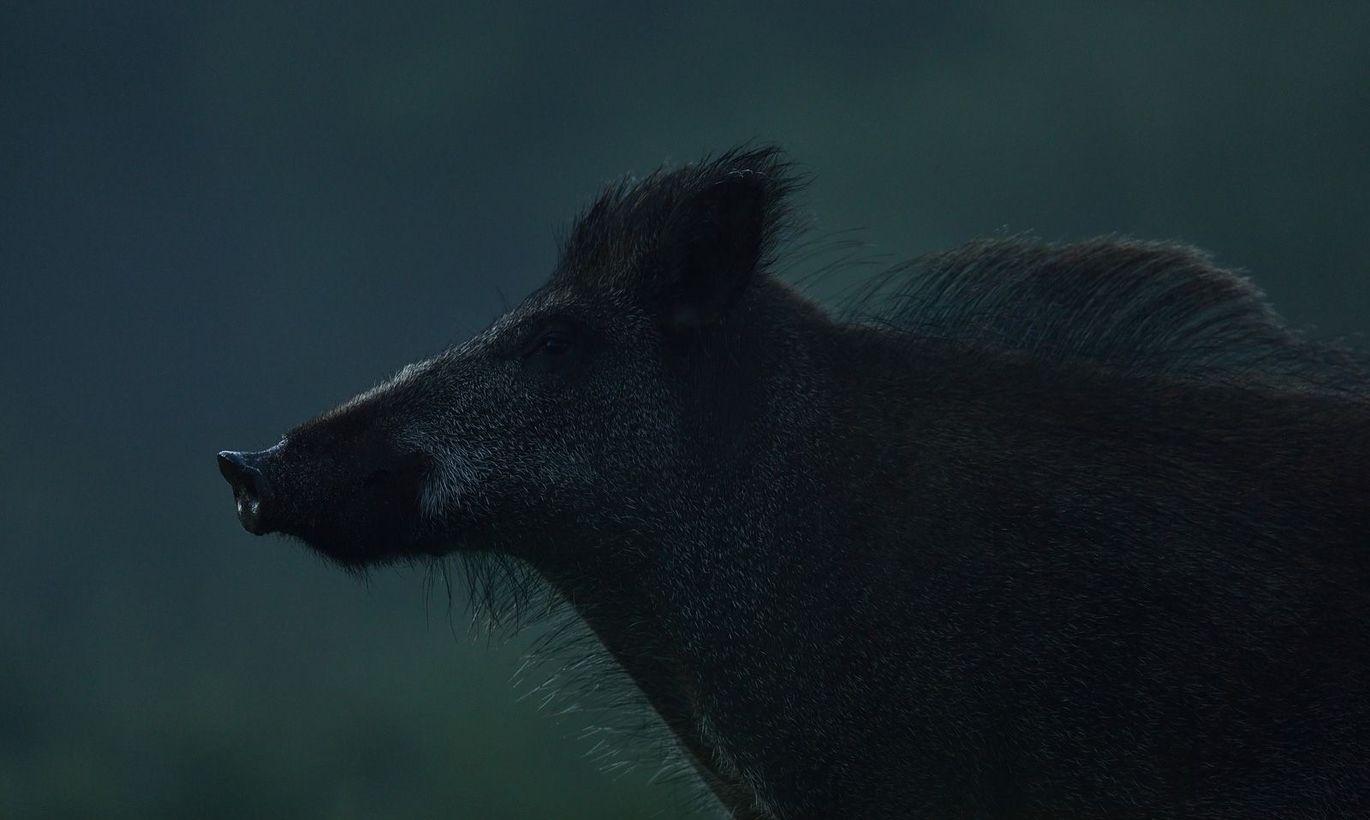 This weekend, Estonia picked its best nature photo of 2016, the award among thousands participating going to  Erik Mandre for «Punkar öötunnil» (A Punk in the Night).
«The picture is striking due to the wild boar being all focussed on his own surroundings. In his own world, totally,» said Mr Mandre. «Dark clouds gathering above the species, I am happy about such positive attention.»
The works were appraised by a jury of nine led by Rein Maran. «Wild boar – among the smartest in our woods. A hero of many a photo thru the ages. Under threat right now, who knows if goods shots come handy in a few years,» said Mr Maran.
Nature Photo of the Year was held for 16th time, with over 7,500 works participating by 970 authors.