Editorial: rules are not for breaking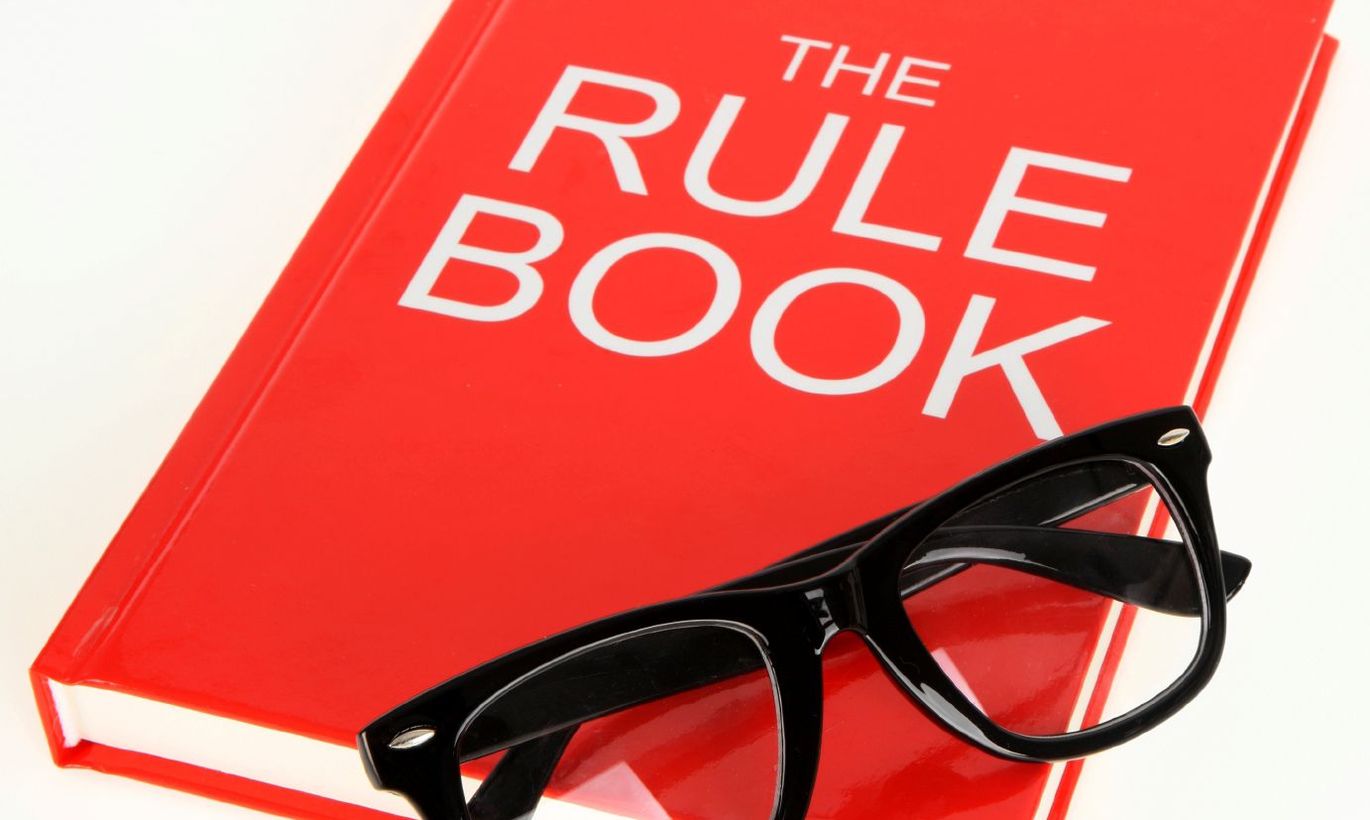 Yesterday, Postimees wrote about potential danger posed by new buildings being erected using flawed material. At the moment, we have two schoolhouses, an apartment house, and two office buildings under construction featuring defective blocks.    
By today, things have taken another twist as it surfaced that a supervisory official neglected notices of the flaws and afterwards attempted to obstruct expert assessment.
Whatever his reason for that, of much greater weight is quality of public buildings and homes. Meanwhile, we cannot but praise the construction companies who brought this to light and proceeded to right the wrongs.
Safety is priority, as shown in nearby accidents with shopping centre roofs collapsing in Katowice (2006) and Riga (3013) caused by rules repeatedly violated and eyes turned away.
In Estonia, the last time we had a major such accident was in 1994 when shop roof collapsed at Marja St, Tallinn killing six and injuring 12 people.
After the accidents in Poland and Latvia, they thoroughly amended building law and rules for supervision. Alas, as claimed by various specialists in Estonia, we have major deficiencies ourselves including attitudes of officials.
Also, we hear criticism regarding quality of building materials which is in decline due to public procurement underbidding as well as certain companies going after margins.
All those involved ought to be interested in safety of schools, kindergartens, large apartment houses and public buildings. We dare not compromise that, do we?