Lavrov: Baltics show no gratitude for Moscow letting them go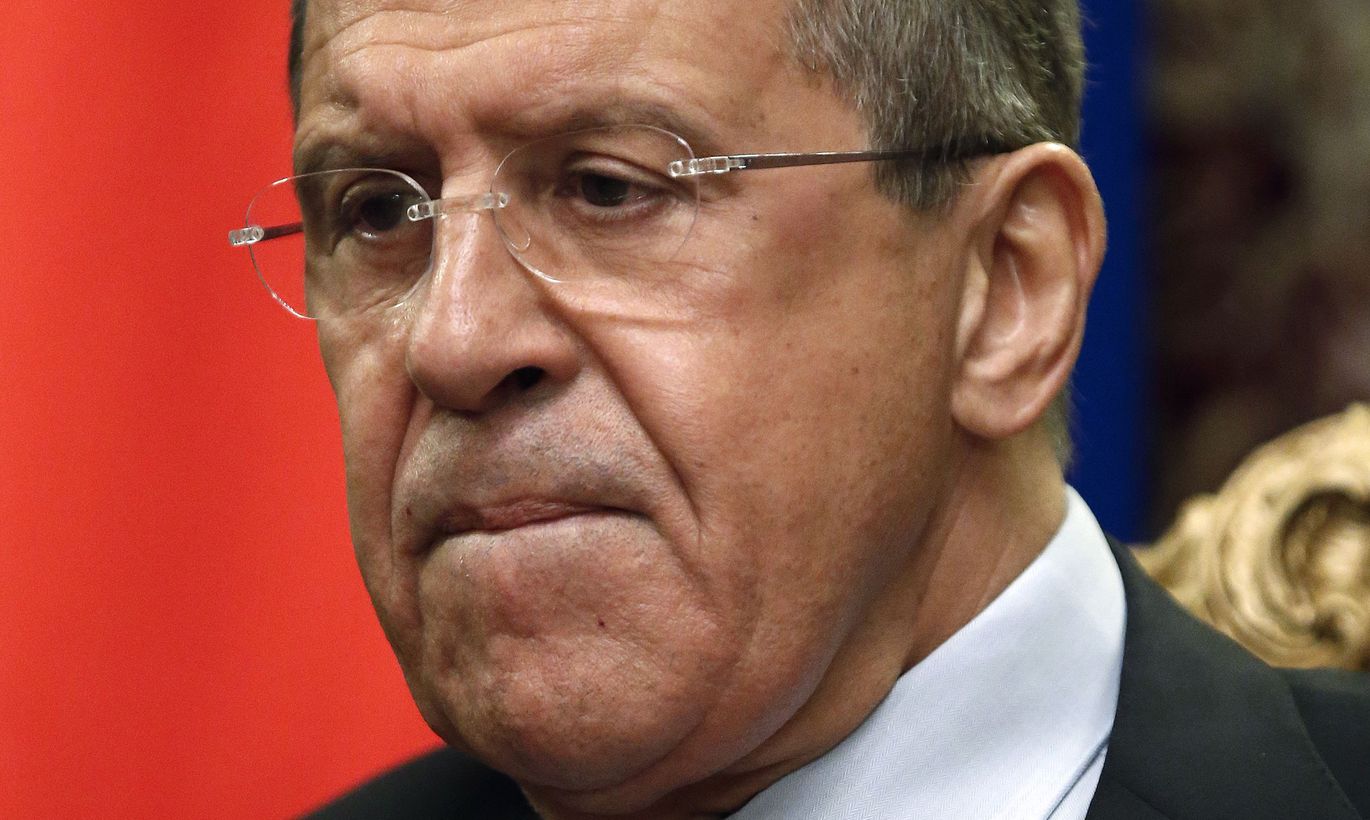 Russian Foreign Minister Sergey Lavrov says the Baltic countries have shown no gratitude to Moscow for letting them "go in peace" after the Soviet Union collapsed.
In an interview published Friday in Swedish newspaper Dagens Nyheter, Lavrov singled out Lithuania as the «most aggressive, Russophobic country» and said it is pushing NATO in an «anti-Russian direction.»
He said NATO colleagues once told him Estonia, Latvia and Lithuania would «calm down» once they joined the alliance in 2004.
«They joined NATO but there was no calm, especially not with our Lithuanian neighbor,» Lavrov was quoted as saying.
He defended the actions of Russian warplanes this month as they buzzed a U.S. Navy destroyer in the Baltic Sea, saying they decided to take a look at the ship «from a safe distance.»