Third coming: Korjus at wheel of Renault grinning and winning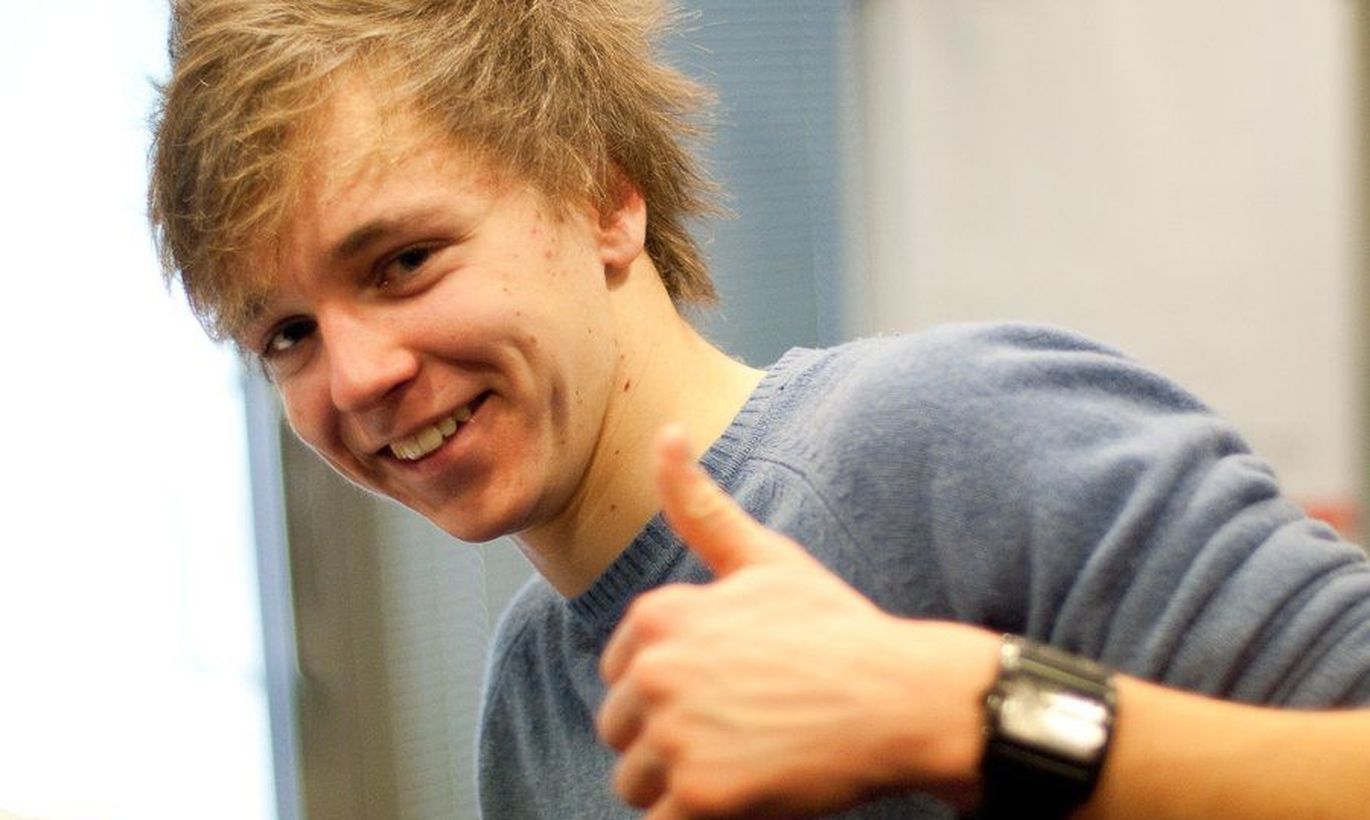 Back on track after a year off Kevin Korjus sped to victory at Renault Sport Trophy opening stage in Aragon in second ride and stepped to the top of podium, after five long years. 
With F1 dreams shattered, Mr Korjus turned to cars and did European Le Mans Series and Blancpain the last year but one showing good speeds. Even so, as the team quit last year the Estonian turned jobless.  
To make a living, he worked as youth coach with Nordic Formula 4. Thus, this new season for him is like a third beginning.
Happening for its second year, Renault Sport Trophy is where all trace a car called Renault Sport Series R.S.01.
With the series, the top temptation is definitely the main prize – overall winner getting to test, at end of season, a Nissan GT series car.
If the test is a success, the driver gets a job next season with Nissan plant team at Super GT series. But even if his services are not needed, the prize money of €200,000 is not bad.
As Renault Sport Trophy series covers just six weekends during the season, even this year Mr Korjus will keep working with training the youth.
In addition to the Nordic series, he is also employed by the Spanish Formula 4 series ding ride analysis and helping adjust the cars.   
Second stage at Renault Sport Trophy series will be held on Mau 14th and 15th at Imola track. On top of that, the season will feature Red Bull in Austria, Paul Ricard in France, Spa in Belgium and to wind up at Estorili, Portugal in October.
Thus, all stages are planned on tracks where F1 vehicles are or have been racing.