Please note that the article is more than five years old and belongs to our archive. We do not update the content of the archives, so it may be necessary to consult newer sources.
Editorial: European unity needed to solve migration crisis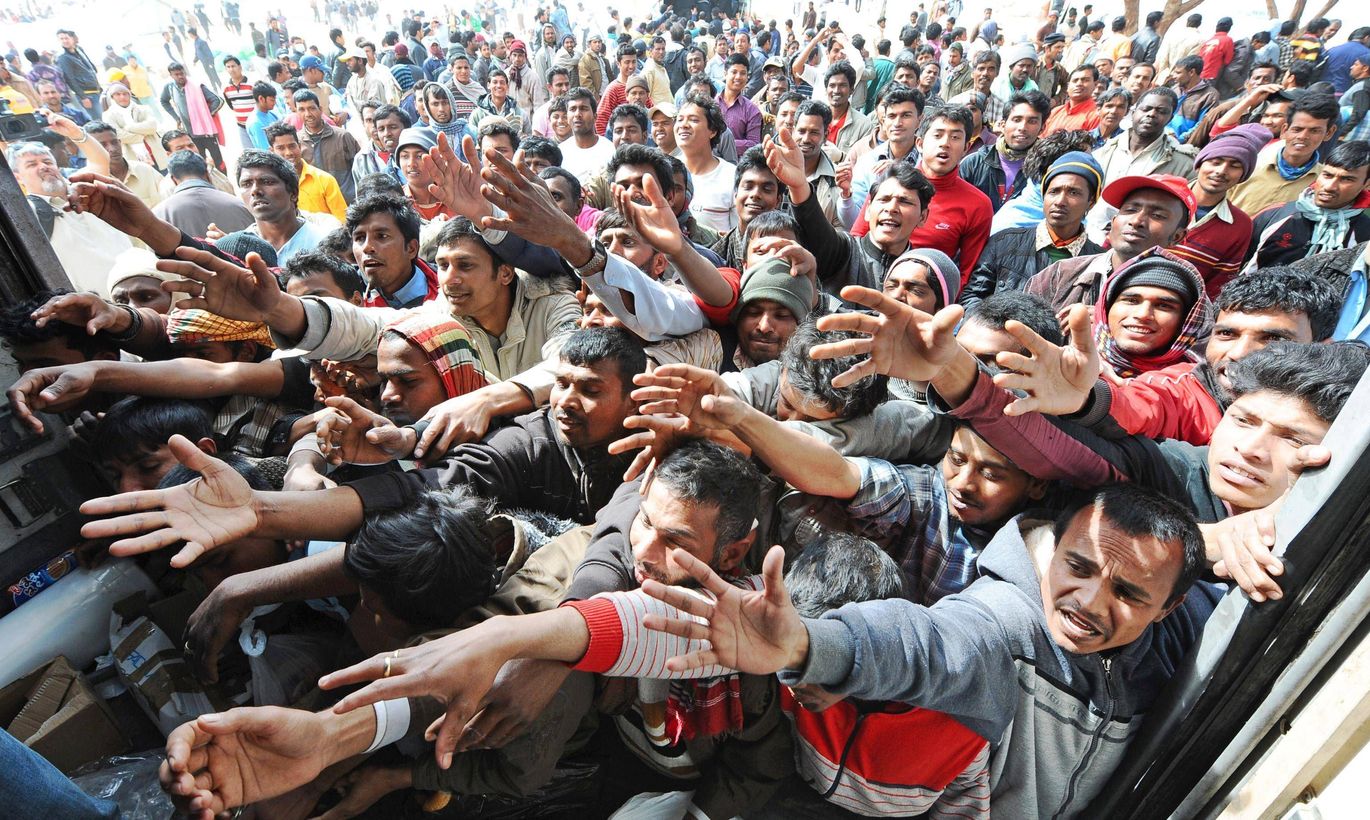 At the moment, the European Union is faced with largest migration of nations since end of WW2. People are coming from various parts of the world and for various reasons.