Editorial: European unity needed to solve migration crisis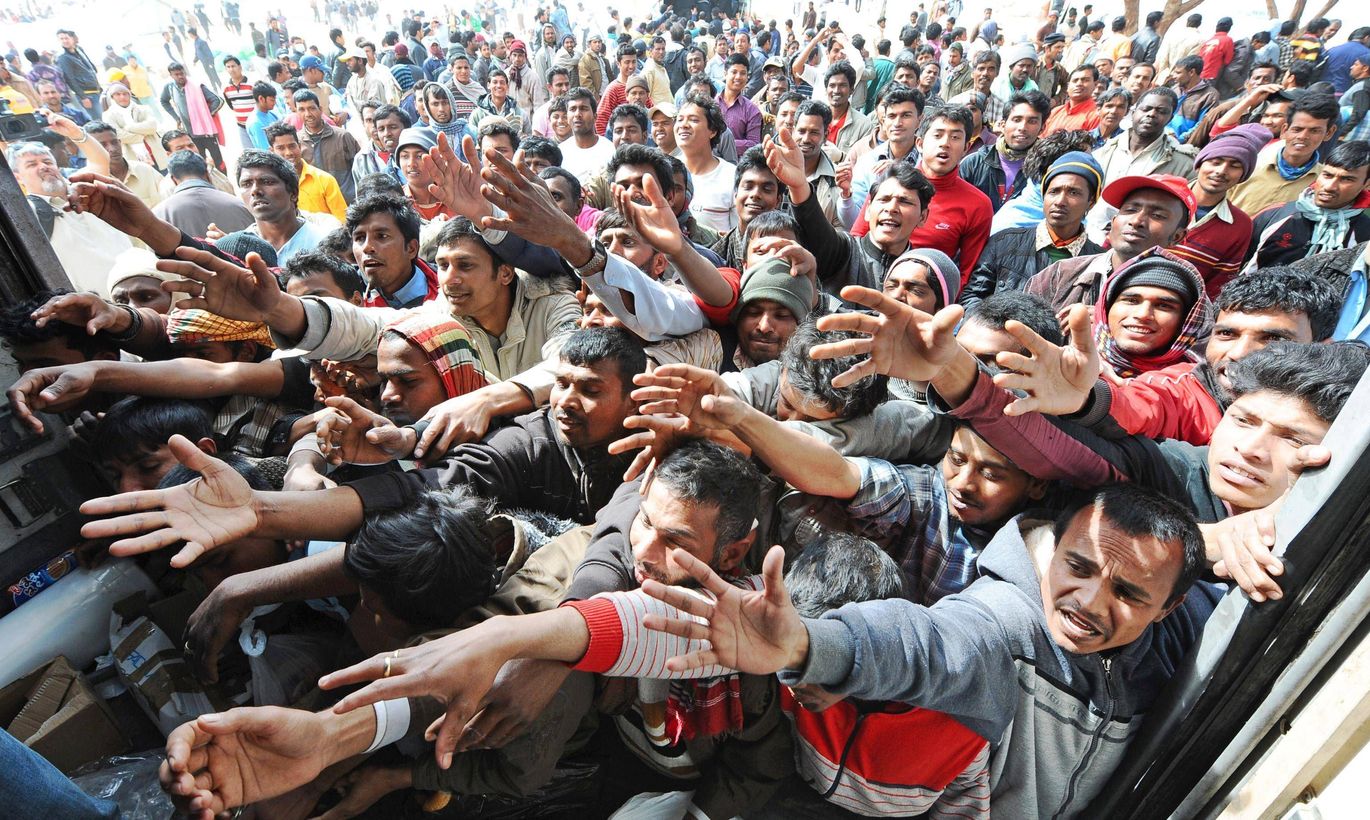 At the moment, the European Union is faced with largest migration of nations since end of WW2. People are coming from various parts of the world and for various reasons. 
Even so, the main reason is the Third World societies and economises unable to achieve a certain level of development. However, solution of Third World problems may not be the Third World coming to us. This would harm the Third World itself by conservation of their dangers and regimes, among other things reducing the likelihood of then ever acquiring a normal healthcare and education system.
Perhaps, we'd better ask what the First World, primarily Europe and North America might do for Third World and thereby for themselves. The movement of nations have further been amplified by the wars in Syria, Afghanistan and Iraq plus the political upheavals in Northern and Black Africa. With their long serving crisis management experience, lost of EU nations need to maximally engage in calming down the outbreak areas along its borders.
Meanwhile, migration policy needs to be reviewed in the nations where problems have arisen these past years. Largely because Germany forsook the Dublin treaty, a new pan-European approach must be reached to regulate the crisis. Without uniting the capabilities including certain limitations and bans up to sanding back certain types of immigrants, difficult to see an improvement.
Thirdly, attitude towards migrants need to be reviewed. While naturally maintaining the tolerance and love, free lunched distributed without discretion need to stop as those who get them may not always be the ones who need them most. Closed national ghettos must be avoided as leading to isolation included social isolation of the migrants.
Meanwhile, European nations need to muster the strength, patience and options to integrate the immigrants as the only way to remain Europe in this movement of nations – not the first and probably not the last for the continent.