Merkel says Germany would agree to greater involvement in Baltic defense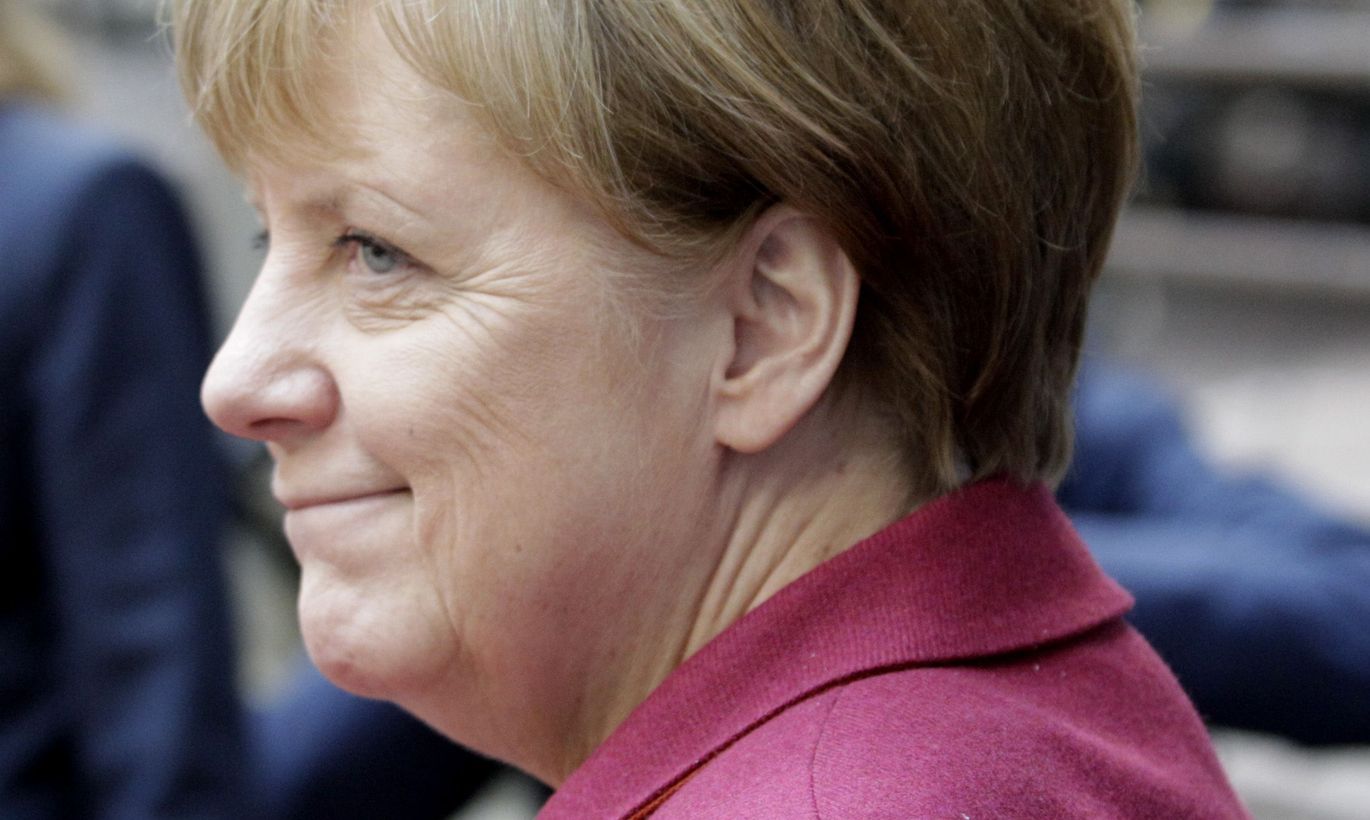 Chancellor Angela Merkel says that Germany would agree to contribute more to the defense of the Baltic states, but does not elaborate in what form.
«We are not against greater involvement in more long-term measures, but the details still have to be discussed,» Merkel said in a joint news conference with Lithuanian President Dalia Grybauskaite, who is on a visit to Berlin, when asked by BNS if Germany would be ready to send battalion-sized forces to Lithuania.
The chancellor underlined that discussions on potential decisions of the alliance's upcoming summit in Warsaw in July were still ongoing. She also stressed that Germany was already active on Baltic defense issues.
In response to Russia's actions in Ukraine, a rotational company of US troops and military equipment has been stationed in Lithuania since the spring of 2014 and a small NATO headquarters has been established.
Also, companies of troops from other NATO member countries have spent several months training in the Baltic countries. German troops are currently training in Lithuania. More than 600 rotational German troops and several hundred military vehicles are to arrive in Lithuania this year in several stages for joint exercises and training.
The three Baltic countries want an international battalion stationed in each of them. An agreement on this may be reached at the NATO summit in Warsaw.
Russia sees the additional NATO infrastructure close to its borders as a threat and says that it will take retaliatory steps.