Estonia signs visa deal with Belarus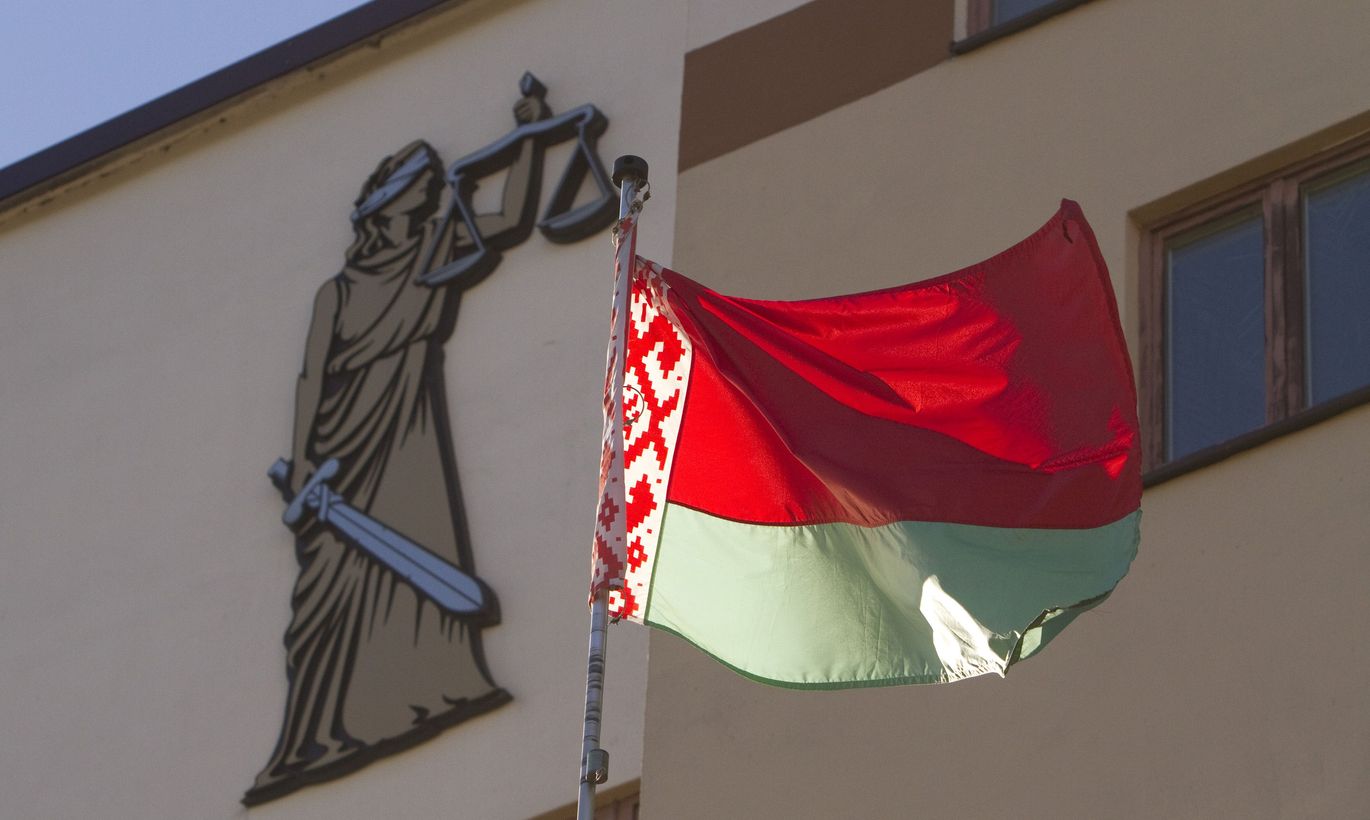 Representatives of Estonia and Belarus on Wednesday signed an agreement in Minsk which will allow Estonian citizens to stay longer in Belarus with a visa.
In the course of consultations an agreement between Estonia and Belarus was signed which will simplify Estonian citizens' entering Belarus, staying there and leaving the country, spokesperson for the Estonian Ministry of Foreign Affairs Maria Belovas told BNS.
Estonian citizens will have the right to stay in Belarus with a visa for up to 180 days instead of the 90 days currently allowed. The requirement to register one's stay will arise on the 31st day instead of the present fifth and it will no longer be necessary to obtain an exit visa in case of loss of the travel document.
First Deputy Minister of Foreign Affairs, Aleksandr Mikhnevich, who signed the deal from the side of Belarus, welcomed the strengthening of Belarusian and Estonian relations, including business relations. He added that it will help the number of business trips increase and tourism to grow.
«We would like to see more friends from Estonia in our country,» he was quoted by Belarusian news agency Belta as saying. He added that the present trade volumes of around 90 million euros do not correspond with the potential of bilateral relations.
Belarusian citizens at present have more favorable conditions for staying in Estonia than vice versa. The agreement will equalize the conditions.