Please note that the article is more than five years old and belongs to our archive. We do not update the content of the archives, so it may be necessary to consult newer sources.
Party finance watchdog bans convicted criminals from its meetings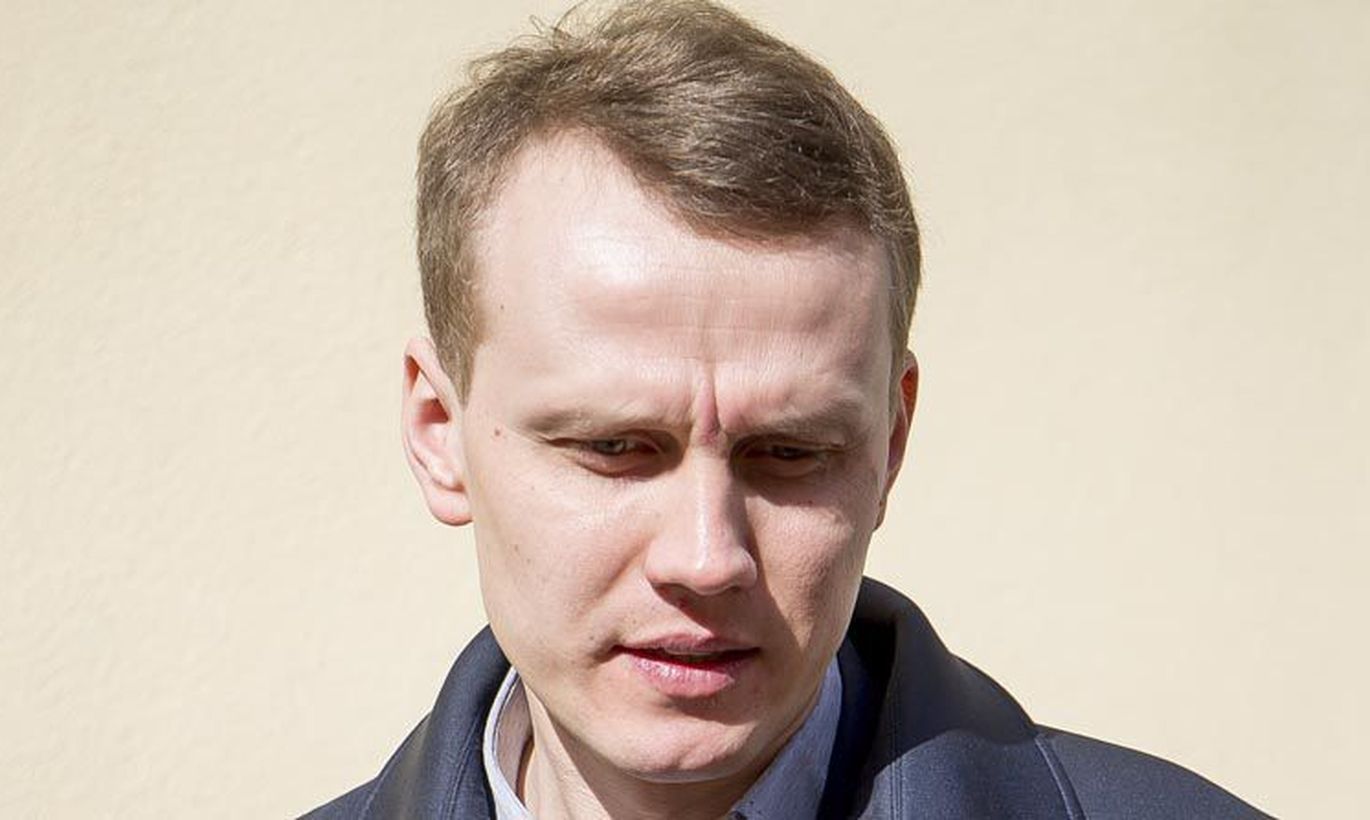 Estonian Supervisory Committee on Party Financing on Wednesday adopted changes to the committee's rules of procedure according to which persons punished pursuant to criminal procedure would be banned from the committee's meetings.