Editorial: from acknowledging the weaknesses to credible deterrence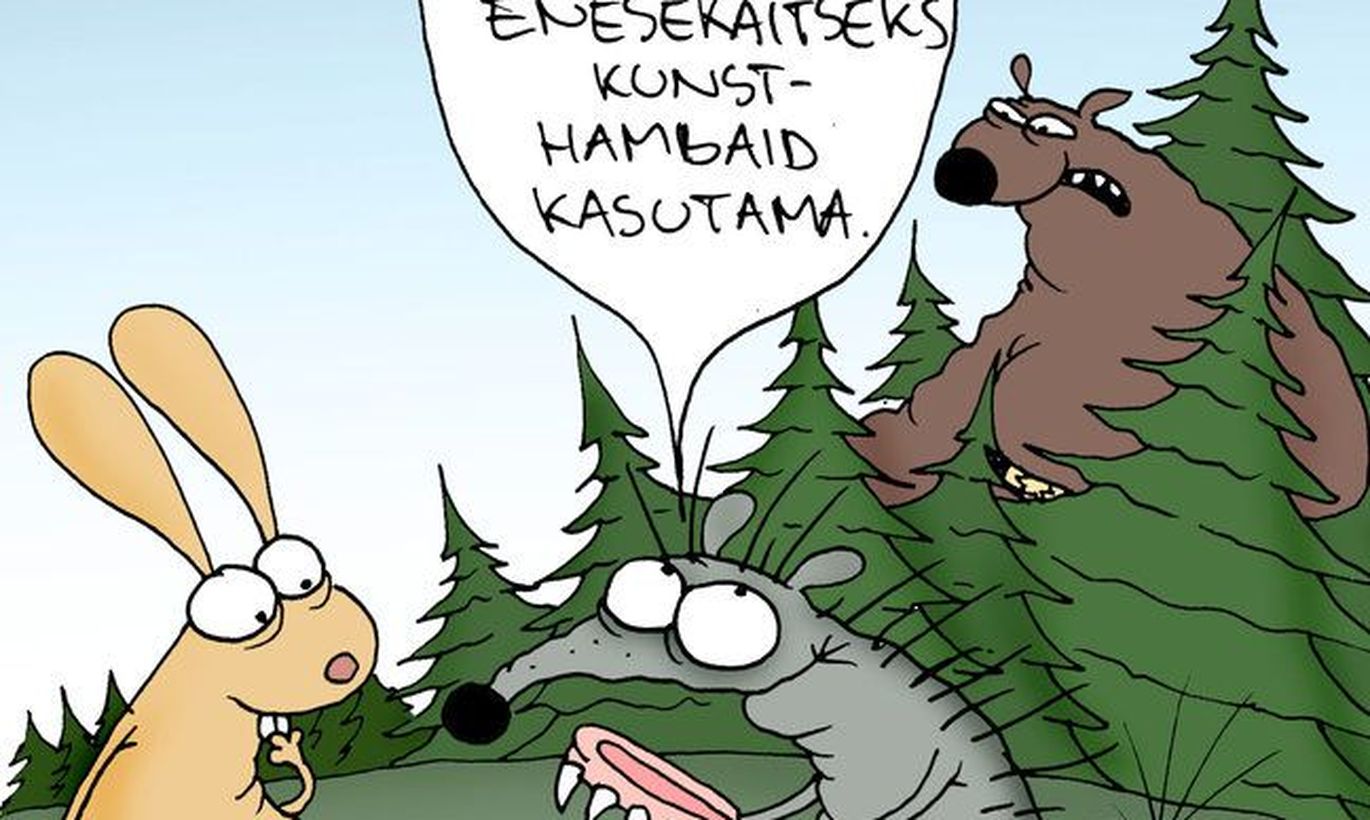 With Russia aggressively involved in Northern Caucasus and Eastern Ukraine these past few years as well as increasingly testing the local borders, Estonian and Baltic worries for security are understood. The greater the need for collection of information and analysis for prudent conclusions. 
The fresh ICDS report on «Strengthening the Strategic Balance in the Baltic Sea Area» is just such an analysis with emphasis on deterrence – the clashing of the minds – and not on warfare – the clashing of steel.
As stated above: while needed, and covering threats and deficiencies, the public (as well as the media) must receive such in peace and not hysteria.
Obviously, as also stated by authors of the report, Russia is inferior to NATO both militarily and economically and will certainly not go after a broad based military conflict.
Still we need to be ready to the provocations regrettably employed by Russia.
The report is heavy on the definition of deterrence in security policy, underlining that it is successful when credible in eyes of opponent.
Like in West-Berlin, deterrence must not necessarily be in numbers and equipment present. Meanwhile, as assured by the report, nuclear deterrence is not currently feasible in Baltic Sea region like it was in the Cold War days.  
What matters most is the political will and visible reaction capacity. Hence the Kremlin tactics to divide and conquer.
What better defence than to learn of our weaknesses, be ready for surprises, and talk openly about the dark scenarios – enhancing the assurance they are not too likely to materialise.