Urmas Soorumaa elected president of Estonian Olympic Committee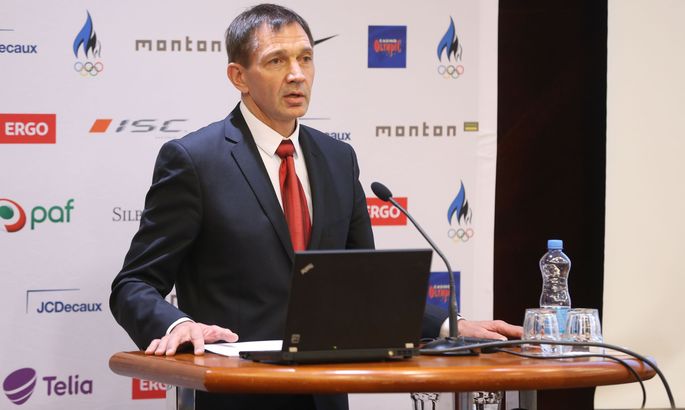 The general assembly of the Estonian Olympic Committee elected the businessman Urmas Soorumaa president of the organization.
Soorumaa collected in the second round 61 votes against 60 cast for Juri Ratas, which gave him the victory.
The newly-elected EOC president named businessman and former Olympic sailor Tonu Toniste and Juri Tamm, a former hammer thrower, as his vice president candidates.
In the first round of the ballot Toniste collected 29 votes, Soorumaa 37 votes, and Ratas 55 votes. The number of votes required to win was 62.