Cash-starved coalition flops bad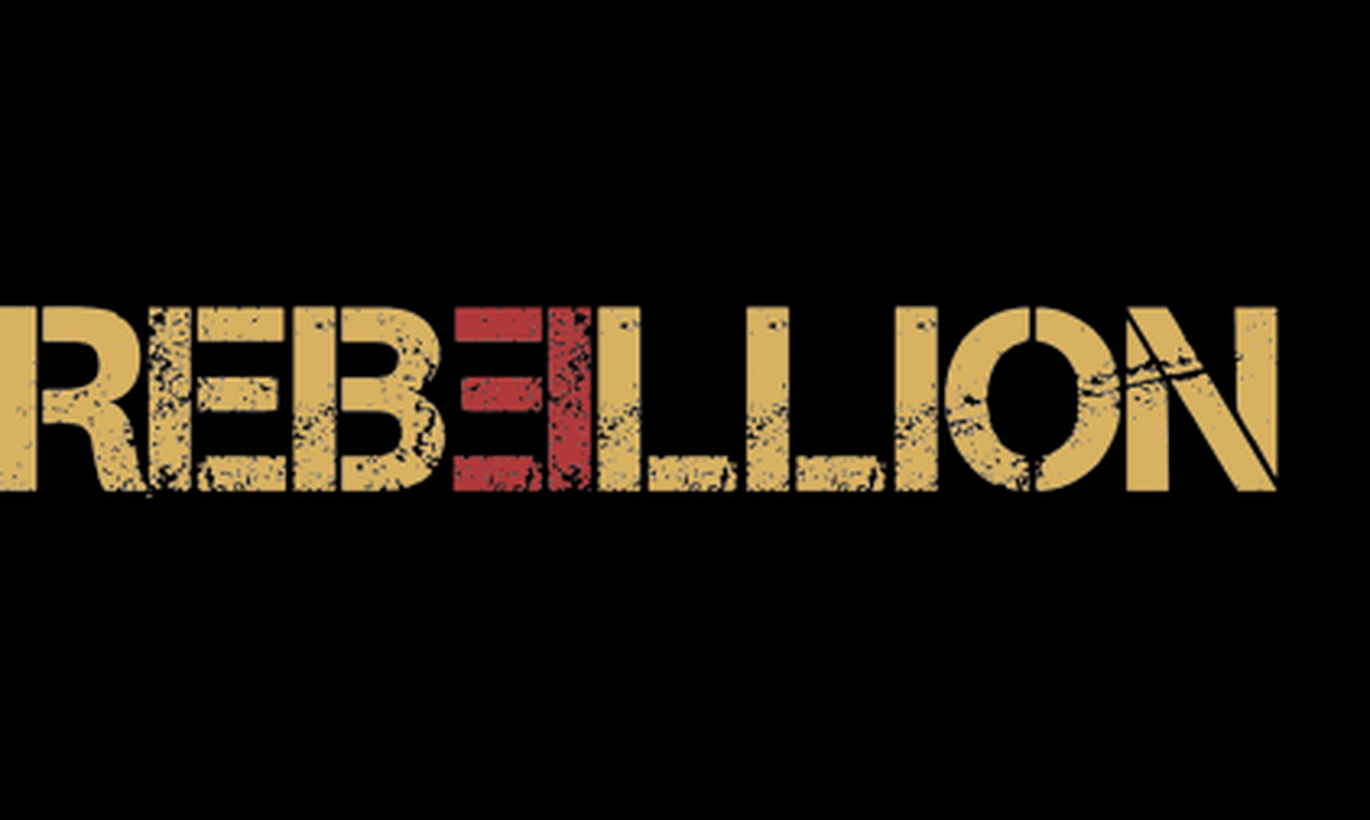 Rebellion or avoidance at fines bill vote yesterday points at fracture at board level of Reform Party where internal opposition has set in while in-party voting isn't always very fair.  
At the 15-member board of the prime ministerial party, we hear that items on agenda may at times be altered as at some important votes it might be like 7 for and 8 against – to the defeat of what chairman Taavi Rõivas was thinking. Among others, internal opposition features Rein Lang, Aivar Sõerd (abstained from voting yesterday), Anne Sulling (voted against yesterday) as well as Maris Lauri.
Allegedly, some board members were told before a board session to not show up so the quorum would go missing for voting. All such trickery at board level may have brought about the protest so by one vote the draft act regarding raising fines went into the trashcan, in current form.
Almost a month ago, Postimees published the plan by the coalition to not just raise but outright double the fine unit – from €4 to €8. The very day the article appeared, legal affairs committee unexpectedly withdraw the bill from third reading, claiming they had to «talk it over some more and hear explanations by justice ministry». As the public and interest groups reacted very sharply and were clearly against the outrageous fines rise, the ratings-aware coalition attempted to show that «we are still involving and hearing» (though no amendments are possible with bills in third reading) but still the bill reached third reading unaltered.
These past few days the coalition has spent carefully calculating the votes: at times, one or two were to spare, then again one or two were missing. And so the worst of all happened: one short, at the vote. Some Reform cadres voted against, were absent from work at Riigikogu, or abstained from voting i.e. the goal set in coalition treaty was betrayed, discipline works not. Meanwhile, Riigikogu again let it be clearly known that they are no rubber stamp and no matter the treaty voting according to conscience and own opinion is an option.
Having secured order in own Soc Dems faction, its chairman Andres Anvelt was displeased after the event. «Things which have been agreed even in coalition treaty do not work. This sends not the best signal, let's be honest,» said Mr Anvelt, adding that the leadership of coalition will definitely be talking about what happened at the vote.  
Earlier, coalition has again initiated unexpectedly flunked bills the very next day; this time Mr Anvelt says they have no such plan. He says the parliament will be waiting for the bill promised by justice ministry by the fall which, in addition to raising the fine unit, would present linking misdemeanour penalty with offender's income.
Reform Party faction deputy chairman Valdo Randpere said the bill was not passed because some coalition politicians were unable to participate at the session. «As airlines have unexpectedly cancelled lots of flights these past few days, quite a few coalition politicians did not make it to the Riigikogu session. This was an unfortunate accident at work,» announced Mr Randpere.
Mr Randpere said the coalition hopes to again tackle the raising of fine unit bill at Riigikogu in the autumn and then with larger revision of misdemeanours.
The bill which would have needed a minimum of 51 yes-votes to pass only got 50 while 42 voted against including not only opposition but Reform members Igor Gräzin, Madis Milling and Anne Sulling. Aivar Sõerd, also of Reform, abstained from voting. Of Reform, Mati Raidma, Martin Kukk and Johannes Kert were abroad. Soc Dems had Sven Mikser missing, IRL missed Marko Mihkelson.
Mr Milling substantiated his no-vote saying that while fine units have become obsolete the society would not have suffered such a steep rise. «With recidivist drunk drivers I'd confiscate the car on the spot and send them to forced labour if you will, but that'd be no method,» said Mr Milling while talking about the bill initiated by the government.  
Also, he noted that the state cannot assume that all its citizens are offenders, nor plan filling of budget holes with higher fines. «This is like convicting people before the event: we are convinced that people are criminals and we are convinced that when we get their fines money we get the budget. This has nothing to do with liberal worldview,» said Mr Milling.