Savisaar securing power by granting positions
Abdul Turay trading parties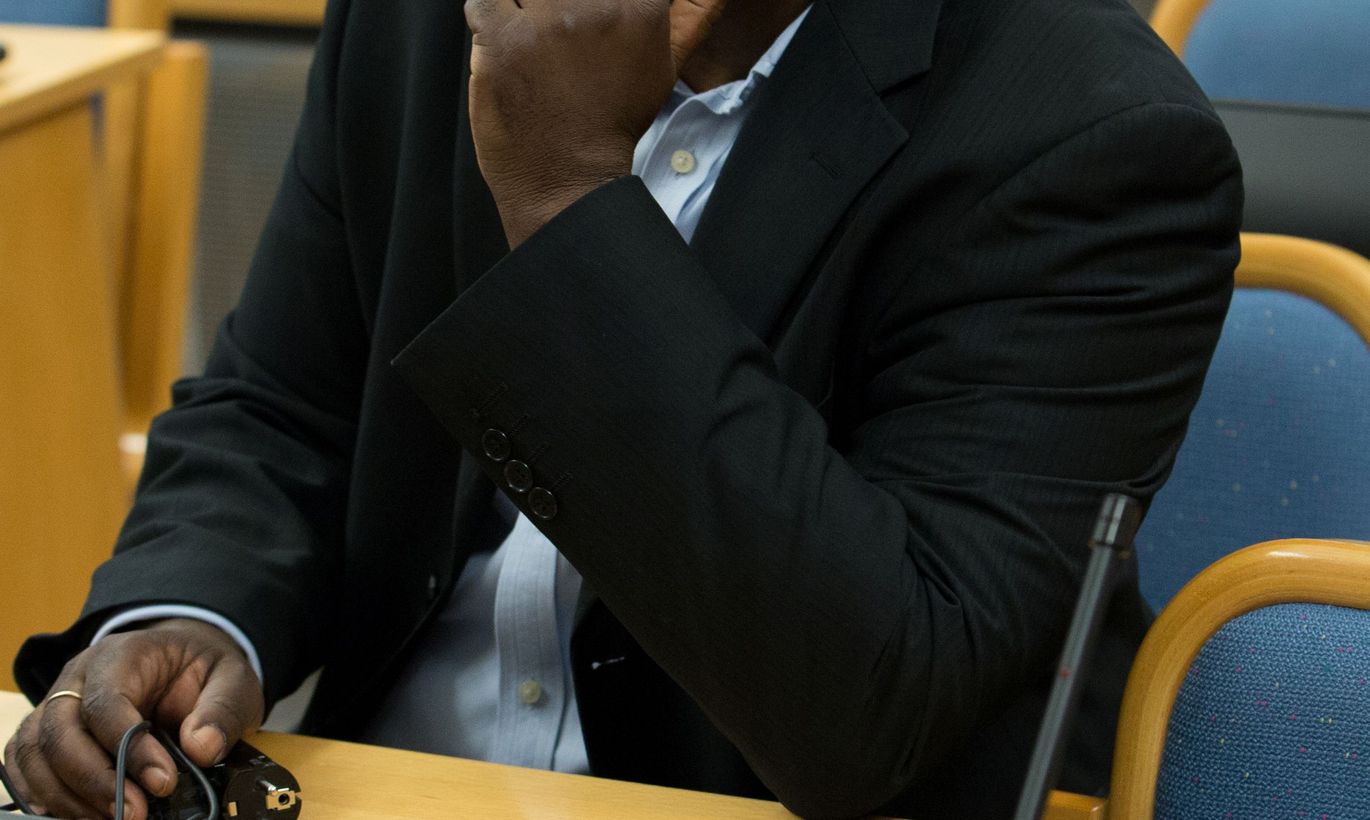 Yesterday, Tallinn city council member Abdul Turay announced his exit from Soc Dems ranks while not excluding joining Centre Party at some point. Power possibly slipping, Edgar Savisaar seems to be offering jobs.
Meanwhile, at city council no confidence is pending from own faction.
According to Mr Turay, he would be working at Tallinn Development and Training Centre, tasked with presentation and marketing of Tallinn in the European Union.
Data obtained by Postimees says one more individual is leaving the Soc Dems faction while another is thought to stay while securing that Mr Savisaar remains in place as Mayor, if needed.  
Commenting his exit, Mr Turay said he was dismayed at decisions by soc dems.
«Soc Dems made a mistake by opting to continue in the current coalition. Having participated at these meetings, I may confirm the decision was not about world view not standing for voter interests, rather just maintaining their jobs,» noted Mr Turay.
Also, Mr Turay is of the opinion that Soc Dems are wrong about the refugee policy and that the quota policy is bad.
Soc Dems Tallinn faction head Anto Liivat admitted to have been surprised that Mr Turay was leaving.
While having talked to Mr Liivat during the day on Monday, Mr Turay had said he was continuing with the soc dems. Bu evening, he had changed his mind with direction towards Centre i.e. the deals had been done before.
For Mr Liivat, it is plain and simple: «Centre is active at seeking votes in council because the paths of Mr Savisaar and deputy mayors are diverging by the day. Seems to em that the so-called control stock of Centre faction is clearly in the hands of deputy mayors and no longer Edgar Savisaar's and his supporters. The more valuable every vote, and thus the better posts offered.»