Farming crisis paving way for milk from Poland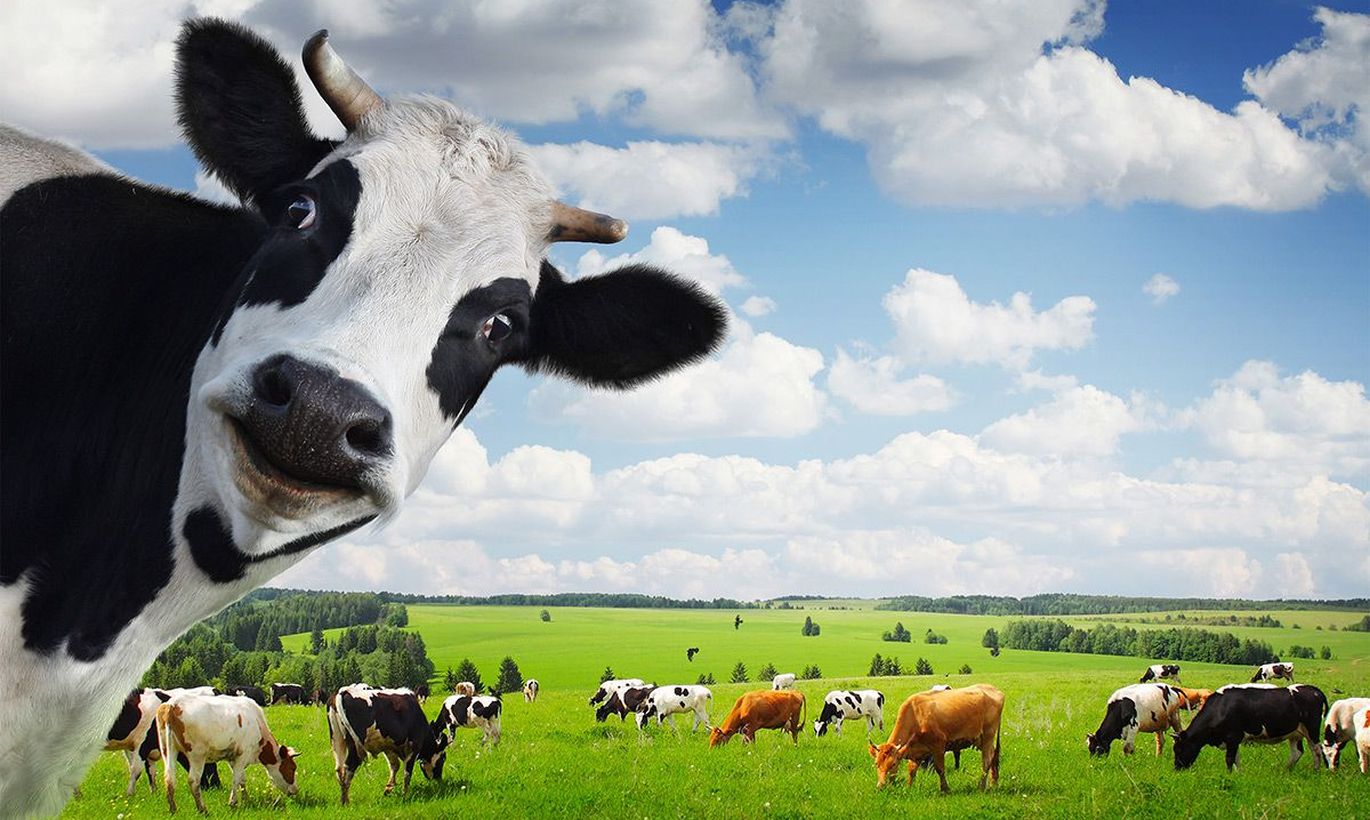 Farmers do not think current governmental measures suffice to crawl out of the crisis engulfing milk and pork industry these past few years. Rather, they foresee invasion of imports.
«The overall dairy and pork industry situation is very difficult, and has been for these past couple of years,» admitted Roomet Rõõmus, chairman at Estonian Chamber of Agriculture and Commerce.
As at end of February, official milk buying-in price in Estonia was €0.23 thus substantially below the EU average. It was only cheaper in Lithuanian and Latvia. Though by pigs purchasing price Estonia is better off in the European picture – as at end of February, it was €1.34 per kilogram while EU average is €1.28/kg –, the local pork industry is most affected by the restrictions due to African swine fever.
«23 euro cents (the milk buying-in price per litre – edit) is actually misleading – since March, it's actually nowhere to be found –, Valio alone pays 22 euro cents, elsewhere it is 21 cents or even below,» commented deputy E-piim chairman Ants Aaman. «The trend is towards 19 (euro cents – edit),» he added. As also pointed out by Mr Aaman, the biggest buyers of dairy cattle and farms are Poles right now. «I have sure data, dozens and dozens of herds have gone to Poland,» he said.
Last year, Estonian dairy cows diminished to 90,500 i.e. down by 9,000. Also, about a fifth or 17 percent of cow farmers quit. As at beginning of this year 1,924 remained.
«They are selling land, selling heifers, they aren't inseminating cows any more,» said Central Union of Estonian Farmers head Vahur Tõnissoo who considers it quite likely that Tere dairy industry will soon be joined by others in their plight as the milk is not sufficient for all and they could not do with small amounts.
«Once the crisis reaches the industries level, we will no longer see in grocery stores the products we are accustomed to eat,» noted Mr Tõnissoo. He added that the result would be our products being replaced by imports: «And, mostly, these will be coming from Poland.» According to his information, preliminary contracts are in place for selling two herds of 500 cows into Poland.
While Estonian government allotted €7.65m for crisis aid last fall, for farmers this is not enough as transitional support has not followed, neither means for pork production. Here, Mr Tõnissoo pointed to Latvia where the government found €34m to alleviate the farming crisis.
«The result, however, was that for hat very money Latvians started to buy up our cows in South Estonia – and bought up lots of cows and heifers last year,» observed the representative of farmers.
To the government, farmers have four proposals. «We demand domestic measures to restrict the current diminishing of Estonian dairy cows and pigs,» he launched into his list. The second item is transition support to be paid from this very year, and in the promised EU volume of €21.5m.
«Thirdly, transition support must of necessity also be planned for next year – as they promised from Europe – as well as into state budget strategy for 2017 till 2020,» said Mr Tõnissoo, referring to negotiations already underway. «We have sent relevant notices to almost every minister for the cabinet to realise this is serious indeed and far from funny,» he added.
In his final proposal, Mr Tõnissoo came to the EU promise from two weeks ago to hand €15,000 as emergency crisis support to each affected agricultural enterprise. «For small enterprises, this would surely help,» he said, hinting that the government should as swiftly as possible proceed to hand that out.