Please note that the article is more than five years old and belongs to our archive. We do not update the content of the archives, so it may be necessary to consult newer sources.
Supreme Court subjects Bitcoins trade to money laundering rules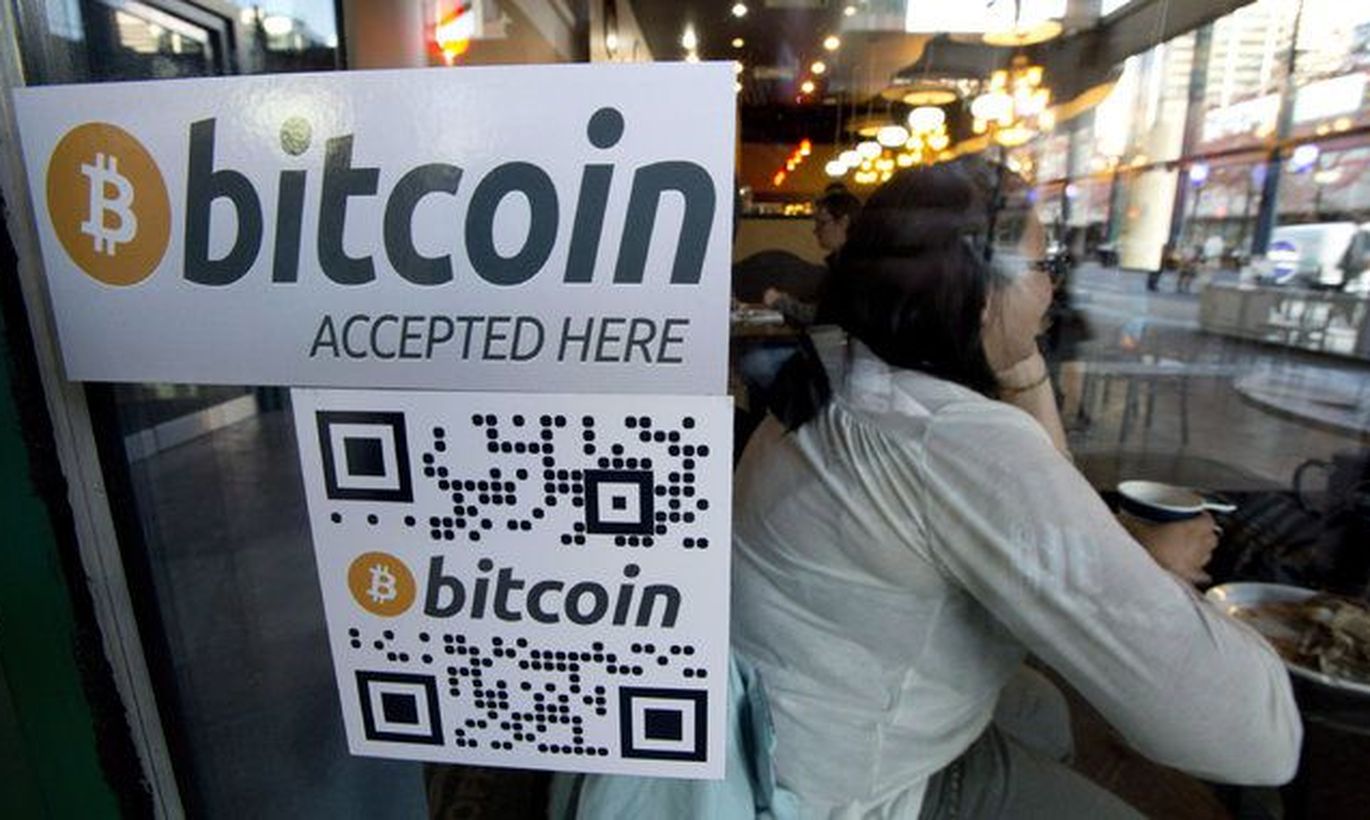 Yesterday's verdict put an end to longstanding doubts whether trades with the cyber money should be treated as economic activity requiring special permit or not – in a landmark stand, Supreme Court declared mediation of Bitcoins an economic activity subject to anti-money-laundering supervision.