Estonian Olympic Committee entering presidential elections
Three still running, five days to go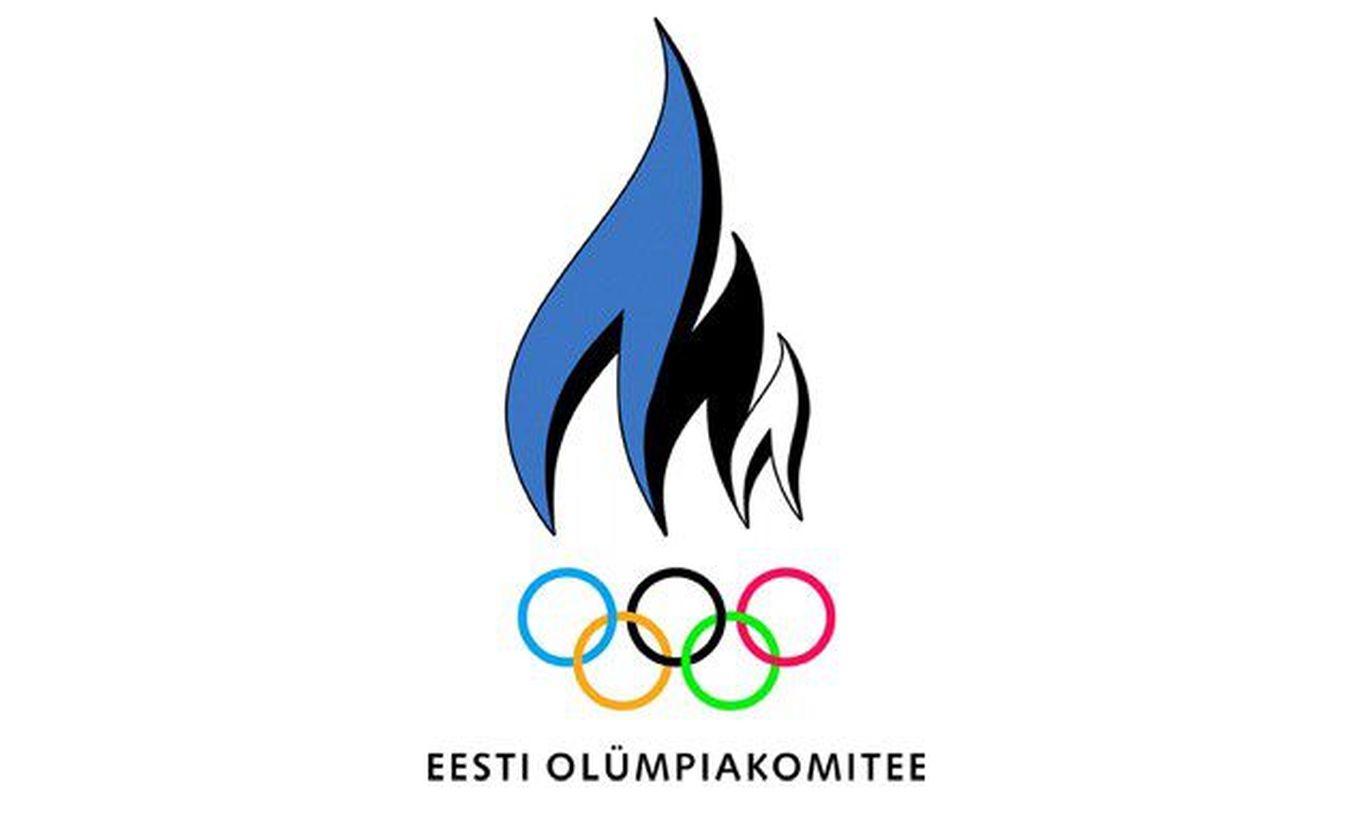 The three remaining candidates – Jüri Ratas, Toomas Tõniste and Urmas Sõõrumaa – are equally convinced that from March 18th as names were entered, all have gained in popularity. 
Between them three, Mr Ratas is likely to have a majority. Even so, if Mr Tõniste or Mr Sõõrumaa drop out in round one, the supporters of both may unite and then the picture may differ.  
«We have no agreement with Mr Sõõrumaa, neither is there need for one,» said Mr Tõniste. «Any combination is possible and nothing is granted for anyone. As for opinions, me and Mr Sõõrumaa are more like one another, Mr Ratas more like our opposite.»
Mr Tõniste said he believes he could outperform Mr Sõõrumaa in round one. On March 18th, his candidacy was set up by 19 Estonian Olympic Committee (EOC) members while Mr Sõõrumaa got 28 signatures. Mr Tõniste believes he will have more support from among the undecided, as well as from redistribution of the votes.
«The votes will be reshuffled for sure,» he said. Let us meanwhile remember that the vote at EOC general assembly this Friday are closed, and support may be contrary to what has been publicly stated by signatures.   
Mr Tõniste believes that in case he remains running against Mr Ratas in round two, most of Mr Sõõrumaa's votes will be his. Meanwhile, should the opposite scenario occur, he's not as convinced his supporters would vote for Mr Sõõrumaa.   
Mr Sõõrumaa begs to differ – believing that as he is left standing after round one against Mr Ratas, the supporters of Mr Tõniste will indeed rally behind him. 
Over these past three weeks, Mr Sõõrumaa says he has been very active communicating with the sports community and senses a feeling of fellowship and understanding.  
«We'll see on April 15th,» he said while sounding like he was sure to repeat the surprise votes tally at stage one of the elections.
Like Mr Tõniste,. He also believes his support is up.
Having pocketed 50 votes as candidates were set up, Mr Ratas the forerunner is also convinced his popularity today is even stronger. And just like the first two, he also talks the reshuffling of the votes. And as we may have guessed, he thinks it will be to his favour. What he meant specifically were the 14 votes left hanging during state one.