Estonia to accept up to 200 refugees directly from Turkey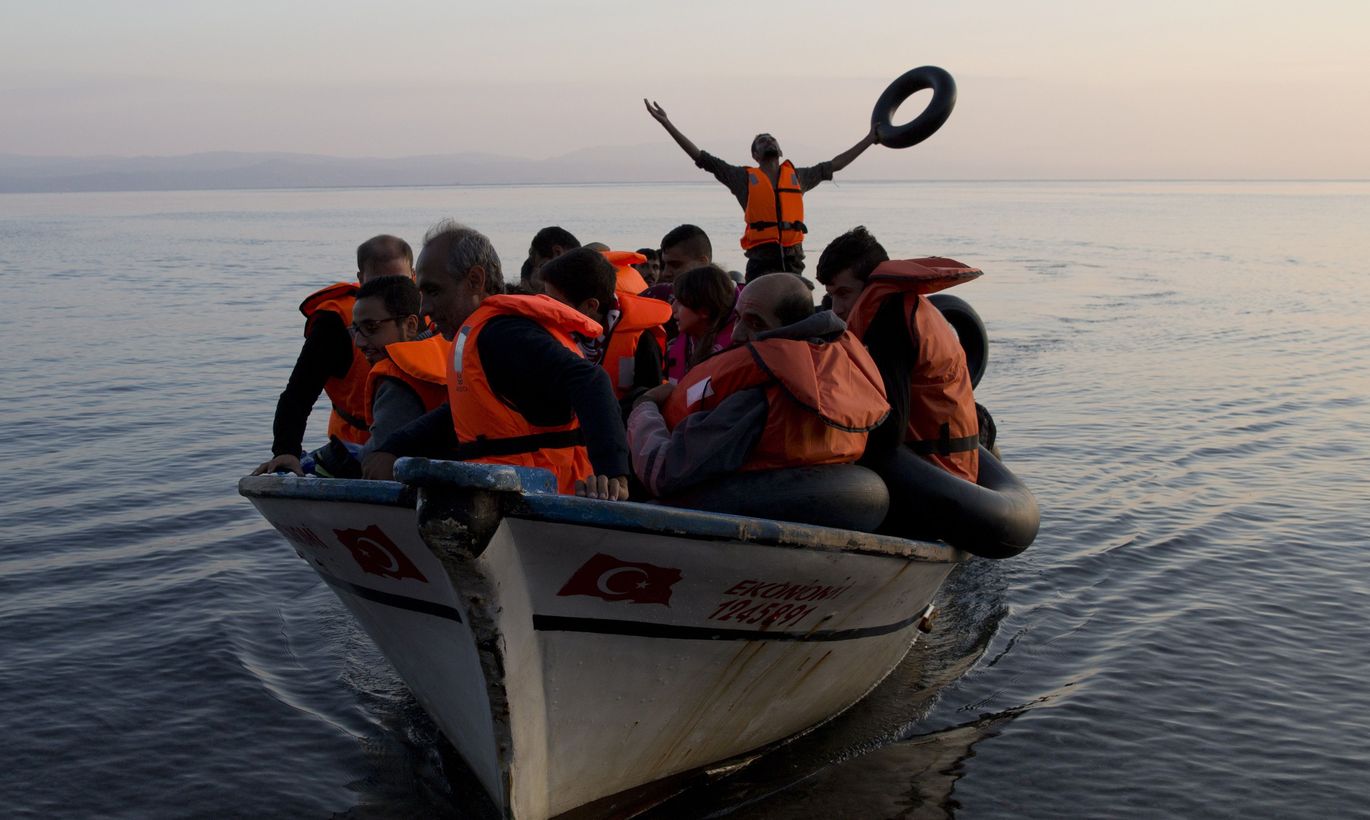 Estonia is about to accept up to 200 refugees directly from Turkey under the agreement concluded between the European Union and Turkey last month, Postimees said.
«We will start with 20 or so refugees. When the agreement between the European Union and Turkey is fully realized, from 150 to 180 people will be added to that number,» Interior Minister Hanno Pevkur told the newspaper.
The minister said the 200 people to be taken from Turkey will arrive here as part of the quota of 550 people assigned to Estonia under a deal reached by EU interior ministers in September 2015.
It's difficult to say at this point when exactly the asylum seekers to be accepted from Turkey will arrive in Estonia, the minister added.
EU leaders and Turkey agreed a comprehensive plan in March that opens a safe and legal route to the EU for Syrian refugees while reducing irregular migration. The agreement builds on the one-for-one principle agreed between EU leaders and Turkey earlier, meaning that all new irregular migrants crossing from Turkey into Greek islands will be returned to Turkey; and for every Syrian returned to Turkey from Greek islands, another Syrian will be resettled from Turkey to the EU.
This temporary link between resettlement and return is feasible up to a limit of 72,000 using the EU's existing resettlement and relocation commitments.