Please note that the article is more than five years old and belongs to our archive. We do not update the content of the archives, so it may be necessary to consult newer sources.
Abused own baby, worked at child care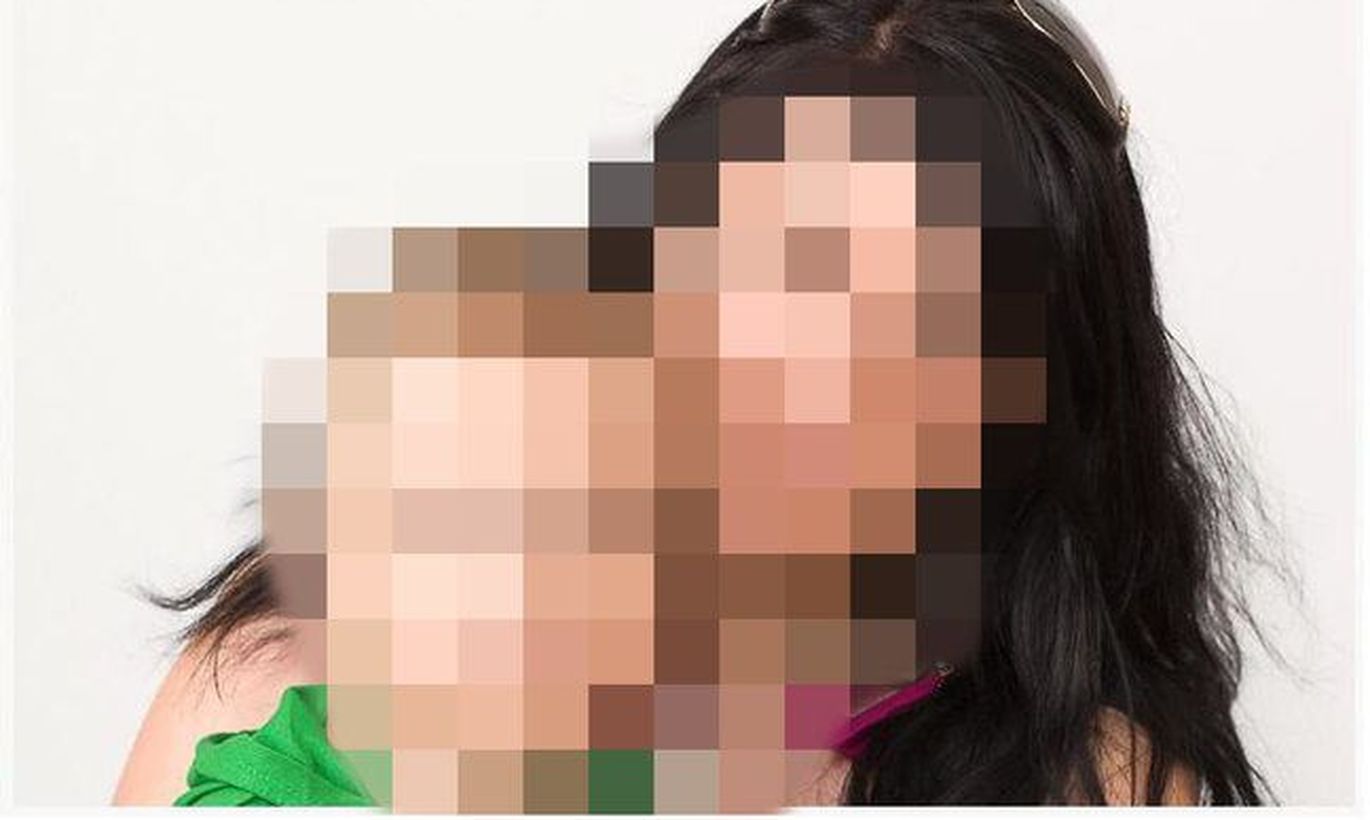 Despite the law setting restrictions on background for child care worker, employers have lots of room for discretion. As an example of that, a mother worked at a Tallinn child care having previously endangered the life of her own son whom she also severely mistreated.