Society threatened by underfinancing of kindergarten education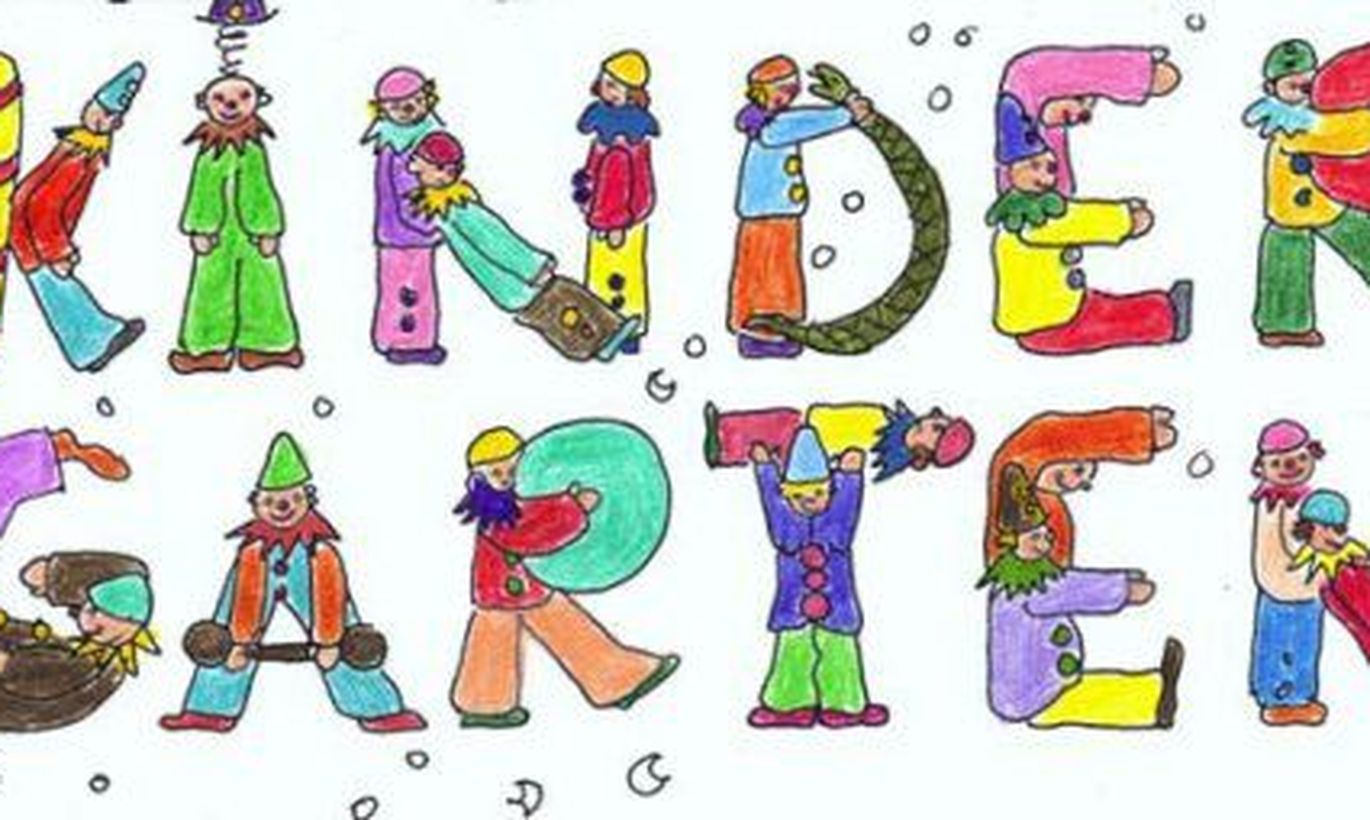 Currently, lion's share of Estonian educational spending goes to gymnasiums, while the society would win out by proper financing of kindergarten education, as claimed by authors of OECD report. Extra money needs to be spent to alleviate the chronic underfinancing of kindergarten teachers.
When comparing educational costs of GDP per person, Estonia spends the successful states average on primary and basic education. In the financing of gymnasium education, Estonia is doing even better by exceeding the OECD average by two percentage points. In practice, this is expressed in approaches as free textbooks and lunch.
With pre-school education, the picture is totally different. Here we are almost twice below the OECD average which is achieved by Latvia, for instance. The reasons are simple: pre-school education is left for the local governments with their scarcer means. Meanwhile, the «cheapness» is mainly because kindergarten teachers are depressingly underpaid.  
As told Postimees by an OECD education report author Paulo Santiago, the figure shouldn't be treated lightly as it is reflecting an educational system breeding inequality.  
«Studies show that pre-school study has a very strong impact on a pupil's school life and later happiness in life. Let me put it in economic terms: early investment in a child's education yields more to society than a late investment,» said Mr Santiago.
As explained by the expert, Estonia's current choice to invest in gymnasium education and provide free higher education primarily serves the interests of private business. But better pre-school education would serve to iron out socio-economic differences of children early on, and a larger part of them would attain to better education. With fewer of problematic adults, the whole society would benefit.
«Creation of equal opportunities must be applied at very early stages in educational process. Large investments into pre-school education have proven to be the  best solution in the word,» said Mr Santiago. «With Estonia, the problem is especially serious. Your kindergarten teachers are very poorly paid, but this basically endangers quality of kindergarten education.»
The authors of the report think it the stranger that Estonia has free higher education while in pre-school parents need to pay kindergarten fee of up to 20 percent of the minimum wage set by local government. «If Estonia asks no money for higher education, the more so you shouldn't ask money for pre-school education,» said Mr Santiago.
In conclusion, the report advises that if resources are free dup by cutting the school network, education ministry might also assume responsibility for pre-school education. Like by allocating national means for local governments the way the general education is currently supported. Thereby, kindergarten fees could be done away with.  
In its opinion, education ministry says it is not supportive of assuming responsibility for pre-school education. «As advised by OECD itself, the responsibility in educational system must be clearly distributed. Even now, local governments can use resources freed up by coordinating the schools network to improve quality and develop pre-school education,» replied the ministry.