Editorial: the biggest elite-leak in history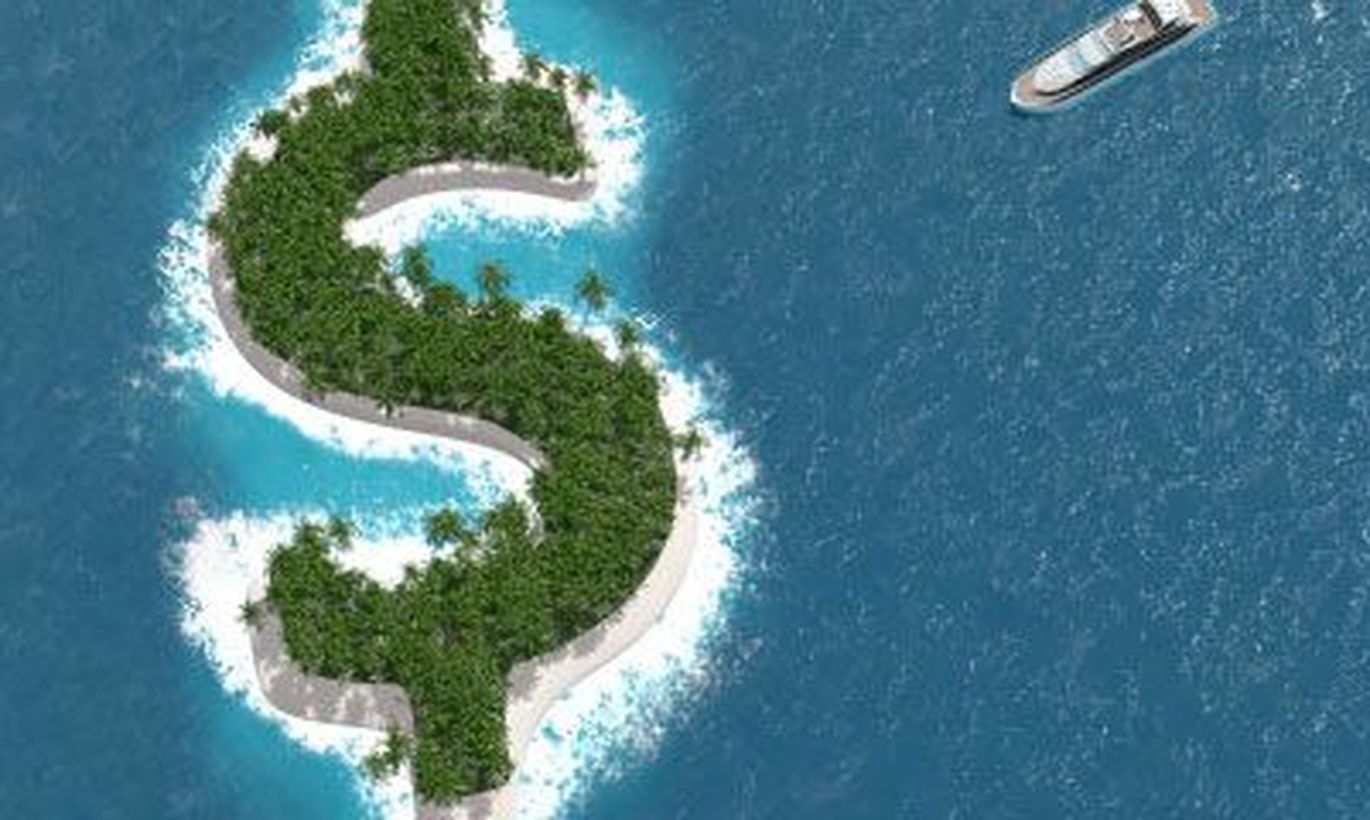 Already, the Panama info leak is shaking corridors of power in many a nation while what is yet to be published is robbing sleep from leaders who have directly or indirectly done business with the tax haven service provider Mossack Fonseca.
Already, we know of 12 current or former heads of states who have hidden their assets or business interests via the firm. The work of journalists with the leaked data is carries a main aim for journalism: to X-ray how political and economic power is executed. Hiding schemes hand us a key and definite data about the how the great of the world abuse their power. Also X-raying a lot of what has up to now been suspected. The material is so abundant as to last for many a month of revelations.
What makes the Panama leak unique is its scope. By the abundance of information, it acquires a new quality. The volume of the files about 214,000 enterprises is over 1,500 times bigger than the Wikileaks leak released six years ago, and ten tomes larger that the tax haven leak released three years back. In addition to Süddeutsche Zeitung, over 100 news organisations have been involved, with more than 400 journalists on it from 80 countries.
Let it be stated that having a company registered in a tax haven is not in itself a crime, nor does it automatically cross ethical boundaries. The issue is what a company registered in a tax haven is used for. Herewith, the word «tax haven» only provides part of the truth. Regarding sports stars or businessmen simply avoiding taxes may get convicted in tax crimes, or in milder issues public contempt of what they did. A possible response is that closing the tax holes is a task for the states and whoever legally use the holes cannot be blamed these exist.
Especially with politicians, the very existence of secrets is of the devil. It's about the option to conceal who are the actual owners of the assets,  by what activity these have been acquired, and what these will be used for. The real power of a leak is to which extent it exposes corruptive networks which tentacles across the borders. If one side of the balance sheet shows fancy villas, glamorous parties on luxury vessels and hotels, and huge investments, the other side comes with sufferings of nations, gruesome crimes and cynical lies to own nation.
When a politician in a democracy hides his economic interests, even a little, he is obviously no longer free in his decisions. While earlier tax haven leaks have been purchased by Western intelligence, same data have potentially been bought by authoritarian states as well. Such a politician is a security threat to the whole nation, being subject to manipulation.