Please note that the article is more than five years old and belongs to our archive. We do not update the content of the archives, so it may be necessary to consult newer sources.
Wind farms to require defence ministry's special building permit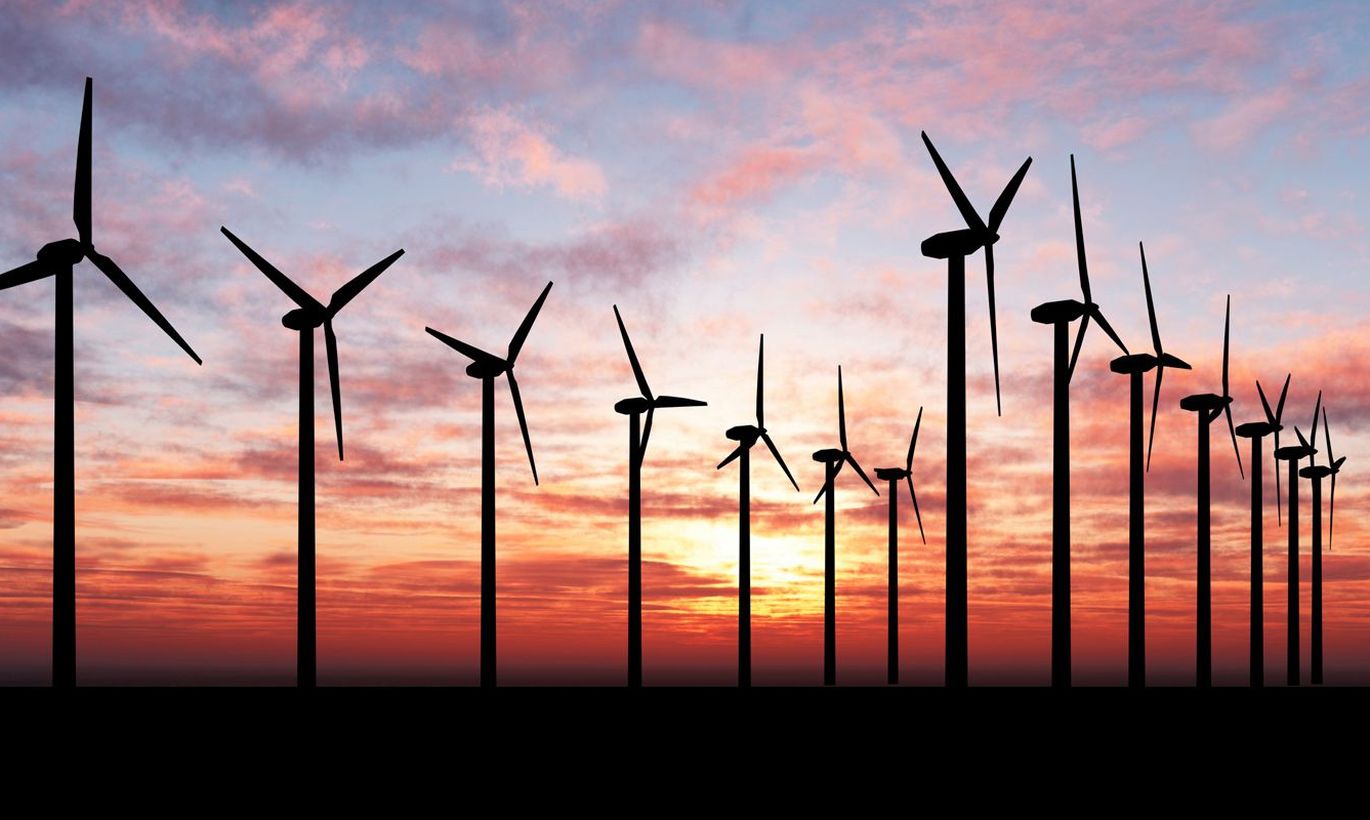 Most of mainland Estonia will turn into national defence area regarding construction where stuff like wind parks are not allowed to be built, should government proceed to approve relevant draft act prepared at defence ministry next week.