«Klassikokkutulek» crosses EUR 1 mln mark at box office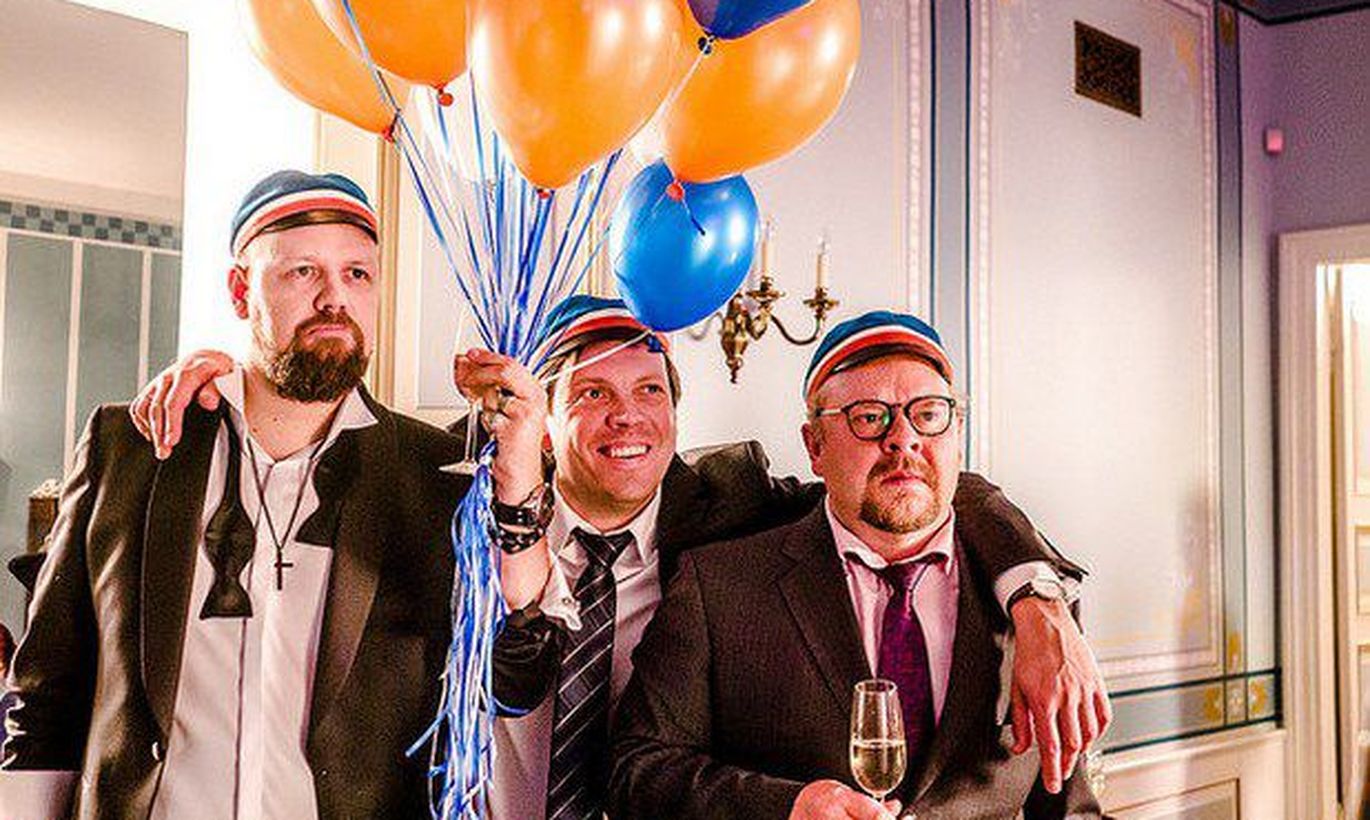 The new Estonian film «Klassikokkutulek• (The Class Reunion) registered 1,002,782 euros in box office takings by Sunday night, more than any other film screened in Estonia so far.
Watched by 183,646 viewers, or about one in seven residents of Estonia, the 2016 comedy has emerged as the most watched Estonian cinematic production of all time.
Where in terms of box office revenue «Klassikokkutulek» is the absolute winner, it ranks third overall for viewer numbers in Estonia after «Ice Age 3», which was watched by 186,682 people, and «Avatar», watched by 194,327 people.
Siim Rohtla, spokesman for the film's distributor VaataFilm, said he is still not able to believe the box office and viewer numbers.
«Nobody could ever have dreamed of numbers like this,» Rohtla said. «Of course we owe this staggering box office to the people of Estonia, who have come to love «Klassikokkutulek» so warmly.»
Directed by Rene Vilbre, «Klassikokkutulek» tells the story of three middle aged men going to their high school reunion and the troubles that come with it.
The film was produced by Taska Film.