Seven Estonian clients involved in Panama leak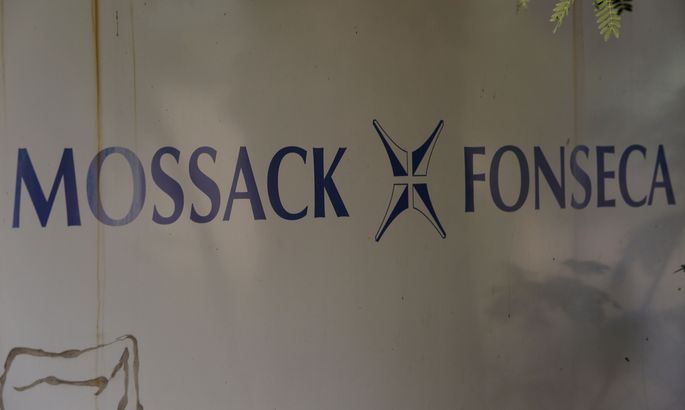 The files leaked from the Panamanian law firm Mossack Fonseca show the company had seven clients from Estonia, it appears from the data published by The Irish Times.
According to the map created by the paper's graphics editor Brian Kilmartin, connected with the seven Estonian clients are 880 companies with 80 shareholders but only 22 beneficiaries.
The Estonian Tax and Customs Board urges the businessmen whom the revelations concern to get in touch to put their tax affairs right.
"If tax risks can be identified on the basis of the published information, it is the duty of the Tax and Customs Board to look into the matter," spokesman for the tax authority Rainer Laurits told BNS.
"Tax proceedings being protected by tax secrecy, we certainly won't be able to confirm the fact of a possible control proceeding at a concrete company even if the names of the businesses were to become known in the course of further revelations. But we encourage those entrepreneurs to get in touch with us to put their tax affairs in order," he said.
Around 11.5 million documents leaked from Mossack Fonseca show how politicians, businessmen, criminals and celebrities worldwide have used secret hideaways in tax havens.