Please note that the article is more than five years old and belongs to our archive. We do not update the content of the archives, so it may be necessary to consult newer sources.
Believed killer of 9-year-old is no longer alive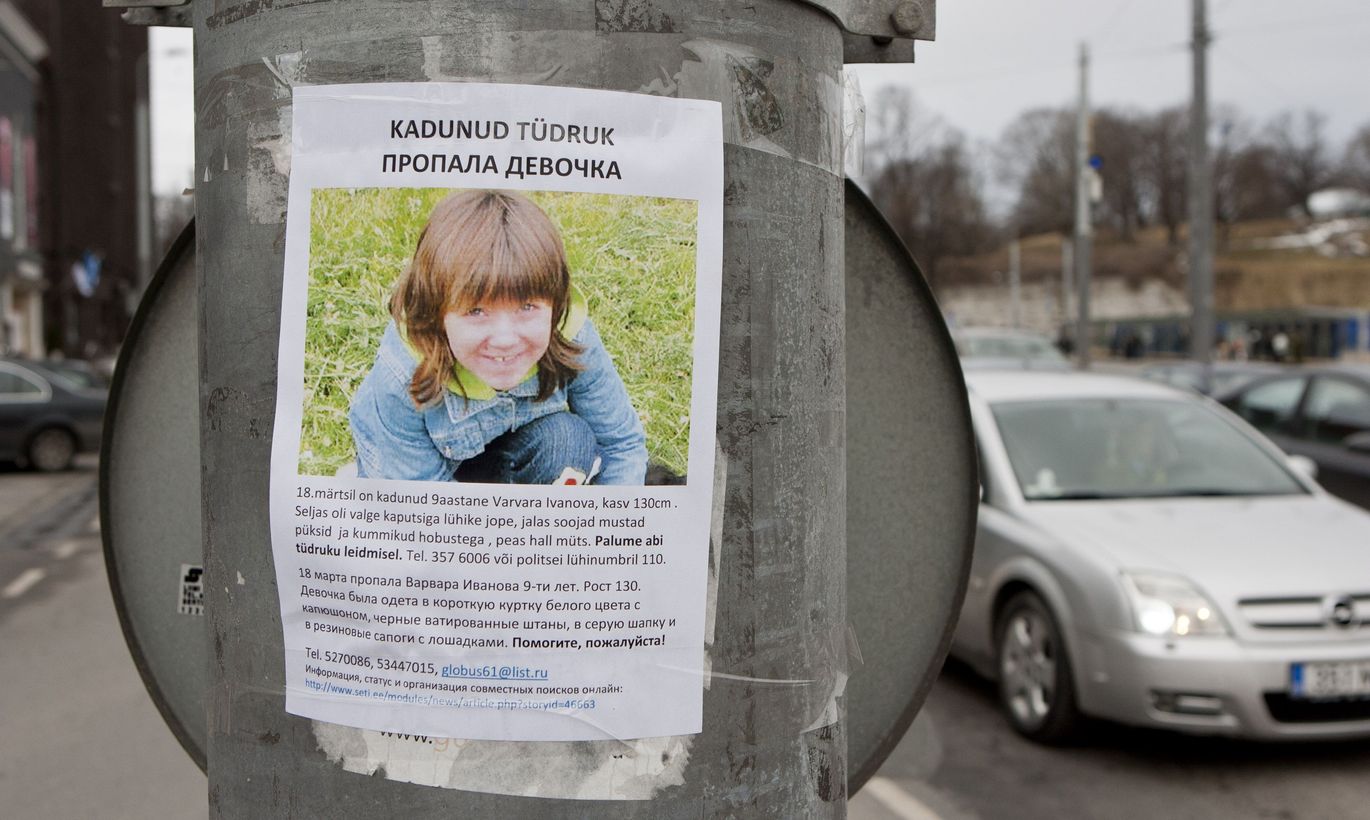 The 9-year-old Narva girl whose naked body was found five days after her disappearance not far from her home in the northeast Estonian border city was murdered by a man who intentionally took an overdose of drugs and died days after being contacted by investigators, prosecutors believe.