Estonia's LHV exits Latvian market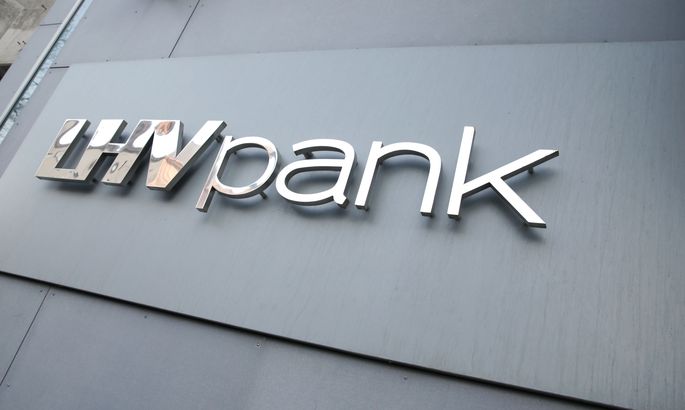 Estonian LHV bank is to close its Latvian branch on Thursday evening and exit the Latvian market, and in the future the bank will mainly focus on the Estonian market.
«We are closing the Latvian branch of LHV Pank today evening and with that we will exit the Latvian market. We had a couple of hundred active customers in Latvia who have transferred their assets to other banks. Although LHV Group has a branch also in Lithuania, the bank has focused mainly on the Estonian domestic market for some time now,» Priit Rum, spokesman for LHV Pank, told BNS on Thursday.
He added that there are no plans to leave the Lithuanian market.
In January LHV Group told the stock exchange it would leave the Latvian market by the end of March because Estonian companies today require more services and support in the direction of Western Europe and it is sensible to develop the services of the bank accordingly.