Two Estonian officers with dogs sent on border mission to Croatia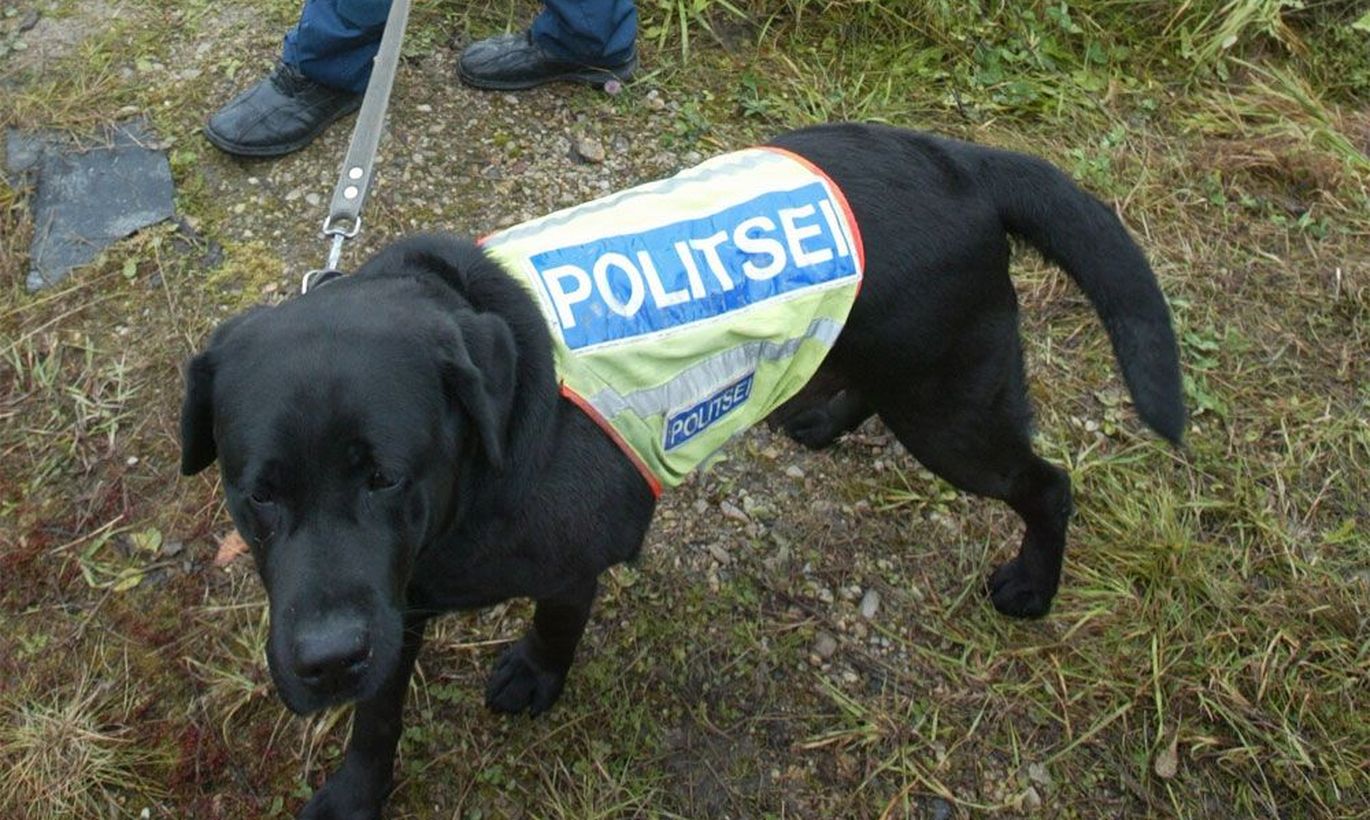 The Estonian Police and Border Guard Board sent at the weekend two dog handlers with their dogs to Croatia to help guard the country's border with Serbia.
«We recently sent two dog handlers in the framework of the Frontex joint operation to the Croatian-Serbian border to assist local border guards,» Foreign Minister Marina Kaljurand said when opening a migration conference in Tallinn on Thursday.
«The mission departed on Sunday and arrived on Tuesday,» a spokesman for the Police and Border Guard Board told BNS.
The team will stay in Croatia until April 28.