Estonian appeals court leaves school shooter's punishment unchanged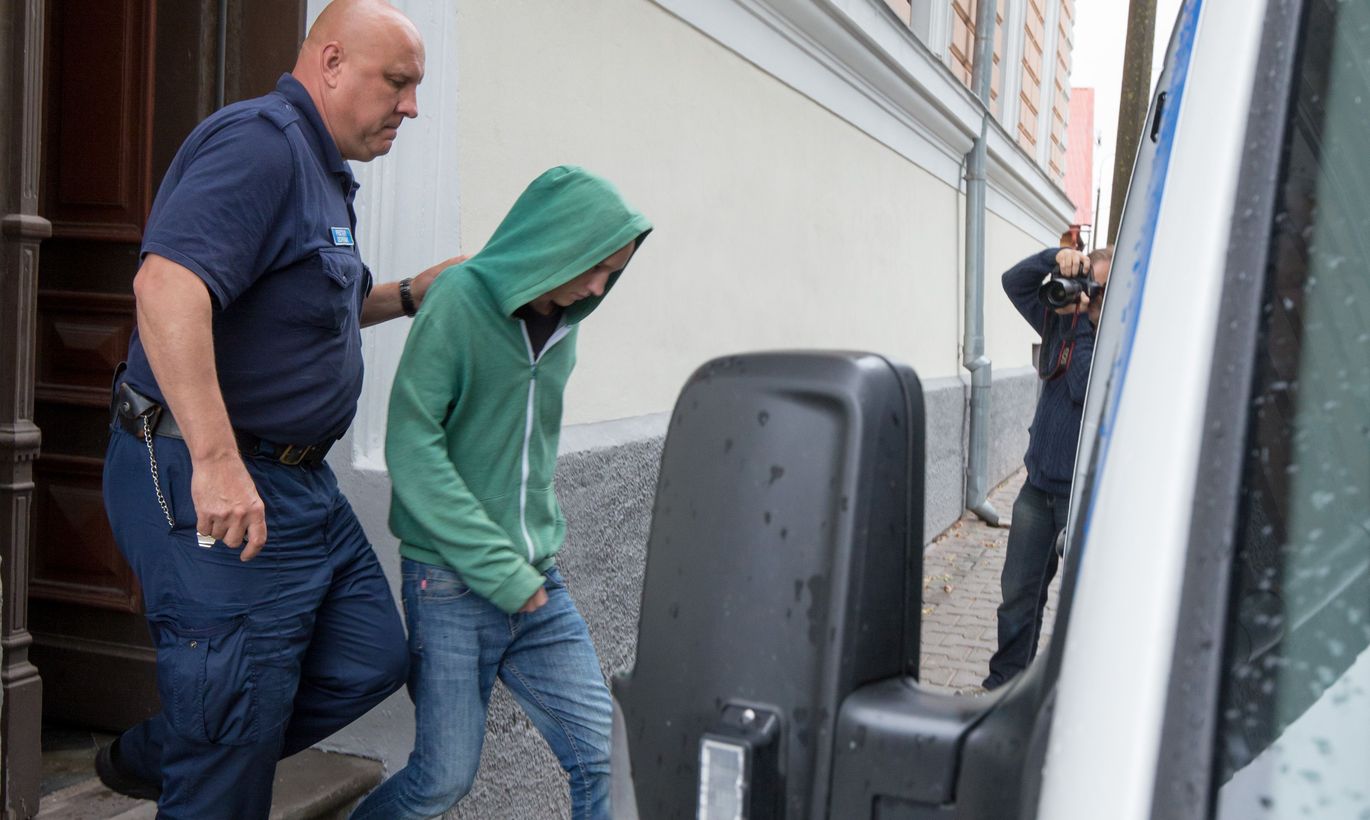 The Tartu circuit court on Thursday upheld for the most part the ruling of the lower-level Tartu county court in the case of the Viljandi school shooter, including the punishment meted out to the youngster.
The appeals court found that the defendant, who on Oct. 27, 2014 shot dead a teacher in the Paalalinna school of Estonia's southern regional capital Viljandi, did not act in a sudden state of strong agitation and deemed it proven that the teacher did not attack the youngster in any way before he turned on her.
It also was proven that the youngster did not get the idea to kill the teacher on the very same morning but had entertained it earlier. The defendant's claims of the teacher having derided and insulted him were not corroborated by evidence examined by the court.
In the event of a provoked killing, a cause-and-effect relationship between a state of agitation and the victim's behavior should be identified, but in this case no such circumstances were found, the court said.
The second-tier court found that a higher than average punishment was justified.
The court changed only the part of the verdict dealing with procedure expenses. The ruling of the appeals court can be contested within 30 days.
The Tartu county court on Oct. 20, 2015 found the guilt of the 16-year-old in intentional killing and illegal handling of firearm to be proven and sentenced him to nine years in prison.
The defendant, who was aged 15 and a ninth grade student at the time, opened fire from a pistol he had taken from his father's locked gun safe in a classroom of the Paalalinna school in Viljandi shortly before 2 p.m. on Oct. 27, 2014, killing Ene Sarap, teacher of German in the same school. There were four other students in the classroom at the time of the shooting. He pleaded guilty in court when the trial started.