Please note that the article is more than five years old and belongs to our archive. We do not update the content of the archives, so it may be necessary to consult newer sources.
Center appoints Toobal to party finance watchdog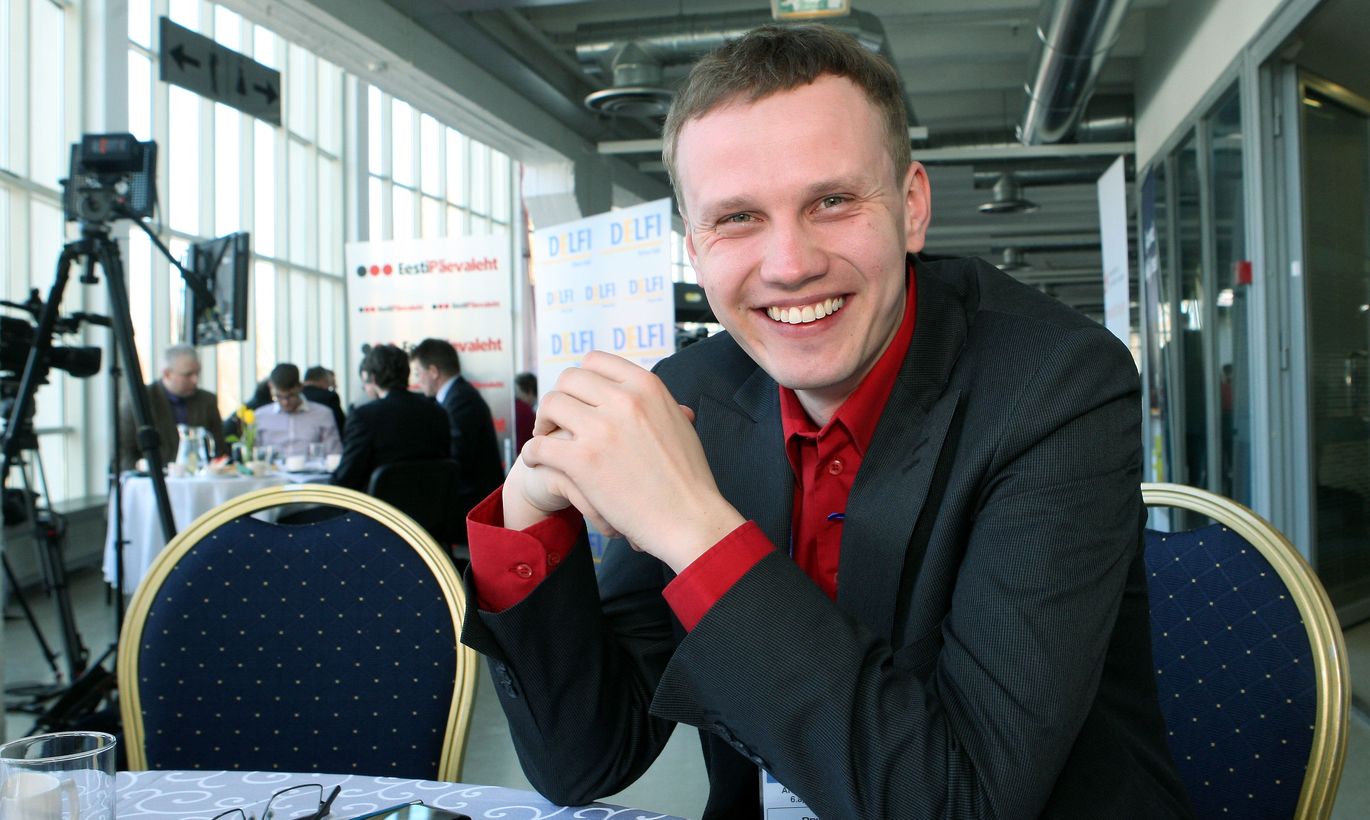 The opposition Center Party has appointed Priit Toobal, secretary general of the party, as its representative in the Supervisory Committee on Party Financing.