Estonian ForMin cancels warning against travel to Brussels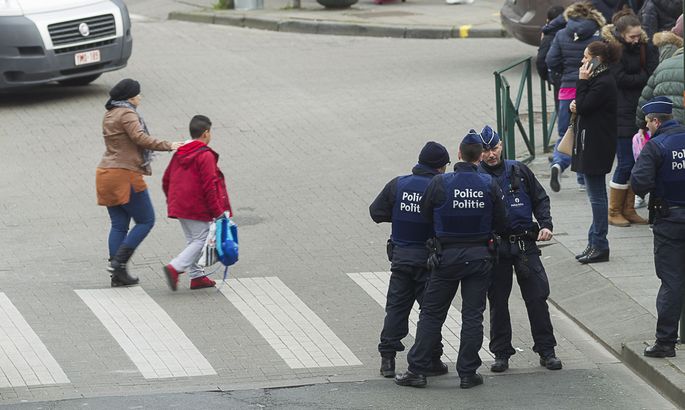 The Estonian Foreign Ministry has changed its travel advisory concerning Belgium by canceling the warning issued earlier this month to Estonian citizens against visiting Brussels.  
«We took down the warning against traveling to Brussels, since the Belgian authorities have lowered the threat estimate from level four to level three,» spokesperson for the ministry Sandra Kamilova told BNS on Tuesday. She added that the operation of public transport in Brussels has been restored largely to normal.
The Estonian Foreign Ministry raised its risk estimate as regards travel to Brussels after the terrorist attacks at the Brussels airport and in the metro last Tuesday.
The overall alert level for Belgium was not raised from the lowest, however.
The Foreign Ministry reminds travelers that while the Zaventem airport of Brussels remains closed, the metro is working shorter hours than usual and delays and changes may occur in the operation of other kinds of public transport.
People traveling in the area are advised to definitely carry an ID.