Kallas gets going, others on standby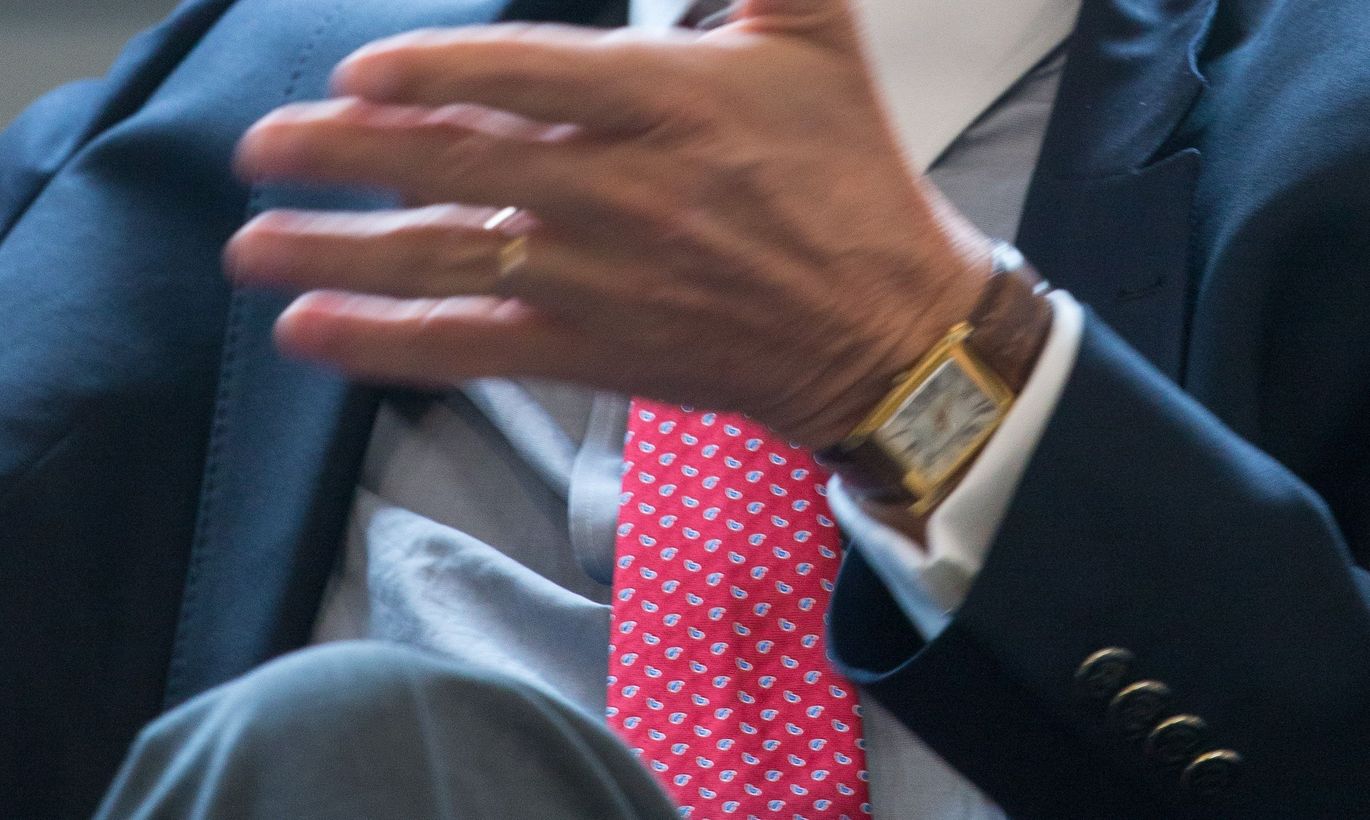 Announcing his ambition for for Presidency of Estonia in mid-April, Siim Kallas (Reform) may be left alone as other parties are in no hurry to unveil their candidates before summer. 
While soc dems would be happy to see current Riigikogu speaker Eiki Nestor as next President and the man has told Postimees he'd do it if political situation so demands, the party is now sounding like they haven't much against Mr Kallas after all.
«Pragmatic thinking says Mr Kallas has the greatest options to gain the needed support in Riigikogu and get elected,» observed Soc Dems faction head Andres Anvelt, adding their board will convene on April 4th to launch official discussions.
Third in coalition IRL is adamant they will set up a candidate of their own. Where current head of International Centre for Defence and Security Jüri Luik (we hear he is considering participation provided there is the obvious support and option – edit) or Estonia's representative in Court of Auditors Kersti Kaljulaid (for her, support within IRL may not suffice – edit) or somebody else, time will tell.  
Centre will probably come out with one of their own as well. Speaking to Public Broadcasting yesterday, their chairman Edgar Savisaar said he thinks it is «good for Mr Kallas the old warhorse to have awakened and decided to come out.» According to Mr Savisaar, Mr Kallas has quite a good chance to get elected.
As for the Free, the name of diplomat and writer Jaak Jõerüüt has been heard mentioned.
EKRE head Mart Helme does not rule out running. «But I am not the only option in the party, we have others,» he said. «The move by Mr Kallas is to test the nerves of other parties – who comes along, who not. We have our congress on June 12th where we will also discuss issues related to presidential elections.»
As for Reform, they are strangely caught between two candidates while foreign minister Marina Kaljurand assures us she will seriously consider running if so proposed. Reform chairman Taavi Rõivas has decided to wait till end of summer to decide between the two.
«We are waiting forward to programmes to be presented by the candidates. We will definitely appreciate them to esteem foreign and security policy as in these we expect the President to play an active role,» he said.
The President is highest level leader for Estonian Defence Forces and represents Estonian in international communication.
«Obviously, it takes more votes in the parliament than these of the coalition so a lot will depend on public popularity of the candidates,» said the Reform head.
The two lane squirrel path
A political scientist at University of Tartu, Tõnis Saarts thinks Siim Kallas to be a very strong candidate. «Unlike the other names suggested, his great benefit is to be representing foreign political competence as well as the potential to wield influence internally,» he told BNS.
As for most of the others, one of the two would be weak said Mr Saarts. «The key issue will be whether Reform, the party of Mr Kallas, will back him or bank on Marina Kaljurand,» said Mr Saarts.